Arctic Frontiers: Our 2016 coverage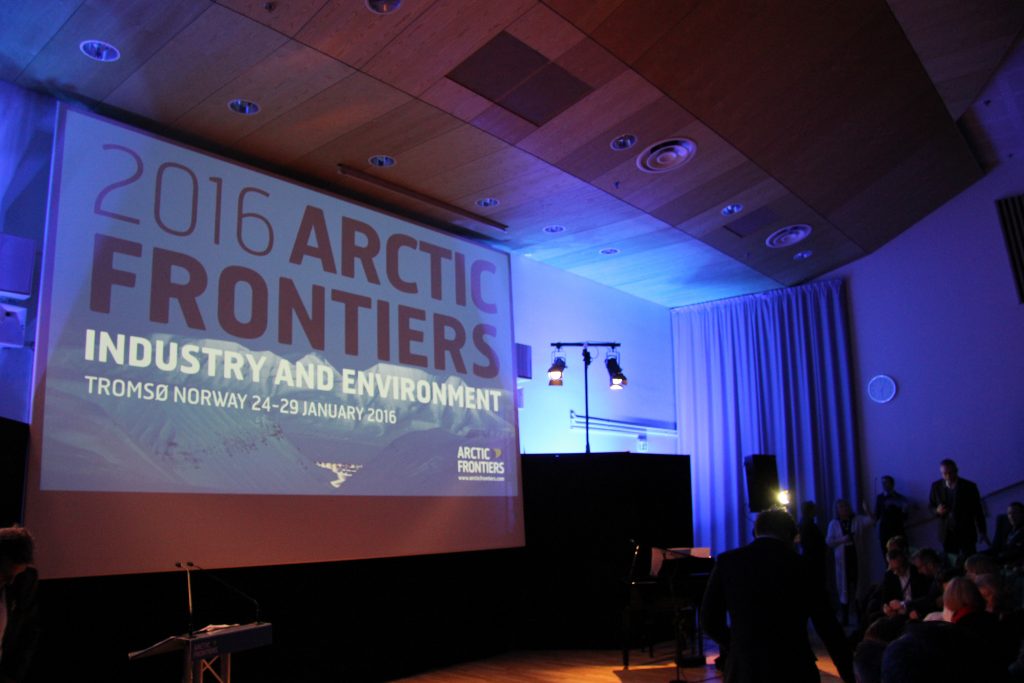 Arctic Frontiers is among the world's most closely watched conferences on northern issues.
Each year, politicians, business leaders and scientists descend on the Norwegian city of Tromso to discuss all things Arctic. This year was the 10th anniversary of the conference and Eye on the Arctic was there to bring you comprehensive coverage of the people, issues and topics making waves around the circumpolar world.
Below are our collected stories.
International conference takes on environment & Arctic development

Politicians, business leaders and scientists are gathered in Norway this week for a major international conference tackling the one Arctic question that won't go away:  just how should the world balance much needed northern development with the pressing environmental concerns that go along with it?
Stop romanticizing Arctic development say indigenous leaders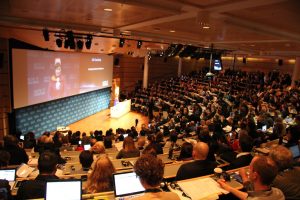 Indigenous communities around the North are struggling economically and want development more than ever, as long as it's done on their terms and with their full partnership. "History has shown us it is not enough to trust others," said Aili Keskitalo, president of the Sami Parliament of Norway. "Indigenous peoples all have stories to tell about historical blunders carried out in the name of modern economy and development."
How an Arctic initiative by Canada has gone from being blasted by critics to praised by international politicians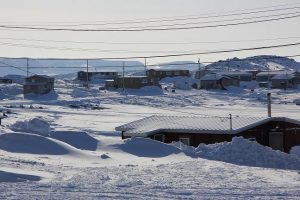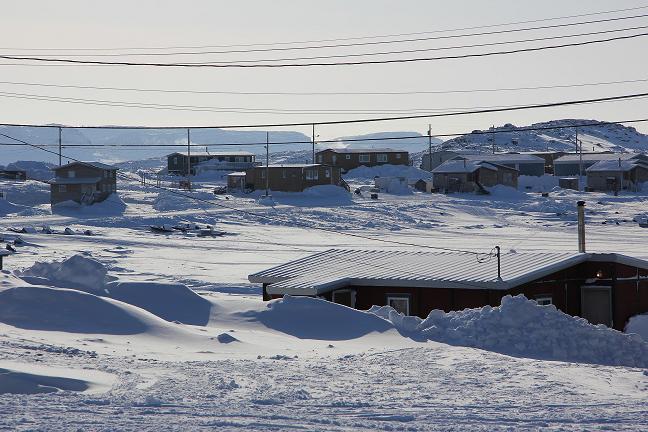 When Canada announced the creation of an Arctic Economic Council during its most recent Arctic Council chairmanship (2013-2015), it was lambasted for everything from its mission to promoting a business agenda on a platform traditionally devoted to environmental protection and sustainable development. But at Arctic Frontiers, the initiative was being praised by everyone from business leaders to foreign ministers.
How satellites are changing what we know, and can do, in the Arctic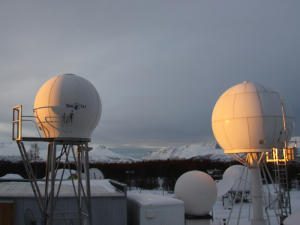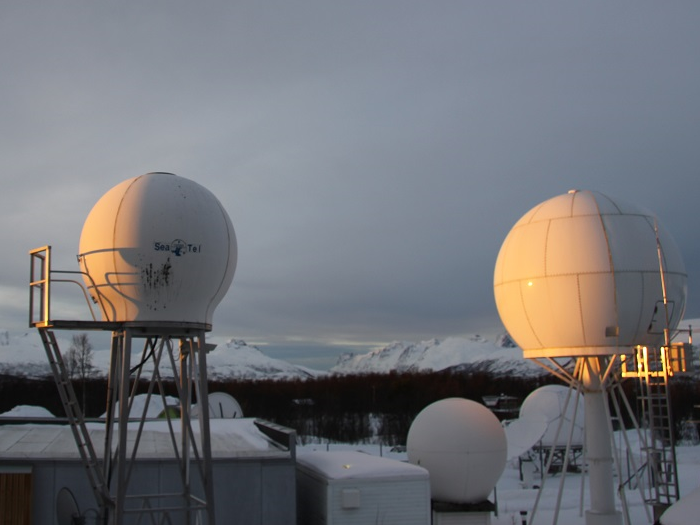 Ask the average person what they might see in the Arctic from space and the answer would probably be 'nothing.'
But the reality couldn't be further from the truth.
Climate change is not just physically transforming the Arctic, it's changing what goes on there and who's doing it. 
Arctic shipping: The myths, the realities & the challenges ahead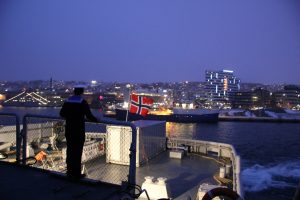 Climate change and the effect of global warming on the North had many predicting a shipping bonanza in Arctic water ways.
Big things were predicted for the Northwest Passage in Canada and the Northern Sea Route in Russia.
But just because something can be done doesn't mean it will be easy, cost-effective or even safe to do.
Resources, rights & 'Where the ($%#!) is Canada on the Arctic?'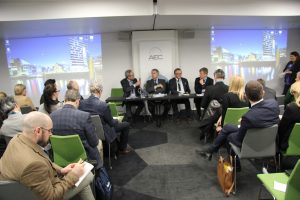 Eye and the Arctic has been reporting from Arctic Frontiers all week. Here, we bring you a roundup of the kinds of conversations that came up around the water cooler and the one question people wouldn't stop asking us.
Write to Eilís Quinn at eilis.quinn(at)cbc.ca