Saami, the seabed & seismic testing: Arctic week in Review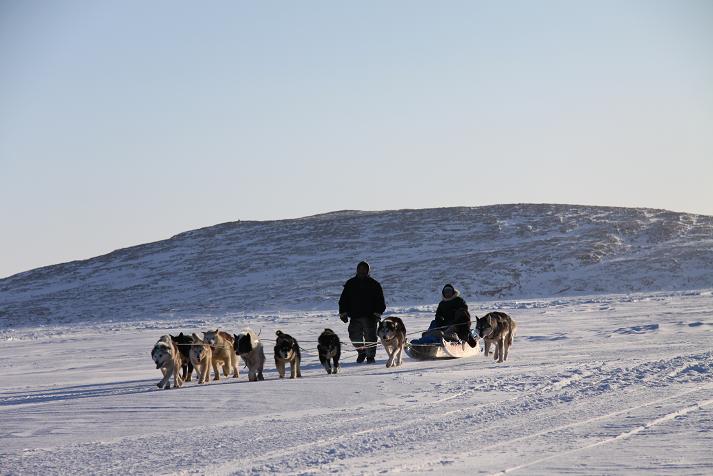 On this week's news round-up, we bring you some of your most read stories from Eye on the Arctic this past week:
-Canada's Green Party calls on the government to stop seismic testing in Davis Strait in Canada's eastern Arctic territory of Nunavut.
-Delegates from several Arctic nations are presenting their  Arctic seabed claims at the United Nations Convention on the Law of the Sea (UNCLOS).
-Swedish archbishop wants 'truth commission' for abuse against Arctic indigenous Saami
-The Swedish State has appealed the court decision in the landmark Girjas case, where the Sami population of the small village in Northern Sweden won a historic victory in a long-running battle over land rights.
-Military officials get a big surprise when an eagle attacks the drone being used to film a multinational war games exercise in Norway.
That's all from us for now. We'll be back next Monday with your top stories and newsmakers from across the North.
Write to Eilís Quinn at eilis.quinn(at)cbc.ca