Norwegian opening for Russia's Gazprom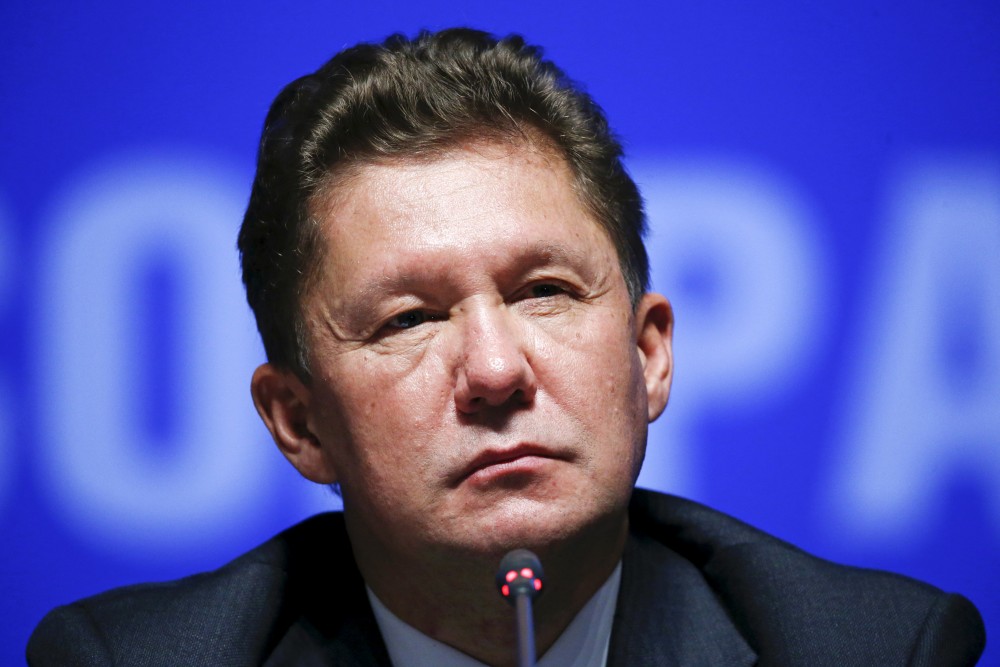 Gazprom, Russia's oil and gas giant, has swapped assets with Austrian energy firm OMV in a deal announced Friday. While the Austrians get part of the Urengoy project in Western Siberia, the Russians get a stake of OMV, according to a joint press release issued by the companies.
It is not yet clear exactly which of OMV's assets will be included in the deal. However, according to the Russian newspaper Kommersant, Gazprom will get a major share of OMV Norge, which holds 33 licenses on the Norwegian shelf.
Among the OMV Norwegian assets are ten licenses in the Norwegian Sea and eight in the Barents Sea. The company also owns a share of the Polarled pipeline. 
Potentially, the deal could also include licenses which are part of the upcoming 23rd Norwegian License Round. The round includes a number of Arctic blocks, several of them located near the Norwegian-Russian maritime border in the Barents Sea. OMV is among the bidders for the licenses. So are also Russian companies Lukoil and Rosneft.  
In 2013, the Austrian oil company made a discovery at the Wisting field in the Barents Sea, a license where it holds a 25 percent stake. As previously reported, in January OMV began drilling in the area with a first well at Wisting Central II.
Rainer Seele, Chairman of the Executive Board of OMV AG, told Kommersant that the deal does not include the whole OMV Norge, only separate licenses.
The OMV gets 24,98 per cent of the Achimov deposits at the Urengoyskoye field, a press release from Gazprom informs.