Winnipeg Art Gallery to feature Inuit art in France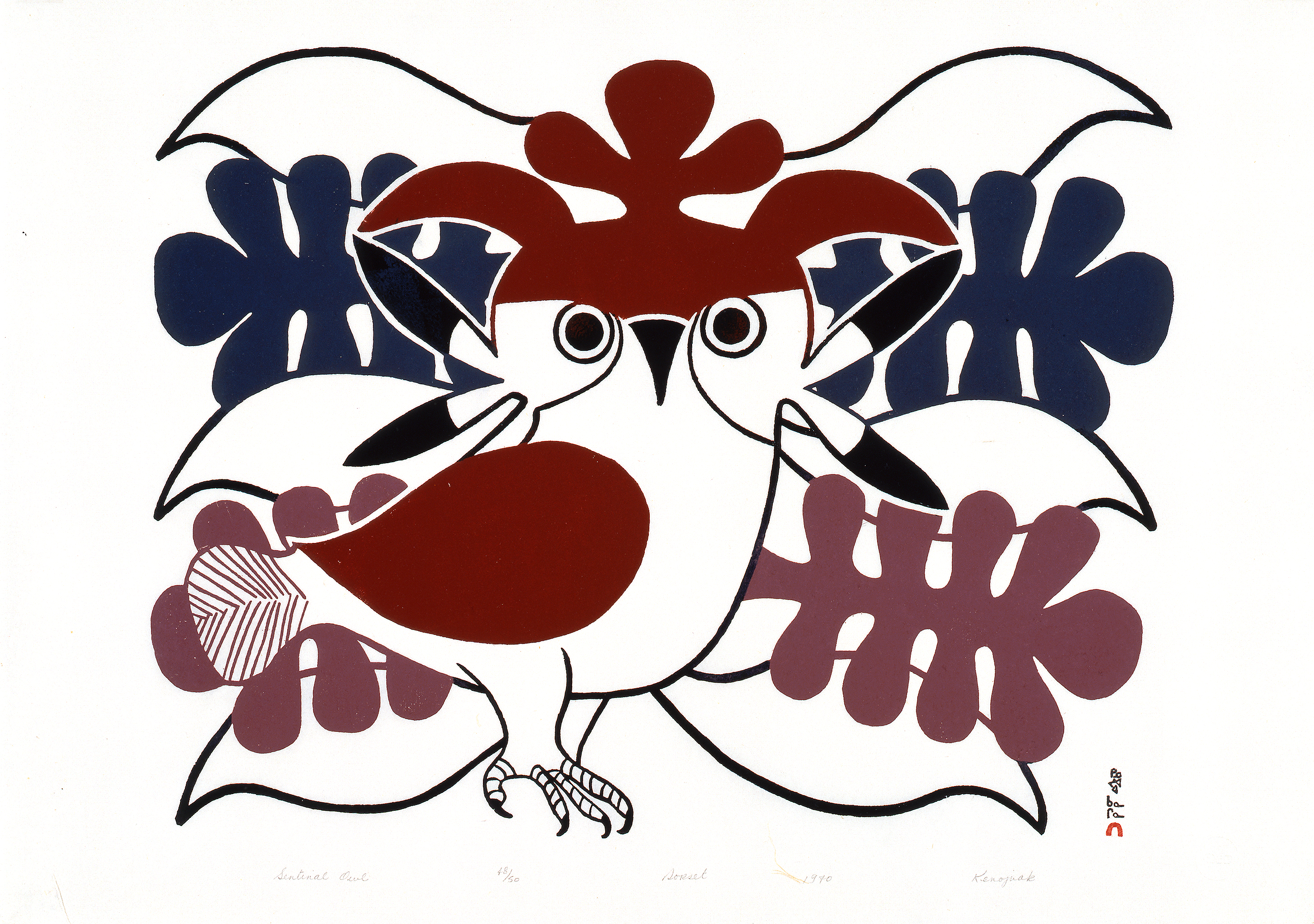 The Winnipeg Art Gallery has the world's largest collection of Inuit art and it's planning to share some of this cultural wealth with the public in France, says the gallery's director and CEO.
The WAG is working to organize exhibitions of Inuit art from its Inuit Art Centre collection in museums in various French cities, including in Paris, Cannes and Rouen, said Stephen Borys in a phone interview from France where he is laying the groundwork for the exhibits.
Interview with Stephen Borys:
"We want to show some of the best carvings and drawings, and prints, and textiles but we also want to share – and this is even more important – the whole culture and idea of indigenous art and in this case Inuit art, which represents a crucial body of cultural output in Canada," Borys said.
"I find art is one of the most powerful vehicles or tools to communicate ideas and perspectives and to actually expose people to different ways of life and thinking."
'A truly national collection'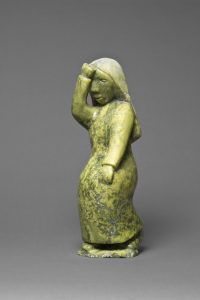 There is a lot of interest in Inuit art in Europe and France in particular, Borys said.
"We've had discussions with people in Germany, museums in Italy, the French are very interested," Borys said. "We also have an agreement between Manitoba and Normandy for the exchange of cultural projects and ideas, and we hope to bring some wonderful Impressionist paintings to Canada from Normandy in France, and in exchange we're working on sending over some of our Inuit collection."
The first exhibitions in France are expected at the end of 2017, beginning of 2018, he said.
"It will take some planning because there are several cities and museums involved and we also want to involve some of the artwork from the Government of Nunavut's collection, which is now on long-term loan to the Winnipeg Art Gallery," Borys said. "We will be sending over a truly national collection to France."
Breaking stereotypes
The exhibition will feature some early Inuit artists such as Kenojuak Ashevak and Jessie Oonark, Kiawak Ashoona from Cape Dorset from the early 1990s, and some of the greatest print makers from Baker Lake, Borys said.
"We'd like to give different ideas of themes, or art-making  and, of course, art that represents different communities in the Arctic regions," he said.
The exhibitions will also attempt to break some longstanding stereotypes about indigenous art, and Inuit art in particular, Borys said.
The majority of Inuit art as we know it from the post-war period has been curated, collected, presented by non-indigenous people, he said.
"So, already we have kind of assigned labels and ways to look at it and to define it," Borys said. "One of our goals at the Winnipeg Art Gallery and the Inuit Art Centre is to dismantle some of the templates and structures that are in place – pedagogical, stylistically – the way we define and let the artist's work to speak. In the end, really, we're looking at contemporary art, period."
Also read: The New Raw: Cape Dorset 2010 documentary series
Related stories from around the North:
Canada:  Arctic artworks featured at Canadian auction, Eye on the Arctic
Finland:  London gallery offers multimedia Sámi art, Yle News
Greenland: Canadian artist explores Greenland's past, Eye on the Arctic
Russia: Karelian art on show in Russia, Yle News
Sweden:  Swedish Sámi visual artist shaping climate changes, Radio Sweden
United States:  Feature Interview – Alaskan artist Nicholas Galanin, Eye on the Arctic