Ice-Blog: China, USA climate pledge – all talk, no action?

In a blog post earlier this year, I mused on the danger of everybody sitting back saying, "Yes, we did," while the planet continues to break all temperature records and fossil fuel emissions continue to rise, now that all the hype surrounding the Paris Climate Agreement in December has worn off. Back to business as usual?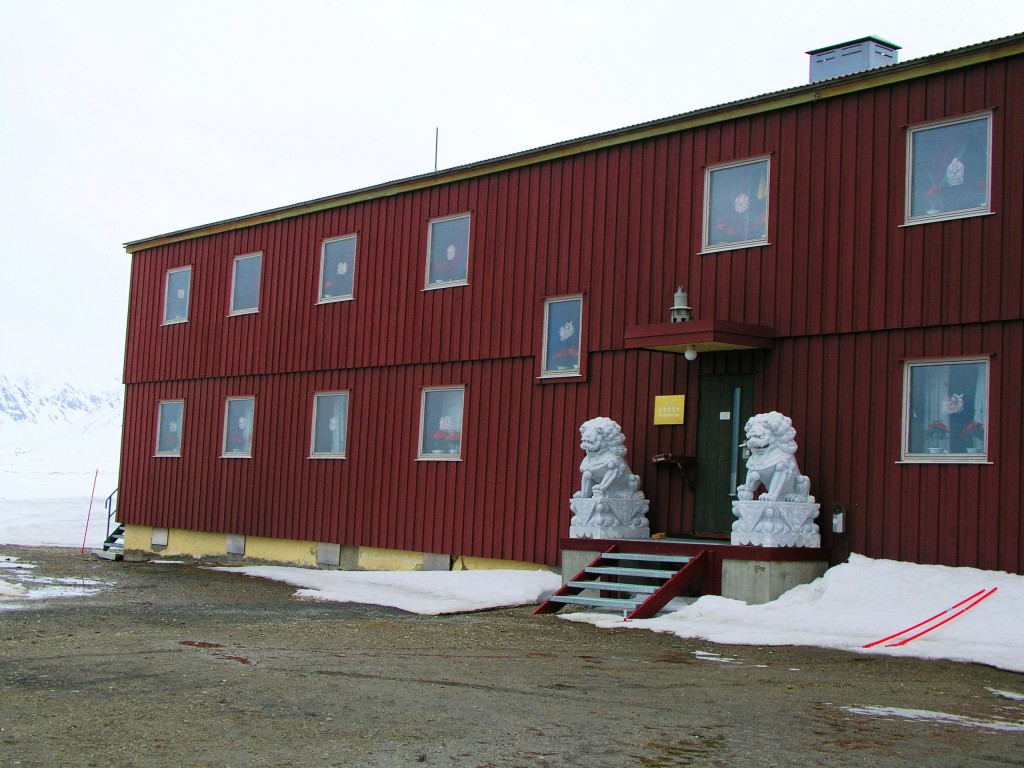 It's now September and China and the USA have made the headlines telling us they are ratifying the agreements. Of course nine months (since Paris) are tiny grains of sand in the giant egg-timer of planetary evolution. (Have those egg-timers themselves been consigned to the museum in our digital 21st century? Not important). But then again, we humans have "hotted up" the pace at which our climate, planet, atmosphere, ocean are changing dramatically.
Fireworks display or starting gun?
So how do I feel about the US-Chinese announcement? I wish I could say this makes me rejoice. Sure it's a step in the right direction. And without action by these two top climate abusers, everybody else's efforts would basically be worthless.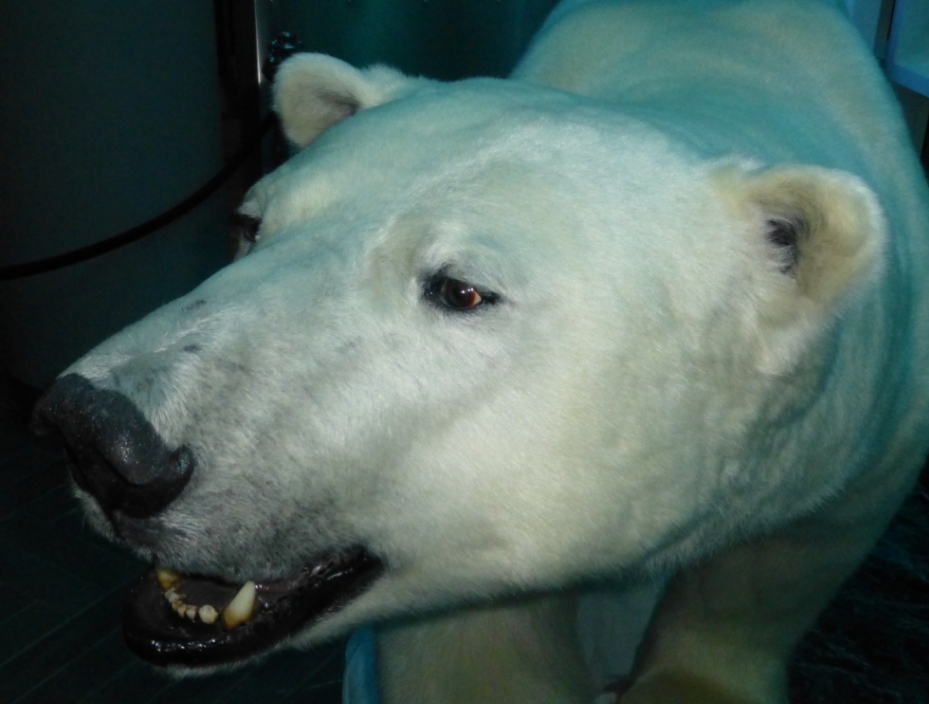 The agreement must be ratified by 55 parties representing 55 percent of total global emissions to enter into force. We are now at something like 25 parties and 40 percent of emissions, which gives ground for hope the agreement could enter into force by the end of the year.
But the proof, of the pudding lies, as always, in the eating.
The drivers of change
I have been convinced for some time that crippling air pollution will drive China to move away from fossil fuels.
I think back on an interview I recorded with Chinese expert Lina Li from the Adelphi thinktank in Berlin, when she told me she thought China's air pollution problem would speed up the country's ratification and implementation of the Paris Agreement. You were right, Lina!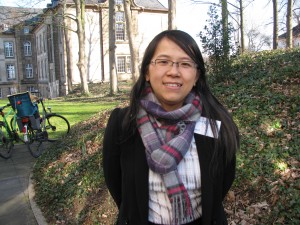 As far as the USA is concerned, the outcome of the forthcoming election is clearly the key factor in determining how fast – or even whether – that country will move forward.
At the same time 2016 is on track to be the hottest year ever recorded. Even the "ice island" of Greenland has seen record temperatures and alarming melting.
Doom and gloom?
Working on my Living Planet show for this week, I have been listening through reports on the Kuna people off the coast of Panama losing their island home to the waves, and how people in northwestern Kenya are starving because of changed rain patterns.
Forest fires, communities getting ready to "abandon home", more extreme storms and flooding – these are all becoming so commonplace they are threatening to lose "news value".
The CO2 concentration in the atmosphere is still climbing steadily. The global temperature is already one degree Celsius higher than it was at the onset of industrialization. That means very rapid action is needed to keep it to the agreed target of limiting warming to two degrees and preferably keeping it below 1.5 degrees.
A long, long way to go
Yes, the Paris Agreement was hailed widely as a breakthrough, with all parties finally accepting the need to combat climate change by reducing emissions of greenhouse gases. But so far, the emissions reductions pledged would still take the world closer to a three-degree rise in temperature.
Earlier this year, the International Energy Agency (IEA), issued a warning that governments can only reach their climate goals if they drastically accelerate climate action and make full use of existing technologies and policies. I wish I could say I could see this happening fast.
In my programme this week, I also have an interview my colleague Sonya Diehn conducted with Luke Sussams, from the UK-based think tank "Climate Tracker Initiative". That is the group that came up with the term "stranded assets" which, in turn, inspired the Divestment movement.
He explains how it makes sound economic sense to shift investment out of coal and oil and into renewables. He thinks the clear advantages – less pollution, no greenhouse gas emissions, lower costs – are the best arguments to convince developing countries to "leapfrog" the fossil fuels stage and get into green energy – and into decentralized, off-grid solutions in a big way.
It's the economy, stupid?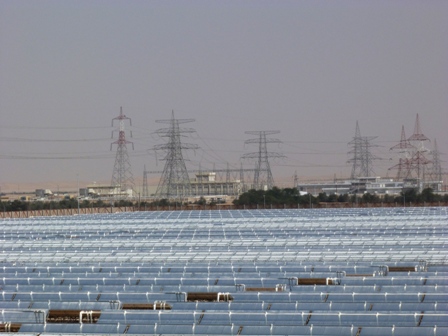 It seems those economic arguments are what we need. He cites the case of Rockefeller divesting from EXXON only after years of trying to convince them to change their policy on climate change. First, he argues, we should try to change things from within. If that fails, divestment may be the next option.
At the risk of seeming cynical, I have long believed that money is the key to saving the climate. The transition to a low-carbon economy is underway, but it will only succeed when governments and companies – and ultimately also consumers – realize it benefits their coffers and their pockets.
The technology is there. I am very doubtful about whether we will manage to get emissions to peak in time for us to keep to the 1.5 degree target which scientists have me convinced is what we need to do.
It seems we will need to move on to take some of the carbon out of the atmosphere using technologies now being tested – but no way ripe enough for mass implementation. I remember a Guardian interview with IPCC chief scientist Hoesung Lee a couple of months ago. He says we can still keep to the two-degree target, even if emissions do not peak by 2020, as ex- UN climate chief Christina Figueres maintained.
But he warned the costs could be "phenomenal". He believes expensive and controversial geoengineering methods may be necessary to withdraw CO2 from the atmosphere and store it.
Meanwhile, that giant cruise-ship, the Crystal Serenity, is half-way through its controversial trip via the Northwest Passage. The operator says the trip is so successful and interest is so high they will do it again next year. They are unlikely to be foiled by a sudden onset of global cooling.
In scientific circles, the alarm bells are ringing over rising emissions from melting Arctic permafrost.
Did somebody say something about feedback loops and tipping points? Or do we just carry on regardless?

Related stories from around the North:
Canada: Canadian river carries carbon from thawing permafrost to sea, Alaska Dispatch News
Finland:  Climate change brings new insect arrivals to Finland, Yle News
Greenland: Can we still avert irreversible ice sheet melt?, Deutsche Welle's Ice-Blog
Norway:  UN Secretary-General to visit Norwegian Arctic, Eye on the Arctic
Russia:  Siberian erosion, river runoff speeds up Arctic Ocean acidification, Alaska Dispatch News
Sweden:  How will global warming affect the average Swede?, Radio Sweden
United States:  Ice-Blog: Olympics over, but Arctic ice still chasing records, Deutsche Welle Ice-Blog