Scientists search Arctic waters for microplastics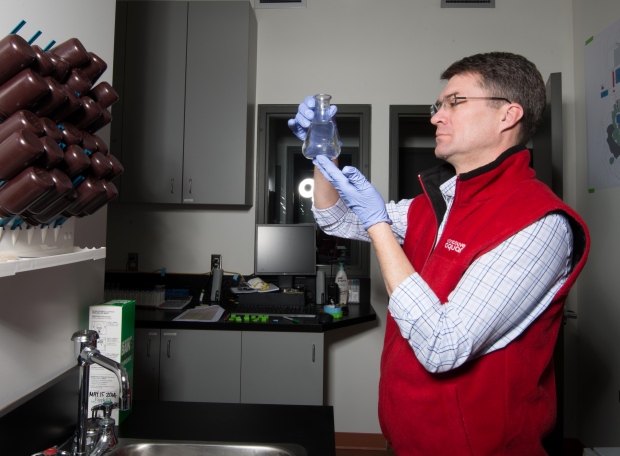 Microplastics are tiny bits of plastic that are increasingly floating in oceans and lakes around the world, and scientists are trying to find out how much might be in the Arctic.
Peter Ross, director of the ocean pollution research program at the Vancouver Aquarium was one of the first to demonstrate that tiny organisms at the bottom of the food chain are ingesting microplastics off Canada's west coast. He and colleagues at the aquarium and the government Department of Fisheries and Oceans are now turning their attention to the Arctic.
Listen to the full interview with Peter Ross:
Microplastics can suffocate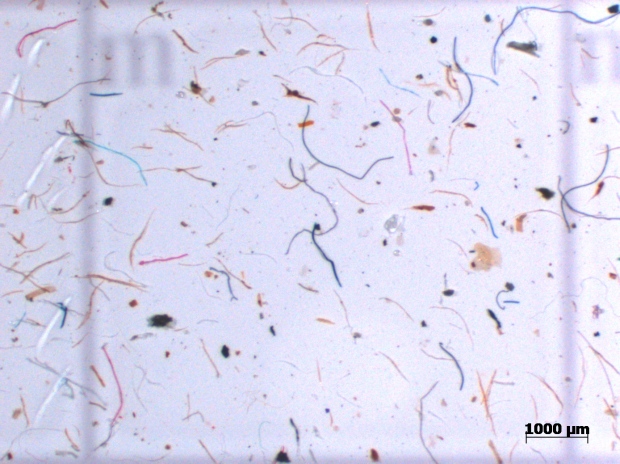 Researchers have been collecting water samples from on board a Russian scientific icebreaker and two Canadian Coast Guard ships since July. There are two risks associated with microplastics in the environment, says Ross. The first is that the particles of plastic act as sponges and soak up toxic matter in the water around them.
The second risk that he says he finds more alarming pertains to their structural toxicity. "In other words, microplastics may present a risk of suffocation, of blocking the gastrointestinal tract, of lacerating the stomach…of an organism."
A solution will be 'very, very challenging'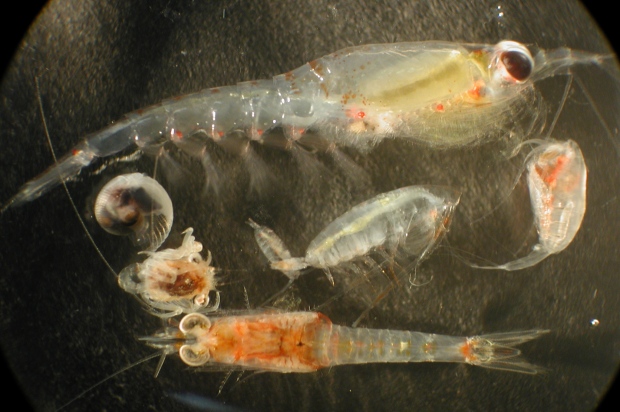 If zooplankton ingest the plastic bits, they might die off reducing a food source for other creatures up the food chain. Or if they survive they may be ingested by other creatures, move up the food chain and eventually be consumed by indigenous hunters and their communities. Ross is eager to find out more and provide information to industry, decision-makers and the public.
"I think at the end of the day, finding a solution for the microplastic problem is going to be very, very challenging and it's going to take actions at multiple levels."
Related stories from around the North:
Canada:  Plastic microbeads- a toxic substance in waterways-from the Great Lakes to the Arctic, Radio Canada International
Finland: Microplastics – the latest threat to the Baltic, Yle News
Greenland: Study finds increase in litter on Arctic seafloor, Blog by Mia Bennett
Norway:  Norway is polluting Murmansk says Russian official, Barents Observer
Russia: Submariners feed polar bears with garbage, Barents Observer
Sweden:  Sweden tackles microplastics problem, Radio Sweden
United States:  Arctic sea ice littered with tiny bits of 'microplastic' pollution, Alaska Dispatch News