Canada calls for Arctic wildlife enforcement network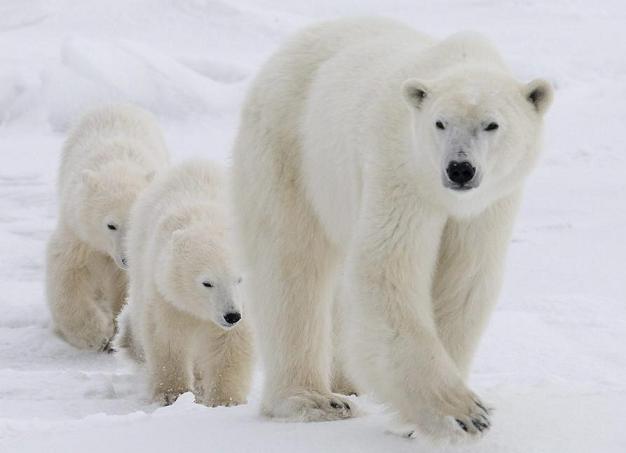 As black market prices for elephant tusks and rhinoceros horns have reached historic highs, Canada is calling on circumpolar countries to join forces to prevent trafficking of iconic Arctic wildlife products such as polar bear skins and narwhal tusks.
"Over the last ten years the prices of a lot wildlife commodities have gone up worldwide," said Sheldon Jordan, director general for Wildlife Enforcement at the department of Environment and Climate Change Canada. "For example, rhinoceros horn is worth is weight in gold."
But while much attention has been focused on African species, the prices of iconic Arctic species products such as polar bear pelts, walrus and narwhal tusks have also gone up, said Jordan, speaking from Johannesburg, South Africa, where he was attending the triennial Conference of the Parties of the Convention on International Trade in Endangered Species (CITES).
To counter and prevent the illegal trade in these products Canada is calling on circumpolar states to take a pan-Arctic approach and create an Arctic species wildlife enforcement network similar to the one for North America that includes, Canada, the United States and Mexico, said Jordan who also chairs Interpol's Wildlife Crimes Working Group.
Interview with Sheldon Jordan:
Arctic network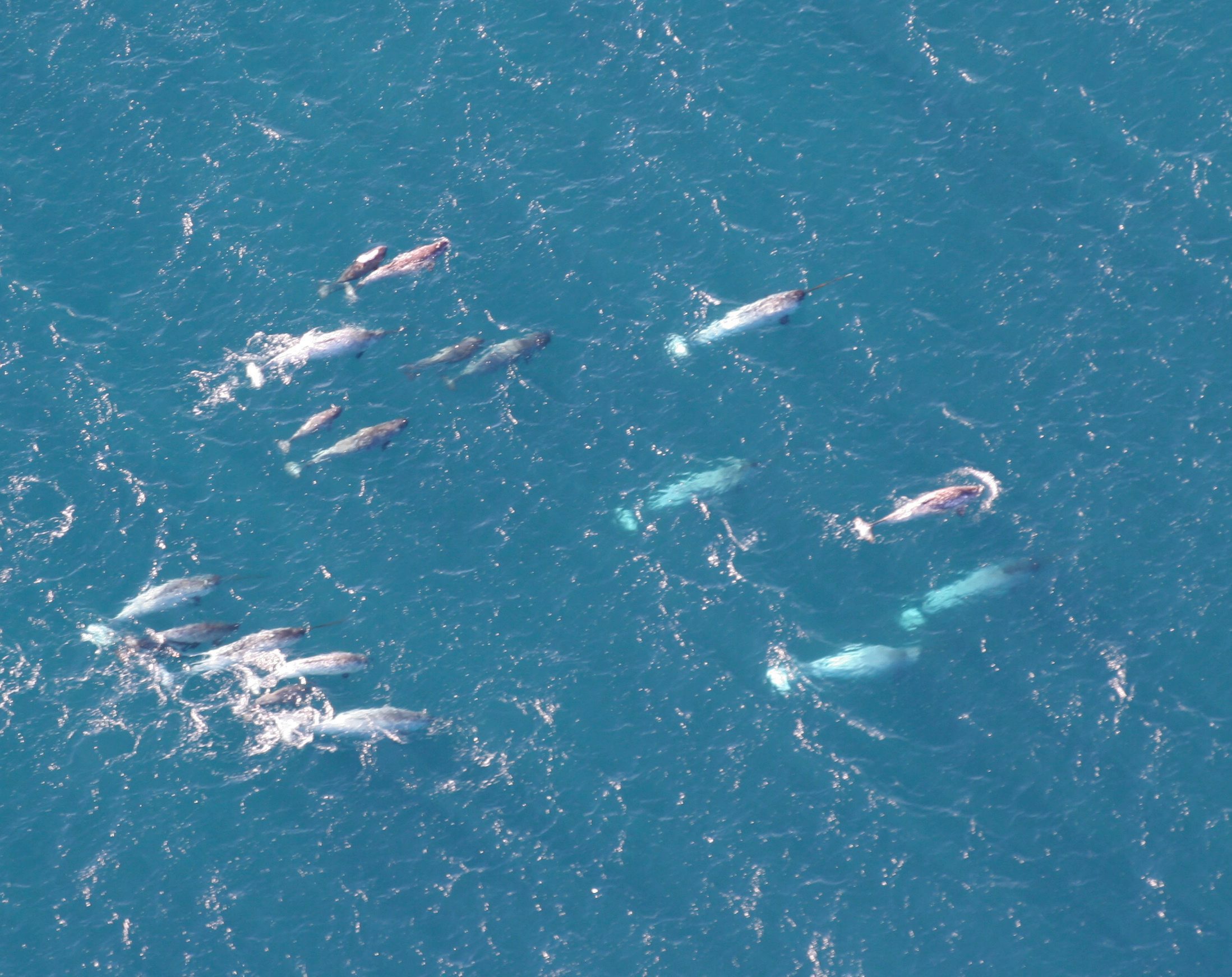 On Sept. 25, Canada organized the first meeting of Arctic countries to take a look at wildlife trade issues such as non-compliance and trafficking, Jordan said.
Officials from the United States, Norway and Denmark, which represents Greenland, were at the meeting on the margins of the CITES conference in Johannesburg. Russia could not send a representative to the meeting although they were fully in favour of the initiative, Jordan said.
"What we found just in that preliminary meeting, which lasted less than a day, was that we're all seeing the same kind of pressures and issues," Jordan said. "We don't have out of control problems with wildlife trafficking in the north that you see in other parts of the world, but we are seeing the same trends where there is an increase in exploitation of wildlife and all of our countries want to make sure that it's done sustainably."
There was unanimous support to create a new an Arctic species wildlife enforcement network, Jordan said.
Participants of that meeting made a decision to follow up with other members of the Arctic Council – Iceland, Finland and Sweden – and to pitch them the idea of an Arctic species wildlife enforcement network in the coming weeks.
That network will allow circumpolar countries to exchange best practices, as well as share information and intelligence around trafficking and non-compliance, Jordan said.
Similar concerns
"One of the things that we've seen with these northern countries is that there is not a lot of trade in Arctic species between Arctic countries but all of have goods that go south to the rest of the world," Jordan said. "And that's great, we just want to make sure that we have the policing in place to make sure that it remains sustainable and we protect people."
Creating a system where trade in wildlife products is properly regulated and rules are effectively enforced is crucial for the wellbeing of Canada's remote northern communities who depend on these resources for survival, Jordan said.
"When you're looking at the north there aren't a lot of economic opportunities, wildlife is one of the main things that people live on in terms of economics – I'm thinking in terms of outfitting, selling furs, selling pelts – because nobody is going to put a Tupperware factory in any of these communities," Jordan said. "So we want to make sure we protect legal wildlife trade."
If wildlife trade becomes uncontrolled and these species become threatened, other countries will start putting trade sanctions and restrictions on these products, Jordan said.
"This would have a very important and negative impact on our northern communities," Jordan said.
The federal government is doing a lot of community engagement in remote northern communities to make sure that trade in wildlife products is sustainable, he said.
Polar bear skin pilot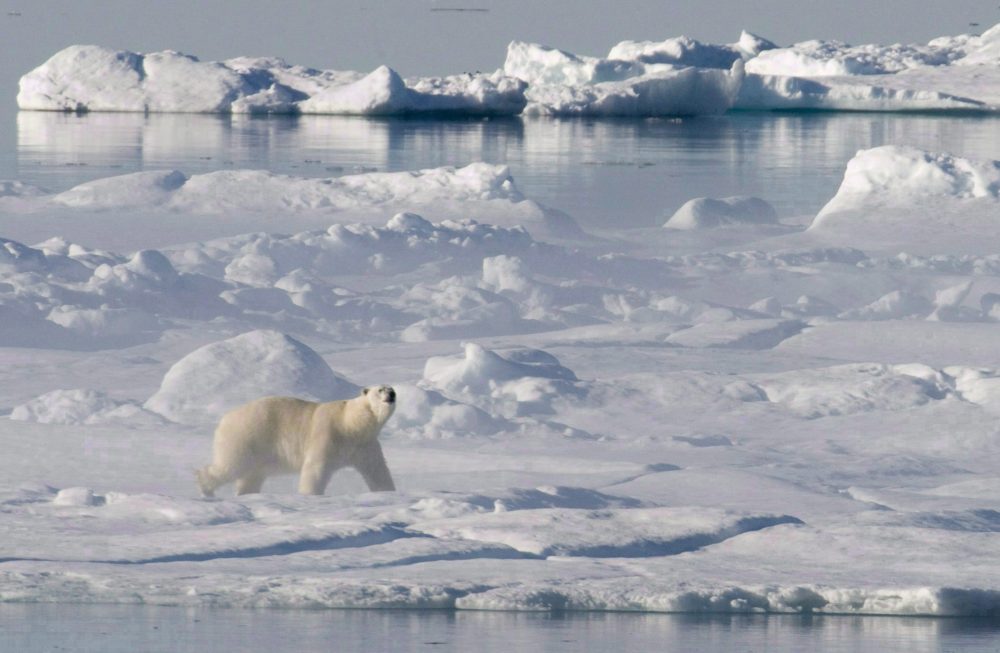 One of the examples of such engagement with Canada's Inuit communities is a pilot project across northern Canada in collaboration with territorial governments and Aboriginal organizations. The pilot involves placing microchips in polar bear skins to improve the tracing system and ensure that every polar bear skin being traded across borders is legal, Jordan said.
Officials are also working on building a DNA database of all polar bear products, as well as collecting samples for stable isotope analysis, which allows scientists to identify the animals and better understand where they came from, Jordan said.
Canada will be presenting the results of the pilot project next week at a meeting of Interpol Wildlife Crimes Working Group, hoping to export some of this know-how to the rest of the world, Jordan said.
"We've learned from Africa that you can't let things get out of control or you want get it back under control," Jordan said. "
Related stories from around the North:
Canada:  Calls for protection of Canada's Lancaster Sound, Eye on the Arctic
Finland: Finland's bears are on the move, Yle News
Greenland:  Reinstilling pride in the Inuit seal hunt, Eye on the Arctic
Sweden:  Hunters protest single wolf kill in Sweden, Radio Sweden
United States: NOAA to remove Endangered Species Act protections for most humpback whales, Alaska Dispatch News