2016, warmest year on record in Russian Arctic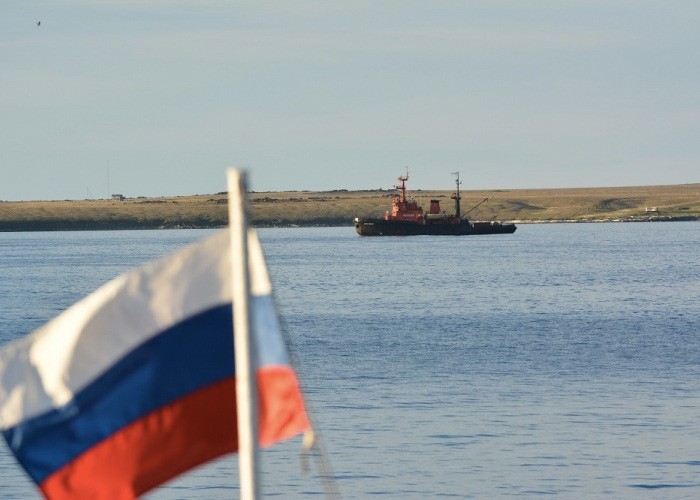 «These kind of temperatures have never before been registered in the region», the country's Hydrometeorological Center says.
The year 2016 became the warmest on the northern hemisphere on record, and temperatures in the Arctic were by far the most extreme, the research center says in a sum-up of the year.
Among the most extreme examples is the Island of Vize, the land located north of Novaya Zemlya, where average temperatures in January was 17 degrees Celsius above normal for the month.
Heat records were beaten one after another all over the region. In the northern part of the Barents Sea, the average 2016 temperature was as much as eight degrees above normal, information from the center show. Practically all Russian areas north of the Arctic Circle was an average of at least three degrees above normal.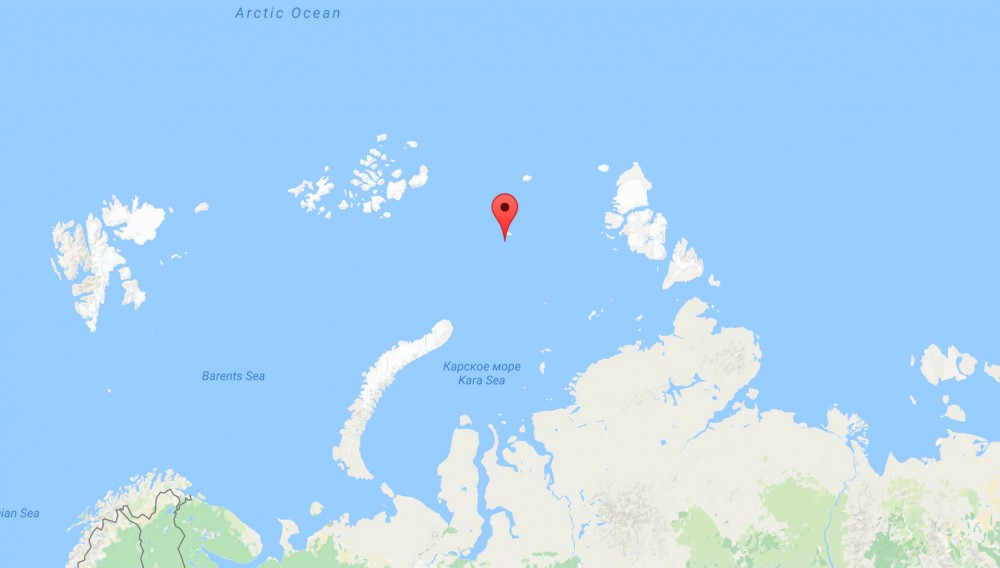 Year-round warm weather
The warm weather continued through all seasons. In winter, the average temperature in Siberia, Yamal and Taymyr was 7-8 degrees above the norm, while the Arctic archipelagos in the Barents Sea and the Kara Sea were between 10-12 degrees warmer than normal.
On some spring days, the thermometer in the region showed up to 29 degrees, and in summer another heat wave rolled over the area. In the Nenets Autonomous Okrug, a temperature peak of more than 30 degrees was registered in July, while Salekhard, the regional capital in the Yamal-Nenets AO, the same month had a day with a record-beating average temperature of 25,6 degrees.
In fall, extreme temperatures continued in the Russian east Arctic and the Arctic archipelagos with warmth up to 12 degrees higher than normal.
Also Arctic waters heat up at record pace. In the Barents Sea and the Kara Sea, the average water temperatures were up to 2,5 decrees above normal, the meteorologists say. The Hydrometeorological Center does not exclude that the heat ultimately could result in almost ice-free Arctic water already in the course of this decade.
Norway's findings
The data from the Russian center coincides with measurements made by other researchers. In neighboring Norway, data from Svalbard, the archipelago north in the Barents Sea show that all months of 2016 was far warmer than normal.
«Over the last decades, the climate has changed significantly, I can hardly recognize the place from when I came here the first time in 1977», Bjørn Frantzen, a researcher based in the Norwegian archipelago says. «Back then, we had ice on the water and zero-ice on land, now we have the opposite situation», he explains to the Barents Observer.
Related stories from around the North:
Canada: Arctic sea ice hits new record winter low, Radio Canada International
Finland:  Warm Easter predicted across Finland… even for Lapland, Yle News
Greenland:  Arctic sea ice, Greenland and Europe's weird weather, Blog by Irene Quaile, Deutsche Welle
Norway:  A letter from Svalbard's dwindling sea ice, Deutsche Welle's Iceblogger
Sweden: Storm Helga weather warning for Sweden, Radio Sweden
United States: Ice extent still well below normal in Arctic, Alaska Dispatch News