Finnish farming lobbies decry WWF meat guide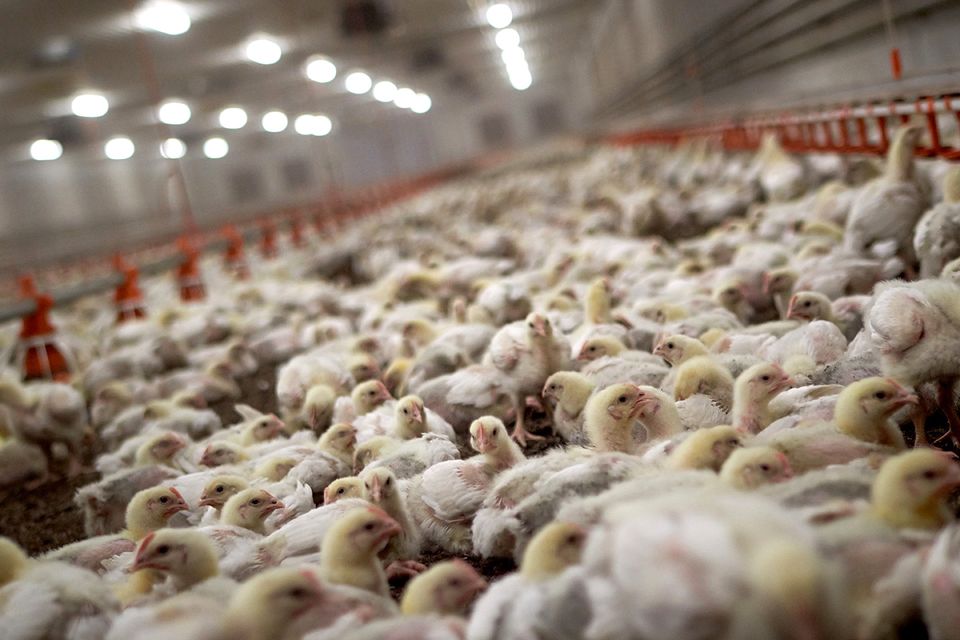 Finnish pork and poultry farmers are questioning a meat guide issued on Tuesday by the national branch of the WWF.
A guide issued by the Finnish chapter of the Worldwide Fund for Nature urges Finns to reduce meat consumption for environmental reasons, and to favour game, such as elk, as well as smaller domestic fish.
It recommends avoiding factory-farmed Finnish pork and broiler chicken, while suggesting that organic pork and broiler should be eaten in moderation. Even these organic meat requires large amounts of water to produce as well as extensive land use, including for the manufacture of grain to feed the animals.
The report also urges consumers to generally steer clear of imported meat as well as imported and non-organic cheeses and eggs.
The WWF points out that Finnish meat consumption has risen by more than one-fifth since the turn of the millennium.
It also estimates that food accounts for about one fifth of the average consumer's environmental impact, or about as much as transport. Meat and dairy production generate the bulk of greenhouse gases, largely because of fodder production.
"In a class of its own"
The chair of the Broiler Association, Suvi Rantala-Sarjeant, tells Yle that standard Finnish broiler production in Finland is "environmentally friendly" and "in a class of its own" compared to similar production elsewhere.
She argues that the carbon footprint of intensively-farmed broiler meat is significantly lower than that of its organic counterpart.
The Association of Pork Producers makes similar claims. Its Executive Director, Ari Berg, says that Finnish pig farmers take the environment into consideration and make an effort to minimise the burden of farms on the surrounding environment and waterways.
"Pork production is primarily based on domestic grains, which are not shipped here from faraway over the ocean," says Berg.
Berg sees organic as a good alternative, if it is produced using locally-produced fodder.
"From an environmental point of view, organic meat is better in a way. But if you think about the larger scale, if it was all organic meat or organic production, we would run out of food on the planet," he says.
Related stories from around the North:
Canada:  Food costs could eat up half of northern incomes, Radio Canada International
Denmark: Danish study shows healthy Nordic diet could help prevent stroke, Yle News
Finland:  Rebranding 'superfoods of the North, Yle News
Norway:  The food crisis in the Far North, Barrents Observer
Sweden: Demand ups Sweden's reindeer meat prices, Radio Sweden
United States:  Investors bet on farmed kelp being Alaska's next seafood export, Alaska Dispatch News