Canada's Inuit hope Finland carries Indigenous suicide prevention torch further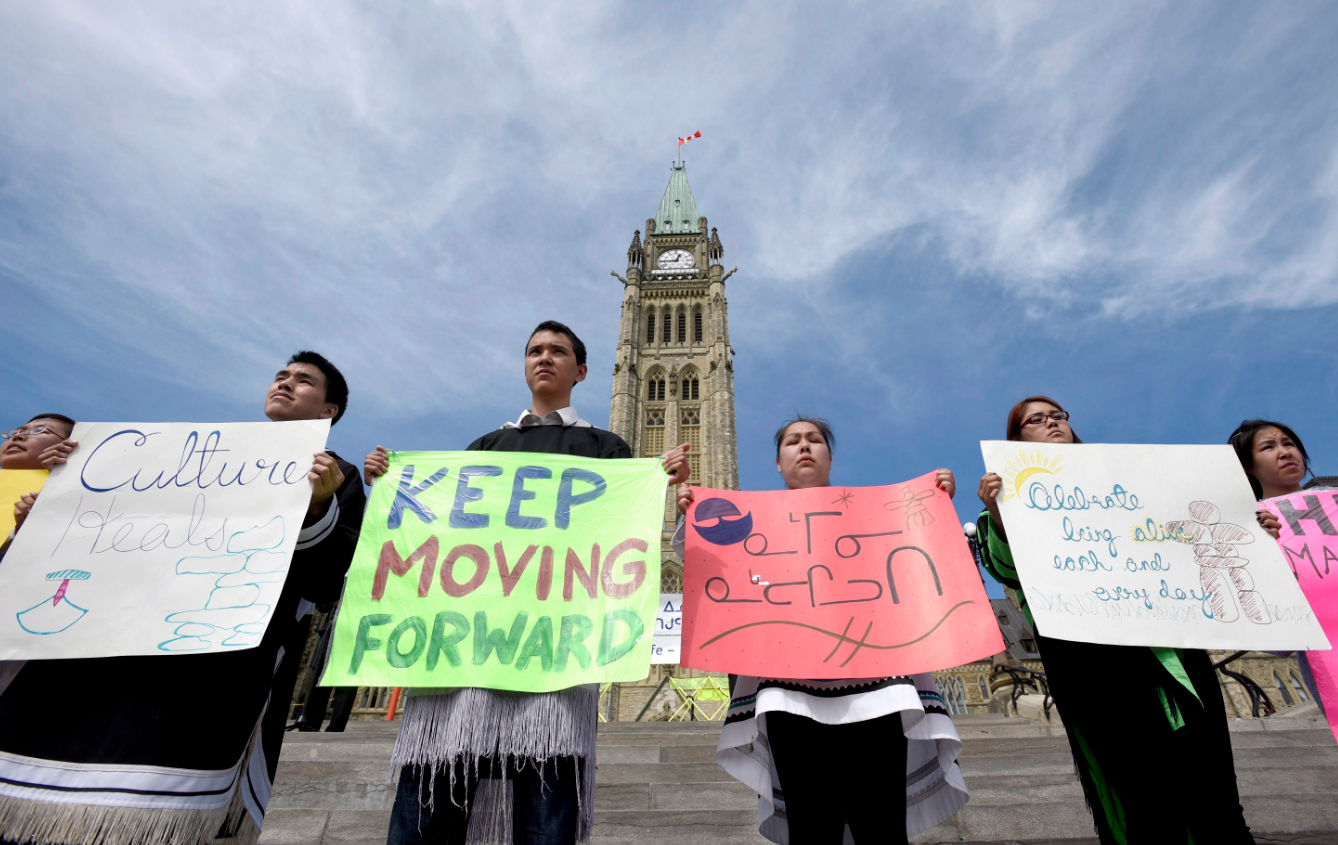 Canadian Inuit leaders say they hope Finland will continue to focus on the issue of reducing suicide rates among Indigenous peoples of the Arctic as one of the priorities of its two-year chairmanship of the Arctic Council.
Arctic Council representatives gathered in Canada's Arctic territory of Nunavut over the weekend to discuss common approaches to reducing Indigenous suicide rates across the Arctic as Finland prepares to take over the council's chairmanship in May.
The meeting in Iqaluit, the territorial capital, was part of the RISING SUN Initiative (Reducing the Incidence of Suicide in Indigenous Groups – Strengths United through Networks) and it was third and last such workshop held under the U.S. chairmanship of the Arctic Council, focusing on ways to effectively prevent suicide among Indigenous people in the circumpolar region.
High suicide rates
Suicide rates for Inuit are among the highest in the world and are 11 times the Canadian average, said Natan Obed, president of Inuit Tapiriit Kanatami (ITK), the national organization of Canadian Inuit. In some Inuit regions the suicide rates are 25 times the national average, said Obed.
"We hope that during the chairmanship [of Finland] that there can be concrete actions that can be recommended and undertaken at the Arctic Council state level that create the best scenario for understanding suicide and preventing suicide," said Obed who attended the meeting in Iqaluit.
Click to listen to the full interview with ITK president Natan Obed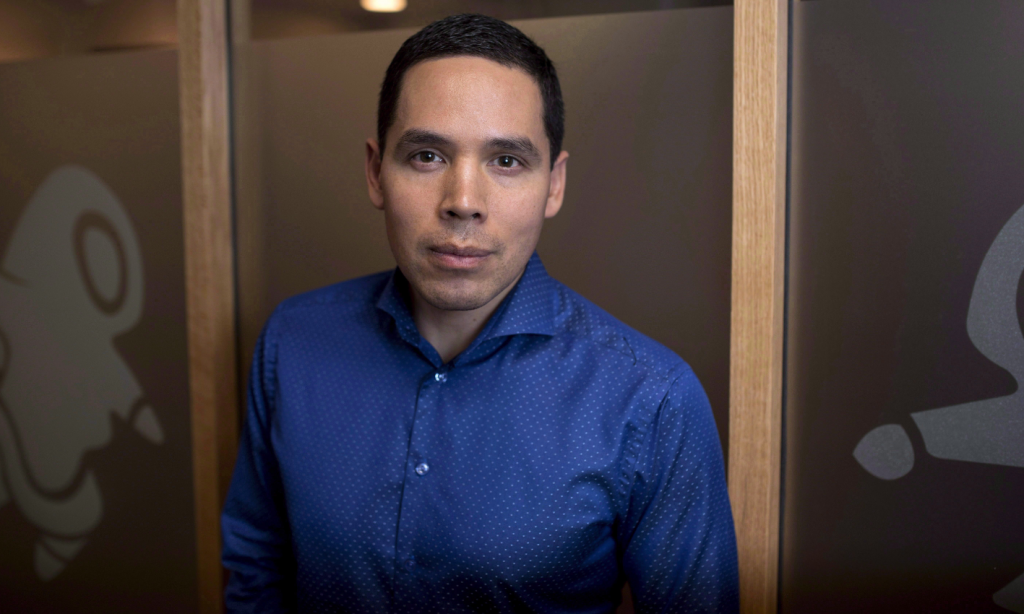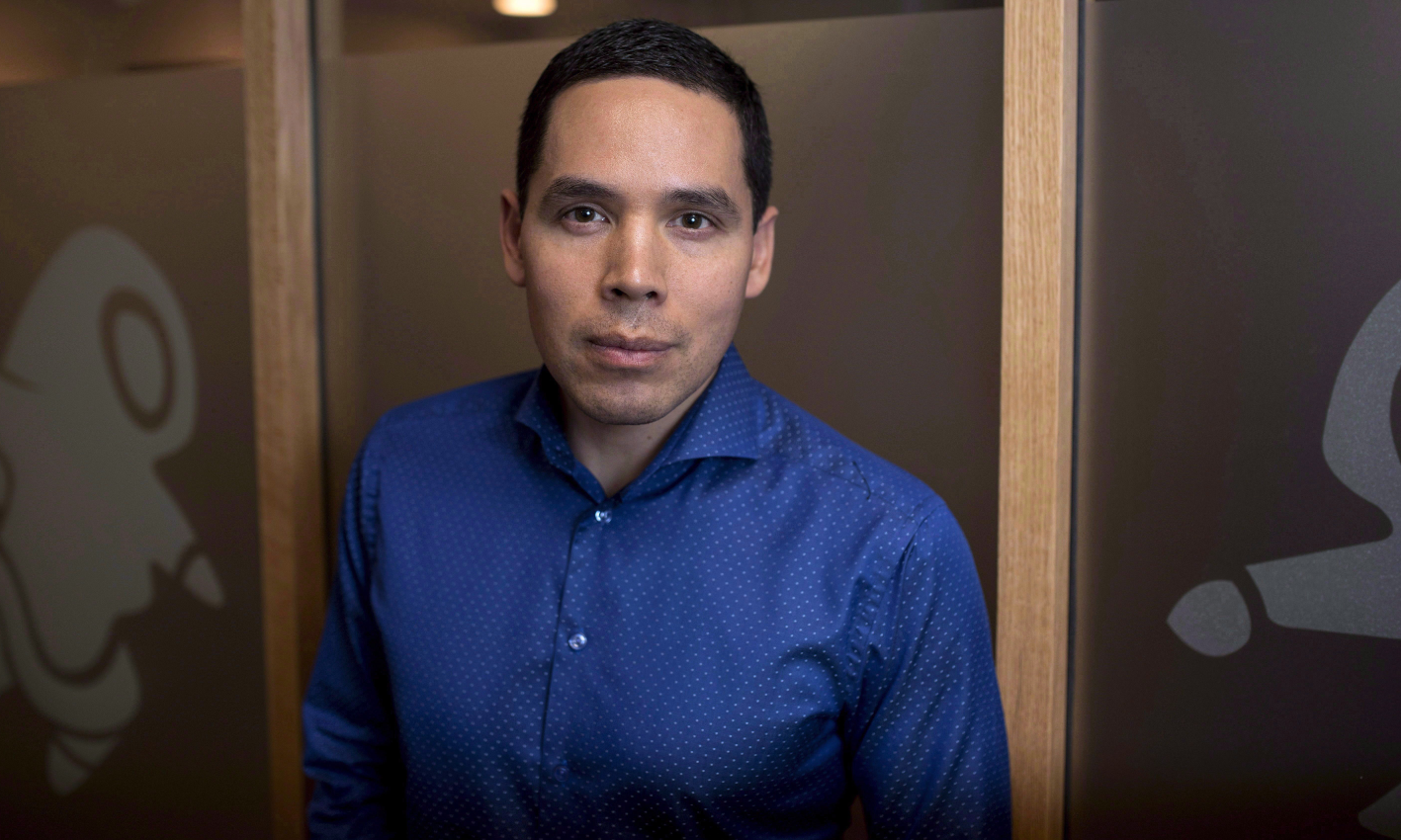 The ITK would like to see ethnic-specific identifiers within socio-economic data used by government agencies whether in health surveillance, or in the justice system that would allow policy makers and researchers to better understand the scope of the problem, Obed said.
Canada's Inuit would also like Finland to build upon the U.S. work of monitoring suicide prevention and suicide prevention success indicators, Obed said.
"How do we know if something is working?" Obed said. "There is a lot more that we can do as an international group to build best practices."
'Culmination of two years of work'
At the meeting in Iqaluit Canada was represented by federal officials and experts from the Canadian Institutes of Health Research (CIHR), as well as the Inuit Circumpolar Council (ICC) and ITK.
All Arctic Council countries and permanent participants were invited to take part in this workshop, which was a culmination of two years of work, said Obed.
The workshop was a continuation of the work that was started by Canada in 2015 when it initiated the mental health symposium in 2015, Obed said.
"The focus is on Indigenous suicide and Indigenous suicide prevention," Obed said. "This specific workshop was around monitoring the effectiveness of suicide prevention interventions and also thinking about suicide prevention and best practices within jurisdictions."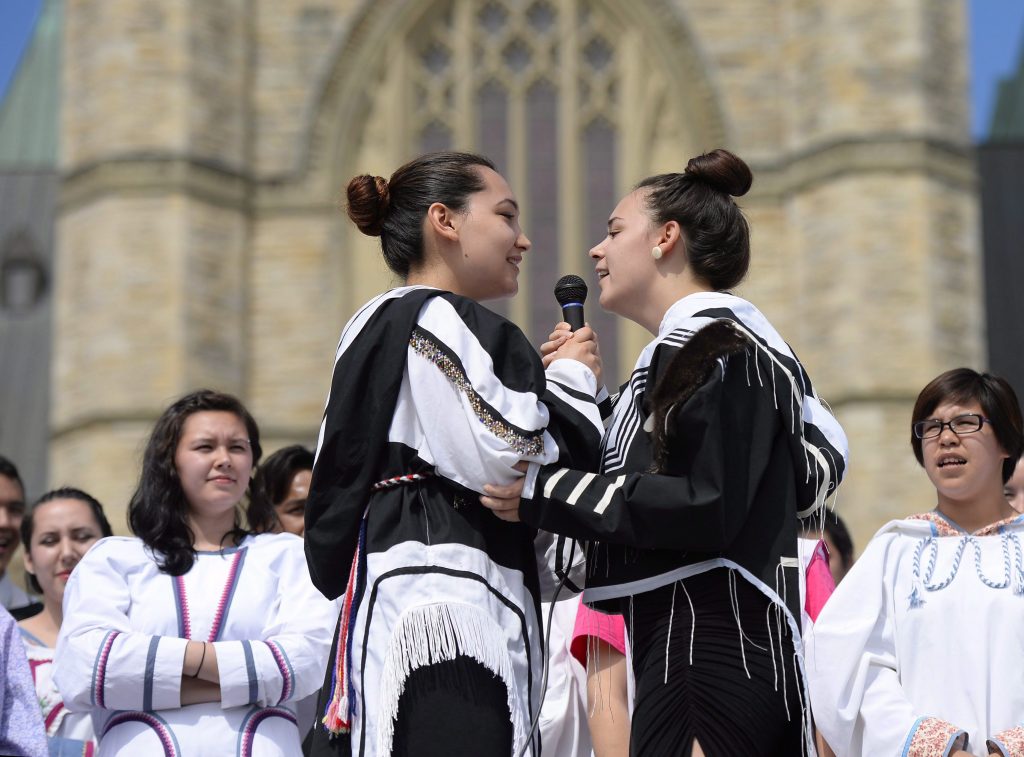 Obed said he presented to workshop participants the ITK's National Inuit Suicide Prevention Strategy, an evidence-based but Inuit-specific strategy that builds upon suicide prevention strategies globally.
"Specific member states or permanent participants are all in different places within suicide or suicide prevention, there are wildly different realities when it comes to the incidence of suicide in different jurisdictions," Obed said. "But the way we come about working on the issue can be one that has a circumpolar lens: we have young populations, we are Indigenous peoples, we have colonization, we have infrastructure deficits, lack of mental health services."
There has been a lot of discussion about best practices such as community programs that build resilience, provide people with skills and then build protective factors while reducing risk factors, Obed said.
"Things that we can to in early childhood, programs that build coping skills for our young people," Obed said. "There is also intervention training that has happened across the Arctic, so people can be leaders in suicide prevention just by understanding how to identify somebody who is at risk, how talk to that person, how to link that person to care."
Related stories from around the North:
Canada: Canadian Inuit release suicide prevention strategy, Eye on the Arctic
Finland:  OECD 'concerned' over high suicide rates in Finland, YLE News
Russia:  Why high suicide rates in Arctic Russia?, Blog by Deutsche Welle's Iceblogger
Sweden: Gender stereotypes behind high suicide rate, Radio Sweden
United States:  Confronting suicide in Alaska, Alaska Dispatch News