Canada's Supreme Court to decide on northern wilderness watershed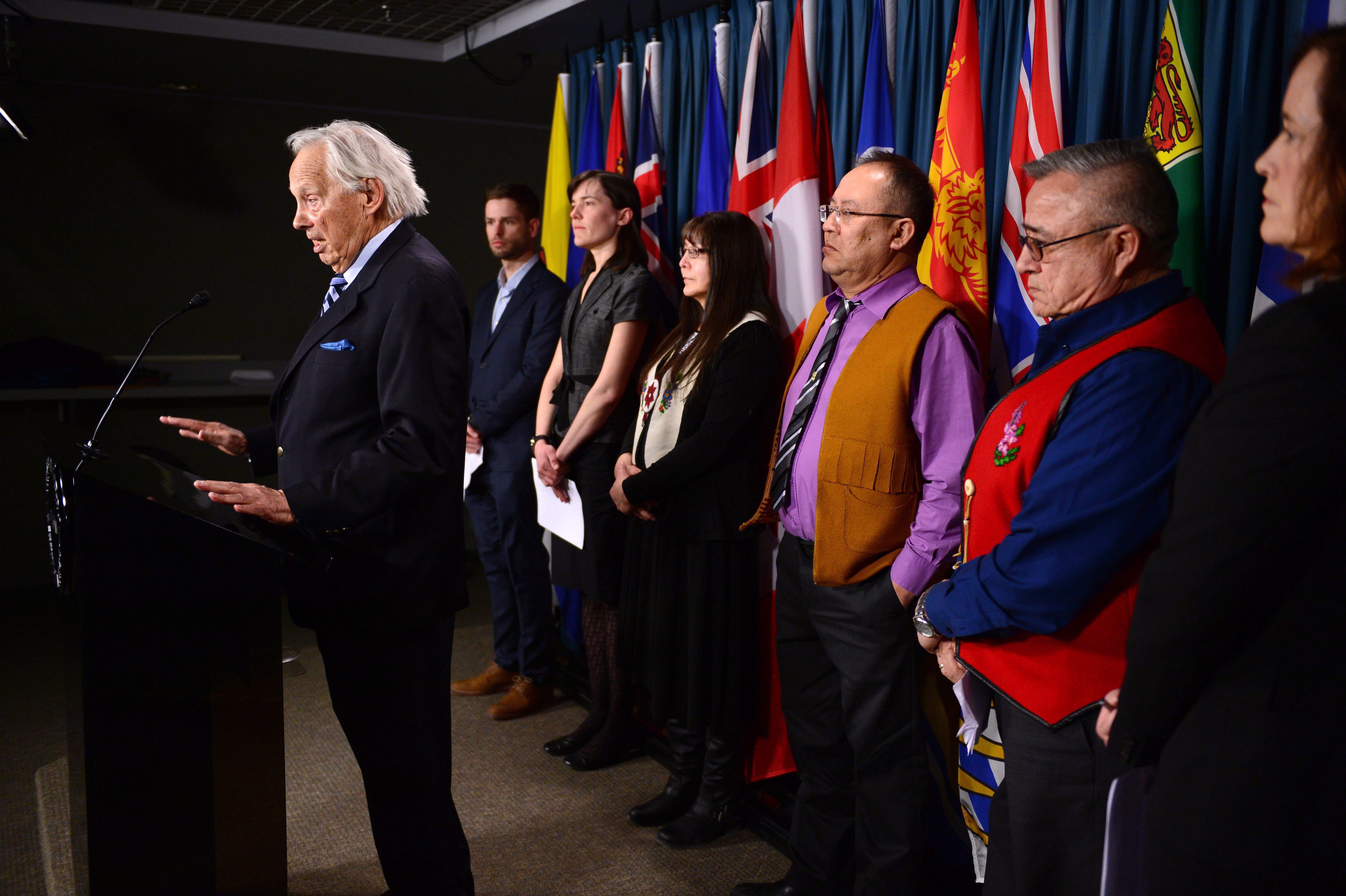 It's an area in Canada's Yukon territory that is twice the size of Belgium, or one and a half times the size of Switzerland.
The Peel watershed is about 68,000 square kilometres of wilderness, largely untouched with no permanent settlements and lots of wildlife.
It's an area of pristine hills, mountains, and valleys with six rivers running through it.
What degree of development is to be allowed there is now in a court case before the Supreme Court of Canada in the national capital, Ottawa.
It pits aboriginal and environmental groups against the Yukon government and by extension, development interests. The case is known as "First Nation of Nacho Nyak Dun, et al. v. Government of Yukon".
Assembly of First Nations (AFN) National Chief Perry Bellegarde joined a group of supporters on the steps of the Supreme Court where a traditional water ceremony was held.
"On World Water Day, First Nations stand together to support our rights and our responsibilities to our traditional territories," said National Chief Bellegarde. "As peoples with the right to self-determination, we have the right to be involved in any decisions that affect our lives, our lands and waters. The Assembly of First Nations stands with the Na-cho Nyak Dun First Nation, Tr'ondëk Hwëch'in and Vuntut Gwich'in and calls on the Crown to respect their rights to their traditional territories and their constitutionally protected rights under these modern Treaties."
The protected area's range at the heart of the dispute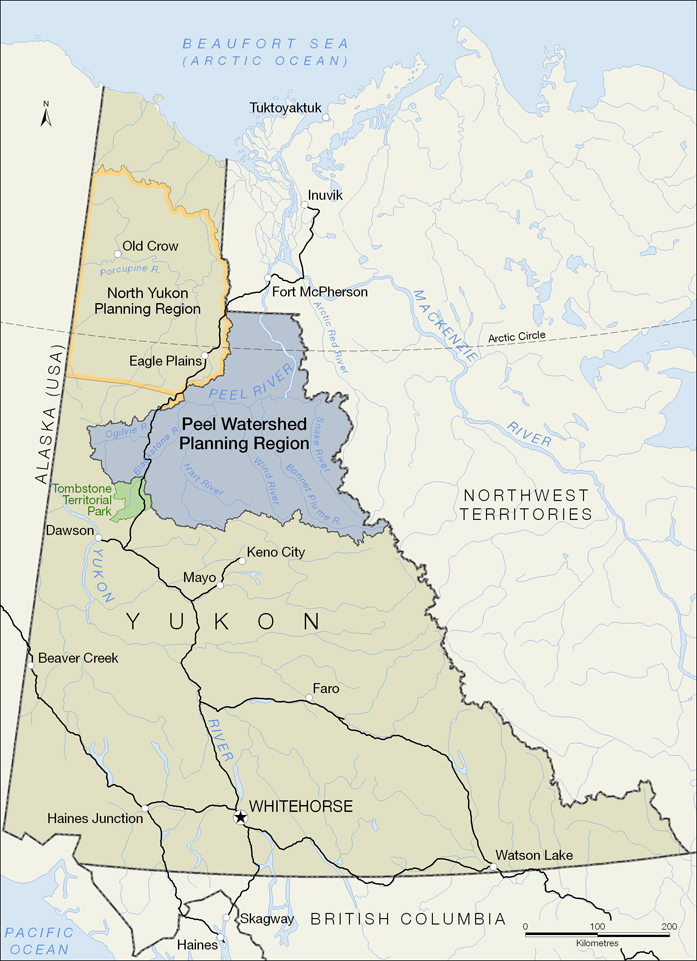 Discussions and negotiations had been going on for years about how and to what extent development should proceed in the region. It pitted aboriginal groups against resource interests but in 2009 an agreement was reached with a Land Use Planning Commission established as as part of their land claim agreement. That commission suggested 80 percent of the region should be protected.
That angered mining interests, among others, and after two and half more years of discussion the Peel Watershed Planning Commission stuck with the original analysis.
Then in 2012, the Yukon government decided to proceed with its own much different plan which would allow development in most of the Peel with only 30 percent protected.
A landmark case on consultation with First Nations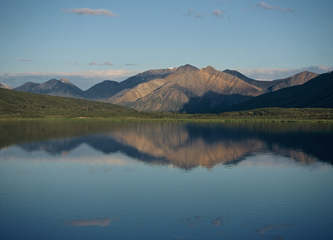 Environmental and aboriginal groups then launched legal action with the Yukon Government fighting back.
Through two lower court decisions, the courts decided against the Yukon government saying it had breached its treaty obligations to consult with aboriginal groups
The battle has now been accepted by the Supreme Court which heard opening arguments today in Ottawa.
The aboriginal and environmental groups say the original deal to protect 80 percent of the Peel should be accepted, whereas the current Yukon government is arguing the process should go back to the beginning.
The case is going to be a landmark one, as there are several other treaty disputes that hinge on the issue of adequate consultation with aboriginal First Nations communities.
A decision is likely to be made within six months.
Related stories from around the North:
Canada: Gold miner Agnico Eagle to invest $1.2B in two Canadian Arctic mines, Radio Canada International
Norway: Climate trial against Norway to start in November, The Independent Barents Observer
Russia: Russia snubs Norway with nature reserve opening, The Independent Barents Observer
Sweden: Mining company LKAB won't pay for earthquake damage to homes in Arctic Sweden, Radio Sweden
United States: Alaska is trying to slice some land out of the Arctic National Wildlife Refuge, Alaska Dispatch News