New federal project to count eider population poisoned by shot in Alaska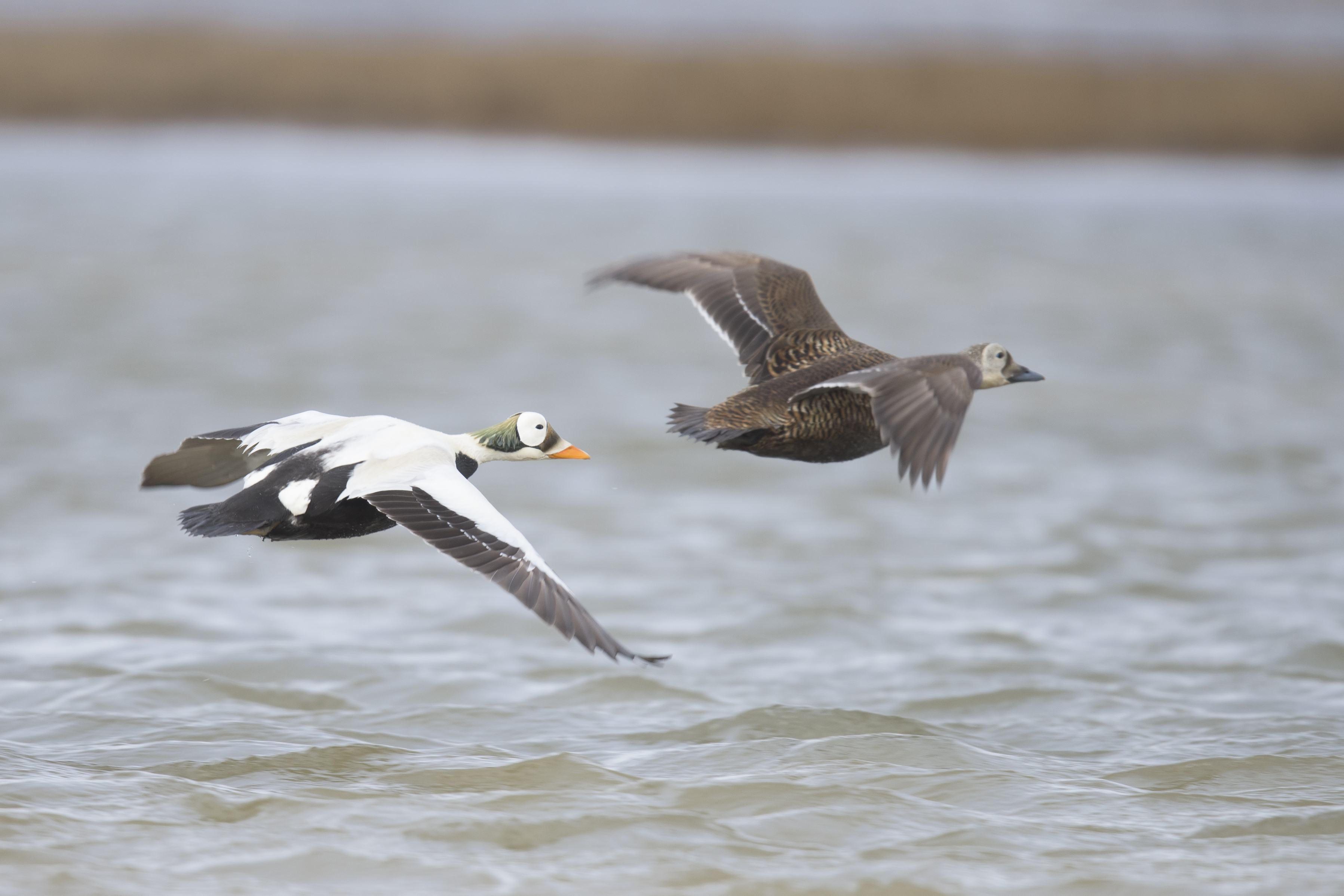 Threatened spectacled eiders, sea ducks that have died in large numbers after ingesting lead from hunters' spent ammunition, will be tracked and counted in a research project announced Friday by the U.S. Department of Interior.
The project was announced just days after President Donald Trump's new Interior secretary canceled an Obama administration ban on some use of lead by sportsmen in national wildlife refuges.
The new project will use satellite transmitters and aerial surveys to try to get a better estimate of the world's spectacled eider population, the department said in a statement. The sea duck nests in the moist tundra of western and northern Alaska and neighboring parts of Russia.
The spectacled eider count is one of nine projects in 12 national wildlife refuges that are supported with a total of $3.74 million in funding from the U.S. Fish and Wildlife Service's Cooperative Recovery Initiative. The projects are focused on at-risk species in or near national wildlife refuges, according to Interior.
"We are targeting our work where it will do the most good for America's resources," Fish and Wildlife Service Acting Director Jim Kurth said in the statement. "This initiative is a unique way to engage in conservation work with states and partners, giving the taxpayer a good return on investment."
Home to the species world population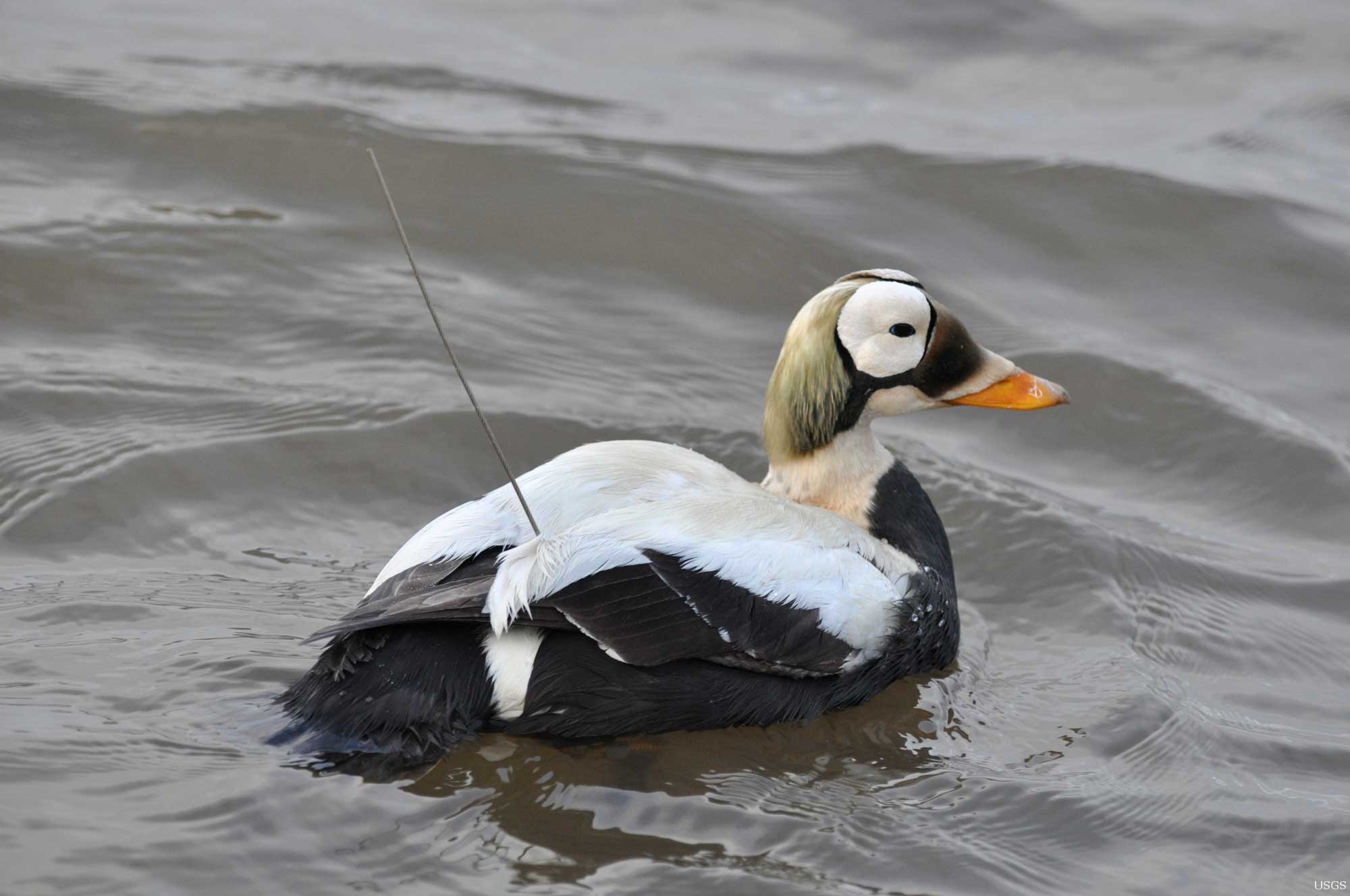 The Yukon Delta National Wildlife Refuge holds important habitat for spectacled eiders and will be the location of much of the work. The results will help managers write a species status assessment expected to start in 2019, said Andrea Medeiros, spokeswoman for the Fish and Wildlife Service in Alaska.
The project will also track spectacled eiders in their marine habitat. In winter, the world's entire spectacled eider population congregates in the Bering Sea, using open-water gaps in ice between Alaska's St. Matthew and St. Lawrence islands.