Will Arctic sea ice shrink to new record low this summer?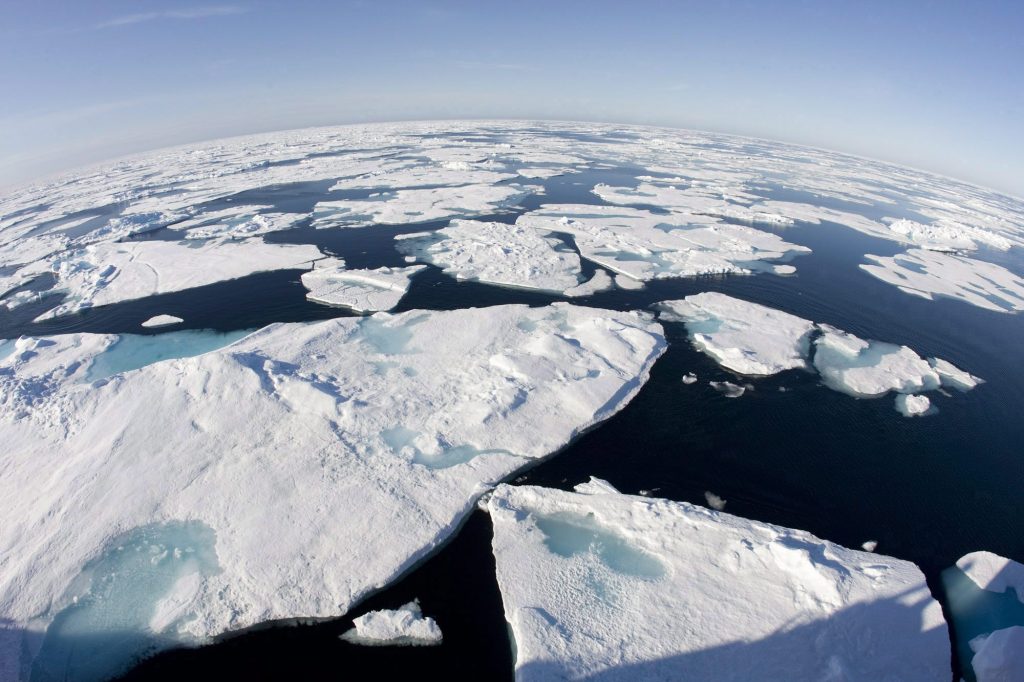 Now that Arctic sea ice has begun its annual melt after reaching a record-low winter maximum extent earlier this month, researchers will be watching whether the ice, which covers the Arctic Ocean, will shrink to another record low by the end of the summer.
The winter freeze-up peaked on March 7 at 14.42 million square kilometers (5.57 million square miles) of ice extent, the lowest in the satellite record that dates back to 1979, the Colorado-based National Snow and Ice Data Center (NSIDC) announced on Wednesday.
It is the third consecutive record low for winter ice extent, beating previous low marks set last year and in 2015.
In addition, data from the European Space Agency's CryoSat-2 satellite indicate that this winter's ice cover is slightly thinner compared to the past four years, the NSIDC report said.
Praying for a colder Arctic summer?
Walt Meier, a research scientist at the NASA Goddard Space Flight Center Cryospheric Sciences Laboratory, warns, however, that a record low winter does not necessarily mean that we'll see a record low summer.
Click to listen to the interview with Walt Meier
Even if the melt season starts with low, thin ice cover, a relatively cool summer could still slow down the melt, Meier said.
"But we're in a more fragile state than we've been ever before based on the data that we have," Meier said.
"Unless we get a favourable summer to retain ice, it's quite possible that we could set a record, and it's pretty much guaranteed that we're going to be very low because the ice is so thin and there is so little of it we're starting out with compared to normal, that it's almost impossible not to have a very low ice [cover] at the end of summer."
Changing ice environment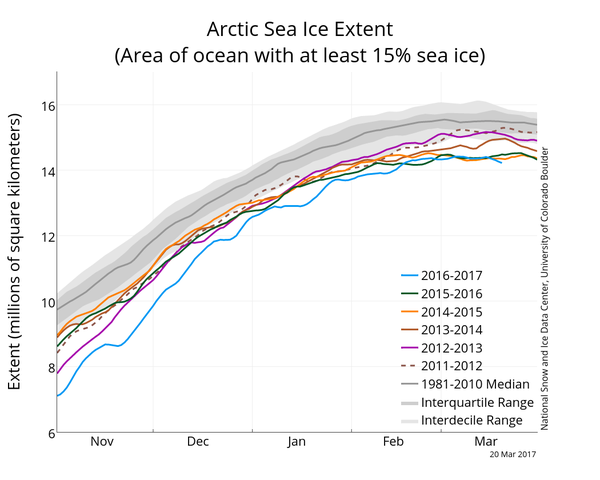 Essentially the ice environment in the Arctic has changed, Meier said.
"We're in a new regime of lower ice cover, more summer melt, thinner ice cover, and it's just a matter of how low it will go," Meier said.
The Arctic experienced another extremely warm winter with temperatures several degrees above the average, he said.
The region also saw at least three significant storms that tracked in from the south, through the Barents Sea, along the coast of Scandinavia, and up into the Arctic, Meier said.
"That brought some really-really warm conditions, at times we had the North Pole being near the freezing point in January and February, which is really unheard of, that's normally 30 or 40 degrees below zero Celsius," Meier said.
It's the third year in a row the Arctic sea ice cover shrinks to record lows, he said.
"We've seen a long-term declining trend of 3 per cent per decade in the winter-time ice cover," Meier said. "But the last three years have been particularly extreme and record-breaking in terms of how little ice there was at the end of the ice growth season."
Impact beyond the Arctic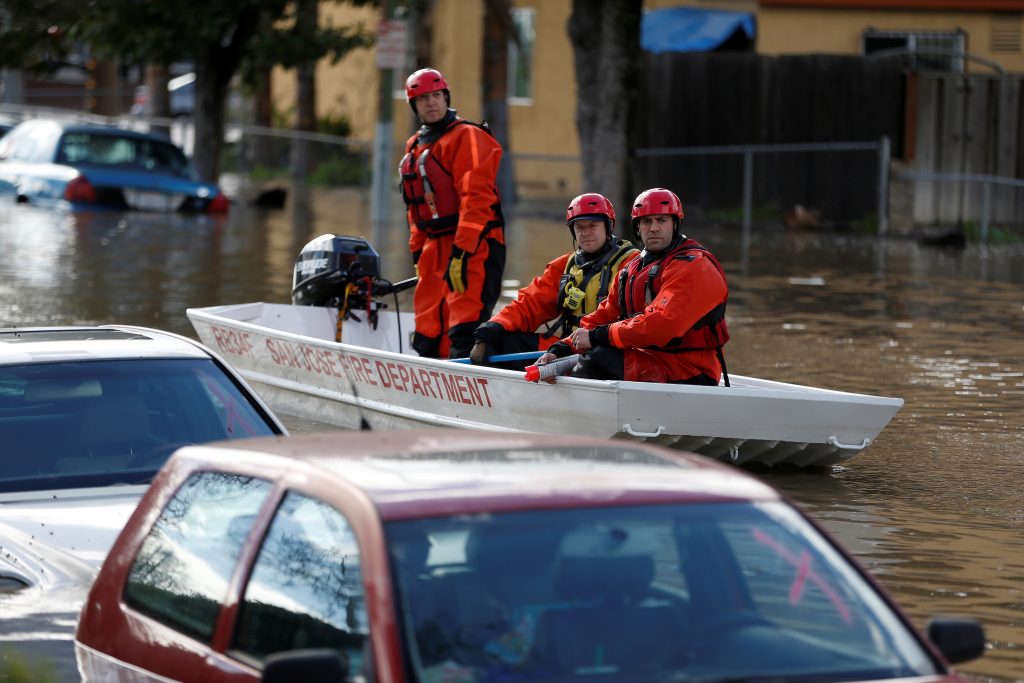 The impact of Arctic sea ice loss on weather patterns in more southern latitudes is an area of active research, Meier said.
"It's still somewhat controversial but there is growing evidence that the changes that we see in the Arctic, particularly in the fall freeze-up time November-December and through the winter, is having an impact on lower latitudes," he said.
With larger areas of the Arctic Ocean remaining ice-free for longer periods, the ocean heat and moisture of these ice-free waters are making their way into the atmosphere, warming the Arctic, Meier said.
"What that is doing, it's changing the balance between the cold Arctic and the warmer mid-latitudes, and that seems to be affecting things like the Jetstream," Meier said. "So, we're seeing some evidence of changes to that Jetstream that is potentially bringing more extreme weather to mid-latitudes, more extreme rain events or snow events or even more extreme drought events."
Related stories from around the North:
Canada: Climate-driven Arctic permafrost thaw will dramatically alter northern landscapes: study, Radio Canada International
Finland:  Winds challenging Finland's icebreakers despite record low Baltic ice, Yle News
Greenland:  Arctic summer sea ice cover could disappear with 2C temperature rise, Blog by Irene Quaile, Deutsche Welle
Norway:  Norway orders new Coast Guard vessels as vanishing sea ice increases areas needing patrol, The Independent Barents Observer
Russia: 2016, warmest year on record in Russian Arctic, The Independent Barents Observer
Sweden: Sweden's glaciers are melting away, Radio Sweden
United States: Arctic sea ice reaches record-low maximum extent for 3rd winter in a row, Alaska Dispatch News