Another tiny measurement of radioactive iodine in Norway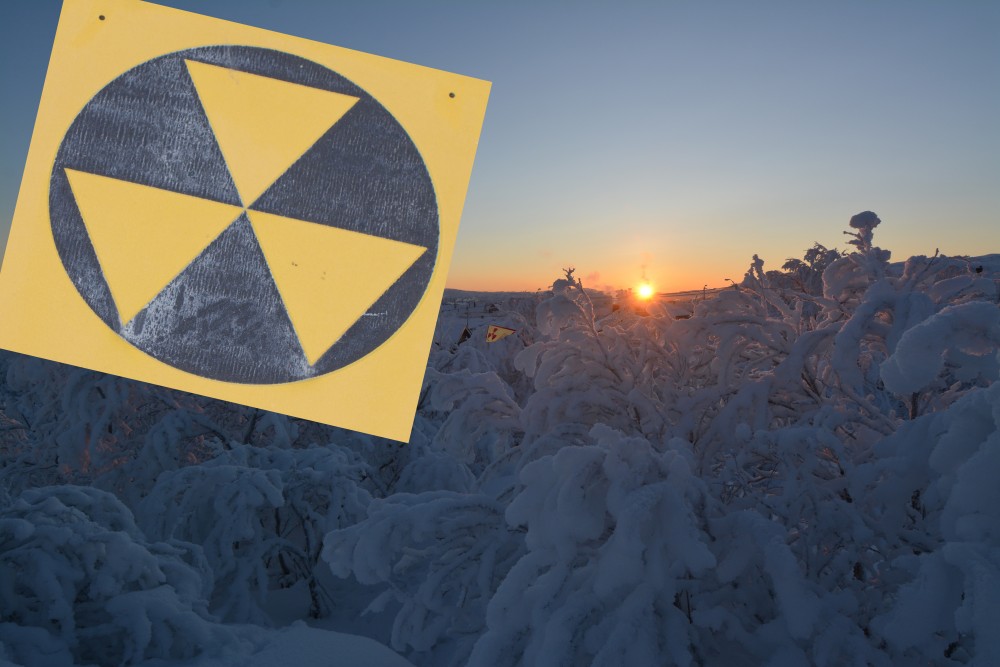 Norwegian Radiation Protection Authorities (NRPA) without any suspected source.
The very small amount of radioactive iodine was measured in week 10, between March 6 to 13, by the authorities' instruments at Svanhovd, a few hundred meters from Norway's border to the Kola Peninsula in the north.
The radiation authorities says no other measurements of iodine are recorded anywhere else in Norway for the period.
NRPA underlines that no radiation is measured at Svalbard where the measurement filters are connected to the CTBTO network with the purpose of monitoring the nuclear test ban treaty. This is the second time this winter that radioactive iodine is measured.
Ongoing releases of iodine-131?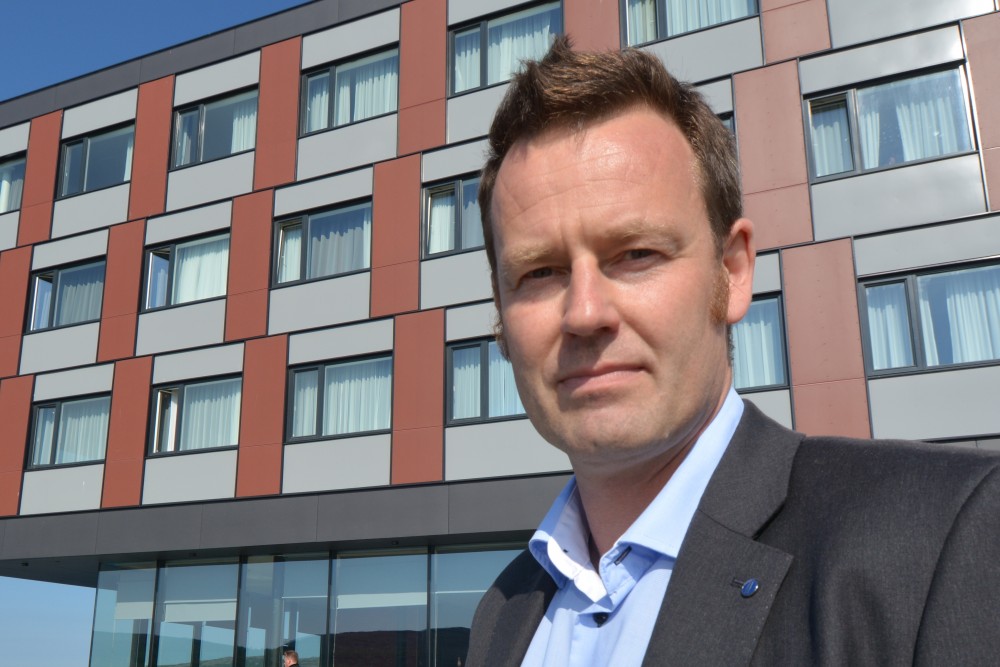 Nuclear physicist with the Bellona Foundation, Nils Bøhmer, says this second period of measurement indicates that there are some kind of ongoing releases.
«If it is iodine-131, it is serious because that likely means a continuing release still going on. Iodine-131 has a half-life of only 8 days, so what was measured in January are long gone,» Bøhmer says to the Barents Observer.
The January trace of radioactive Iodine-131, also of unknown origin, was first detected at Svanhovd near Kirkenes in northern Norway. Shortly afterwards, the isotope was detected over large areas in Europe, first in Rovaniemi in Finnish Lapland. Within the next two weeks, traces of radioactivity, although in tiny amounts, were measured in Poland, Czech Republic, Germany, France and Spain, the Barents Observer reported.
Related stories from around the North:
Canada: Floating nuclear power stations for Arctic?, Radio Canada International
Finland: Nordics' biggest lithium ion battery helping hydropower in Finland, Yle News
Norway: Traces of radioactive Iodine detected over Europe, The Independent Barents Observer
Russia: Floating nuclear power plant should not be fueled with uranium in St. Petersburg, environmentalists say, The Independent Barents Observer
Sweden: Swedes discover new Barents oil and gas, Radio Sweden