Worst berry season in years expected in northern Sweden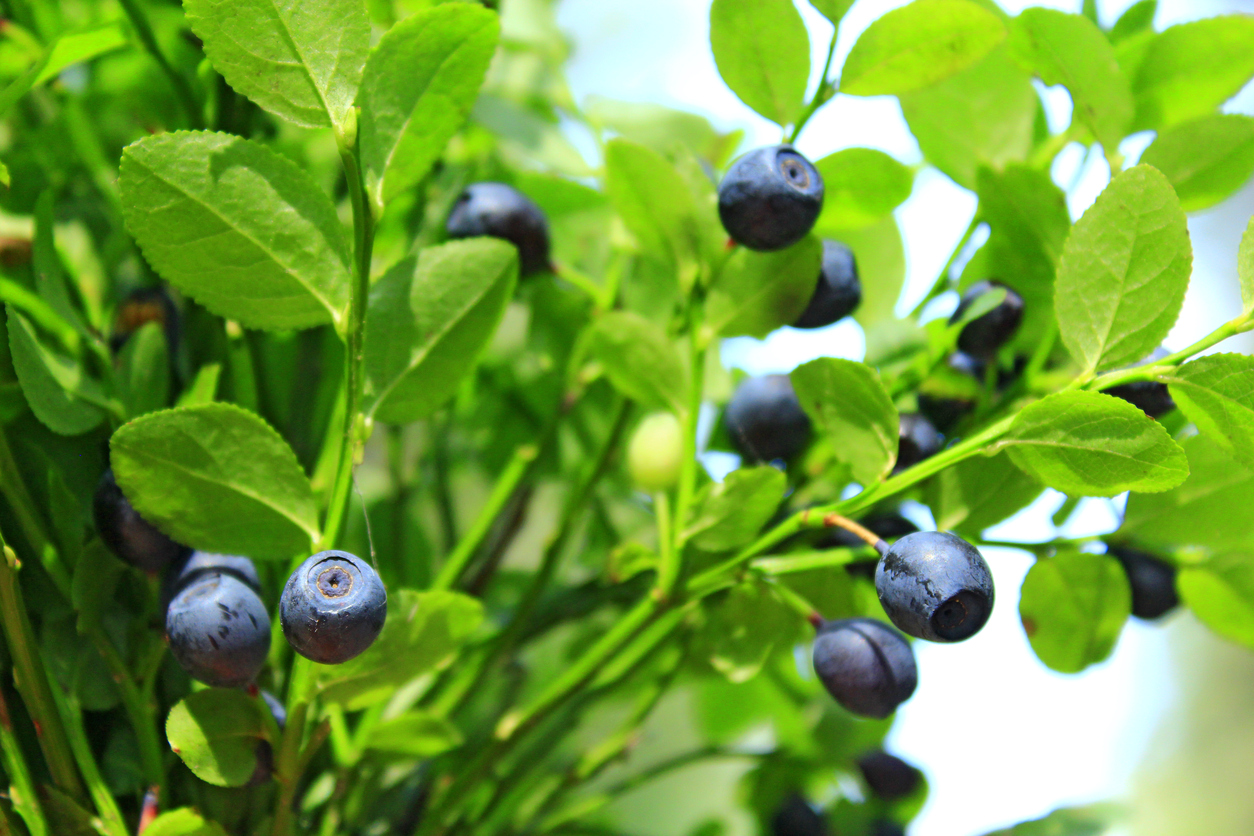 Berry-picking afficionados in northern Sweden are facing the worst harvest in more than five years. Jonas Dahlgren, who helps carry out Sweden's annual berry forecast from his base in Umeå, told Radio Sweden why.
The Swedish University of Agricultural Sciences expects the forests and hills of Norrland to produce only 60 percent of the normal number of bilberries, after rain and cold spells hit during the flowering season.
The coveted bilberries are similar to blueberries which are native to the United States. Unlike their cousin, bilberries grow on small shrubs in northern parts of Europe.
They expect the summer of 2017 to be the worst for the bilberries beloved by Swedes since at least 2011, and perhaps the worst since the university issued its first forecast in 2003.
"It's still enough bilberries for everybody. You just have to put in more effort to find them," he said.
Related stories from around the North:
Canada: How two towns in the Canadian Arctic get their food, blog by Mia Bennett
Denmark/Greenland: Danish study shows healthy Nordic diet could help prevent stroke, Yle News
Finland:  Rebranding 'superfoods of the North', Yle News
Norway: Researchers voice concern about warmer Arctic waters and effects on fish, The Independent Barrents Observer
Sweden: Gloomy lingonberry forecast for northern Sweden, Radio Sweden
United States: Food insecurity in Alaska, Alaska Dispatch News