Midnight sun sets in Arctic Finland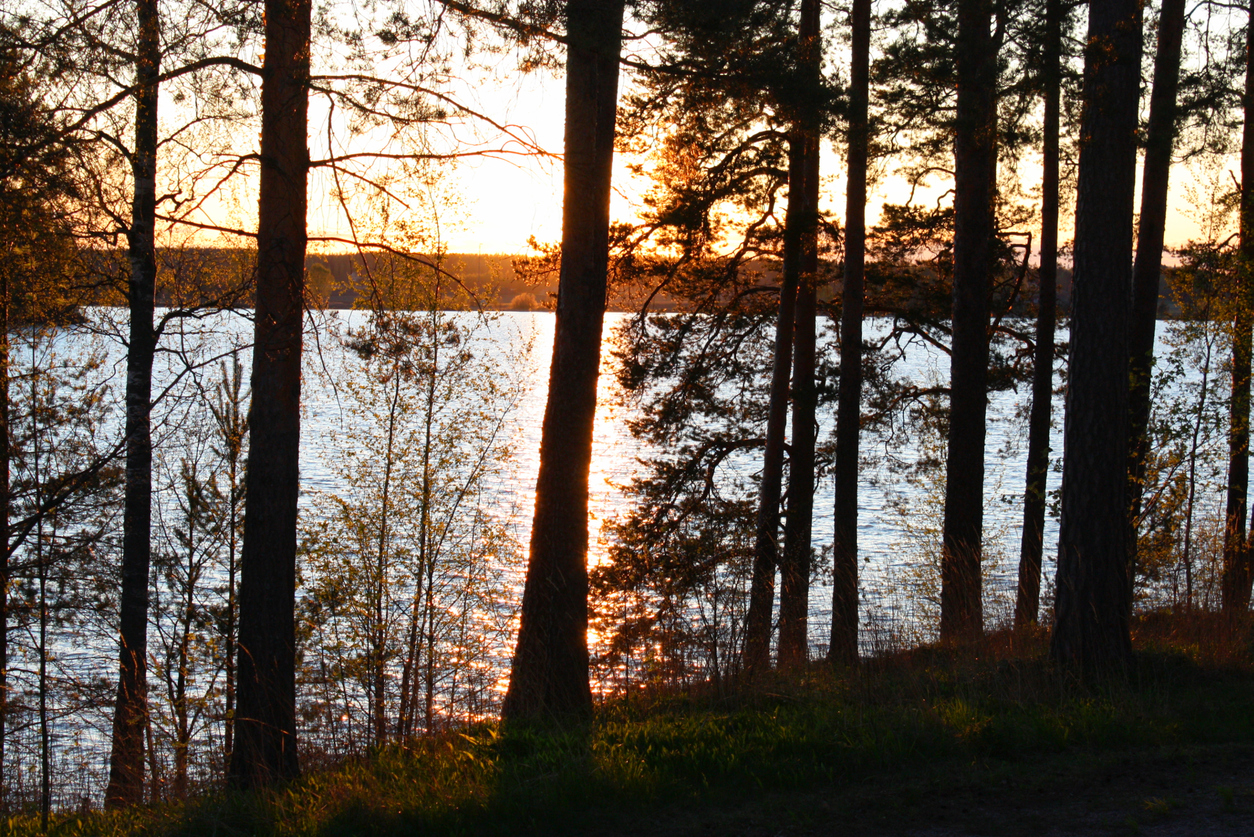 Utsjoki's nightless night ended on Thursday when the sun set at 0:59 after it had been up for 71 days.
The end of the long night signals the drawing to a close of the frenetic social season in the far north — along with the relentless approach of the long, dark Finnish winter.
Thursday 27 July saw the end of Lapland's nightless nights, with the sun setting in Utsjoki at 0:59. That brought to a close 71 days of daylight since 16 May, when the sun rose at 1:44.
Northernmost parts of Finland experience 24 hour daylight in the summer, with the sun not setting below the horizon. The further north you go the longer the 'nightless night' lasts, and in Finland's northernmost town Utsjoki the nightless night lasts for more than two months.
For Laplanders, the light and bright summer with 24-hour daylight is a high point of the year with more light to work and play than during the long, dark and bitterly cold winter.
Nights drawing in
"People work longer, and people are outside for longer than normal," explained Raimo Hakkanen of Nuorgam, who has lived in Lapland for two decades. "They fish or do some other hobby until late at night."
The light is a big draw for tourists too, although some of them find it difficult to sleep — unlike the locals.
"Luckily in the cottages there are black-out blinds," said Hekkanen, who works in the tourist industry.
The first night of autumn in Utsjoki was 40 minutes long, with the second clocking in at an hour and 22 minutes. By next Thursday, the sun will be below the Utsjoki horizon for three and a half hours, according to Yle meteorologist Anne Borgström.
Related stories from around the North:
Canada: Observing Ramadan in Canada's Arctic, Radio Canada International
Finland: Bright nights begin as midnight sun rises over northern Finland, Yle News
Sweden:  Feature Interview – How are Swedes affected by short summer nights?, Radio Sweden
Russia: Arctic 2016 in photos, blog by Mia Bennett
United States: Lights in the sky and mysterious gravesites: Seeking the supernatural in Western Alaska, Alaska Dispatch News