Bright nights begin as midnight sun rises over northern Finland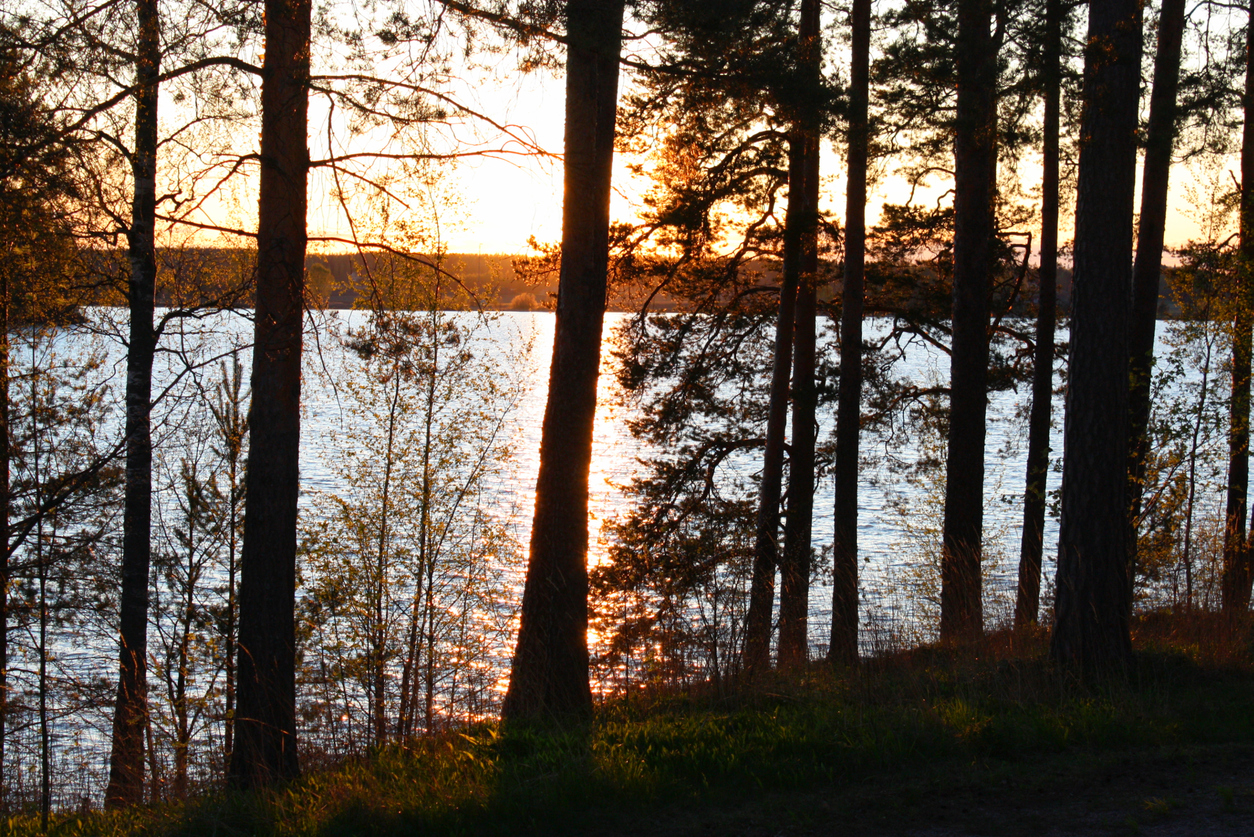 The midnight sun has risen over Finland's northernmost municipality, Utsjoki, and will not dip down below the horizon until the 27th of July.
Residents of the very far north of Finland are now again experiencing "nightless nights", the time of the year when the sun circles the sky, not setting at all for the next 10 weeks.
South of Utsjoki in somewhat more densely-populated Sodankylä the white nights will arrive in about two weeks.
In theory, the period of round-the-clock sun in the North is restricted only to regions above the Arctic Circle. In practice, the refraction of light by the earth's atmosphere scatters the midnight sun to areas as far as Kemi, around 100km further south, where for at least one day a year the sun seemingly does not set.
For the next few days, however, the weather in Utsjoki will not be ideal for midnight sun-watchers. Cloudy skies are in the forecast for Wednesday through next Monday.
Related stories from around the North:
Canada: Observing Ramadan in Canada's Arctic, Radio Canada International
Finland: Eyes to the skies! Northern Lights blaze across the heavens, Yle News
Sweden: Swedes enjoy spectacular Northern Lights show, Radio Sweden
Russia: Arctic 2016 in photos, blog by Mia Bennett
United States: Lights in the sky and mysterious gravesites: Seeking the supernatural in Western Alaska, Alaska Dispatch News