Russian PM congratulates Finland on 100 years of independence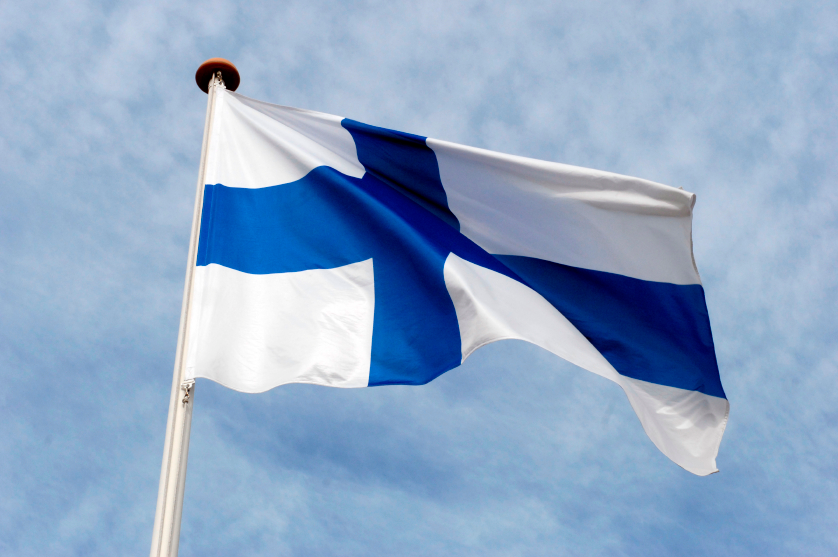 Finnish Prime Minister Juha Sipilä made an official visit to St. Petersburg, Russia on Thursday to meet with his Russian counterpart Dmitry Medvedev. At the start of a joint press conference the Medvedev extended his congratulations for 100 years of Finnish independence.
"I would like to personally congratulate all of the Finnish people as you are celebrating your 100th anniversary," Medvedev said.
"Thank you," answered Sipilä.
An official statement of congratulations from Russia for the milestone has not yet been extended to Finland, however.
On December 6, 1917 Finnish Parliament adopted its Declaration of Independence, which effectively ended its autonomy in Russia as a Grand Duchy of Finland. That declaration was just the beginning of a long struggle to become an independent republic.
The topic of Finland's independence was not brought up during Russian President Vladimir Putin's visits to Finland earlier this year.
Economic issues
Sipilä and Medvedev met for about two hours at St. Petersburg's Boris Yeltsin Presidential Library where they mostly discussed economic issues.
"I'm pleased that this time as well we have positive trends to talk about, as exports and imports are increasing," Sipilä said.
Trade between Finland and Russia dropped dramatically after 2013, but that downward trend has now righted itself somewhat. During the first half of this year trade volumes between the two countries rose by some 47 percent to 4.7 billion euros.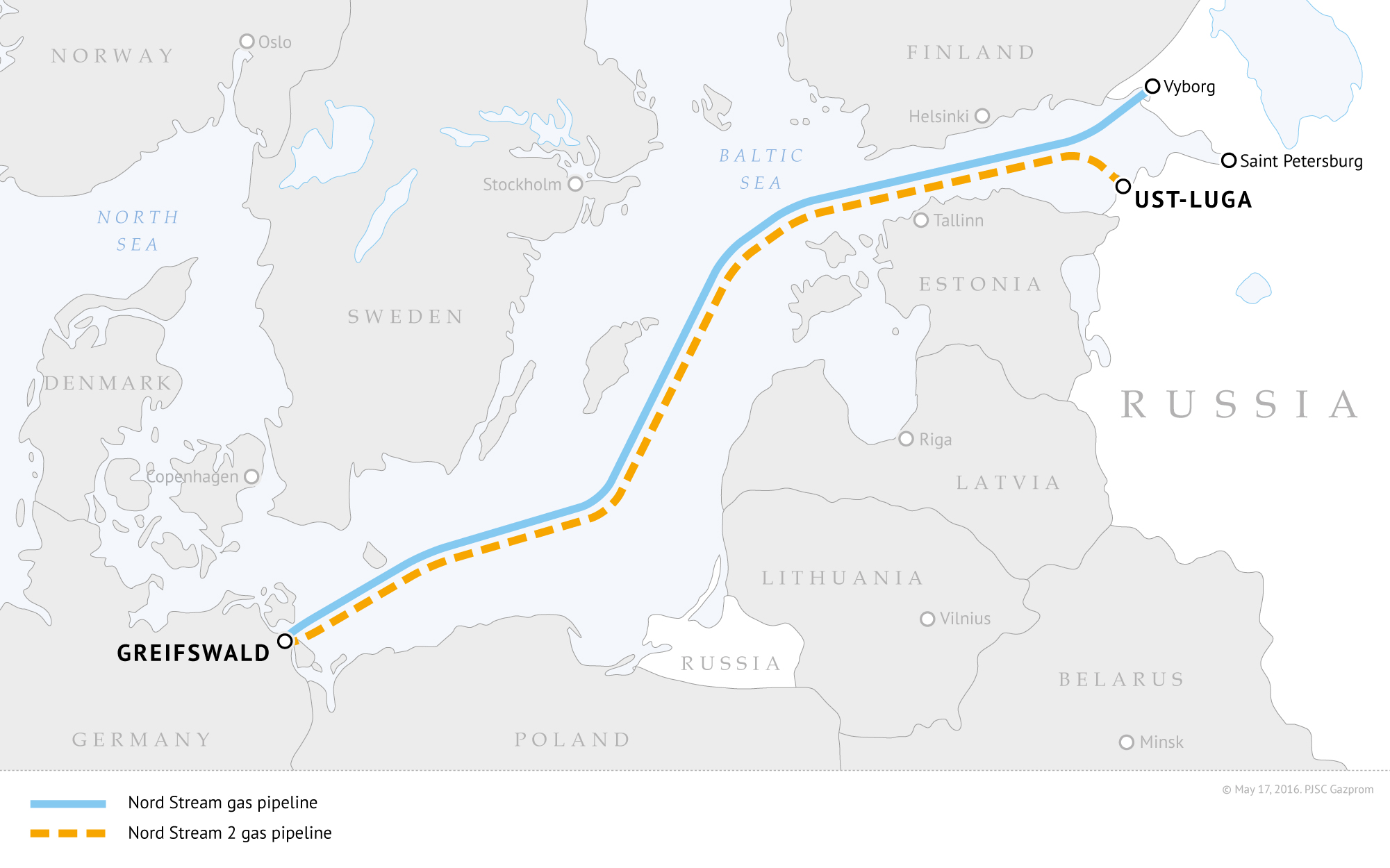 The pair also discussed the new Nord Stream 2 gas pipeline project, which would supply Russian gas to the EU market through the Baltic Sea towards Germany.
Russian reporters wanted to know Finland's position on the project, which has raised controversy across Europe.
Sipilä said that Finland's primary concern about Nord Stream 2 is environmental, then Medvedev noted that the project is a commercial endeavour which, he said, follows the law.
"I think that Finland has the right pragmatic attitude in this matter," Medvedev said. "Unfortunately, you cannot say the same thing about the EU."
Among other voices of dissent, the president of the European Council Donald Tusk has previously said that the Nord Stream 2 project is not in the EU's interest.
Energy and nuclear power projects
Medvedev and Sipilä also discussed Fennovoima's ongoing Russian-Finnish nuclear power project in Hanhijoki, Finland.
It is important that the project is built on schedule, but it most important is that all safety measures are followed to a T," Sipilä said.
The pair said they also spoke about the Finnish energy firm Fortum's investment in Russia, particularly the company's investments in wind power.
Fortum recently announced that it plans to buy some 47 percent of the German energy firm Uniper, and if those plans go through it will be one of the biggest transactions in Finnish history.
Uniper's stock is valued at about eight billion euros, with a turnover of some 67 billion euros.
Because Uniper operates some five natural gas plants in Russia, the deal would also affect the Russian energy market, and would make Fortum one of the biggest players in the industry, with control of around eight percent of the market.
Related stories around the North: