«This border checkpoint to Russia should be open 24/7» – top Norwegian transport officials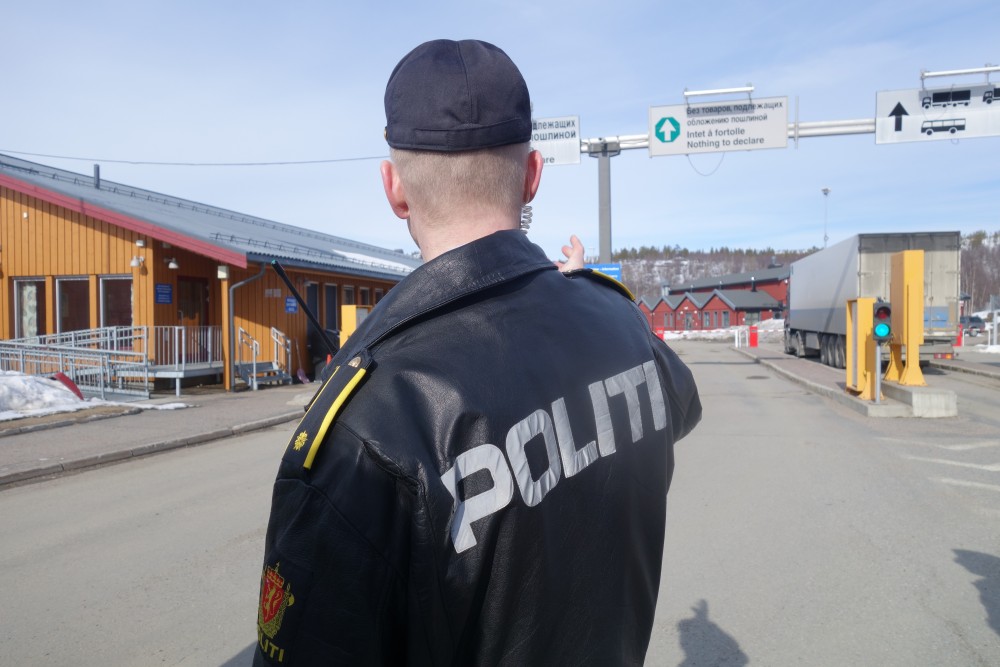 There was an euphoric atmosphere on the border between Norway and Russia as ministers and top government officials on Friday opened a new road connection between the countries.
But amid the cheers and good words, the government representatives admitted that the next step now must be a modernization of the Storskog-Borisoglebsk border crossing points.
Currently, the border checkpoints have limited capacity and are open only from 7 am to 9 pm CET.
«We have spent much money on this road, and we cannot continue to keep it closed for big parts of the day», regional leader of the Norwegian Public Roads Administration Torbjørn Naimak said ahead of the opening of the new and upgraded E105 connection.
«If we are to fully take advantage of the road, we have to keep the border open for more hours», he underlined in a presentation.
Naimak also stressed that he is working for a standardization of rules on cross-border truck transportation between the countries. Currently, Russia allows truck only up to 40 tons, while Norway has a maximum weight of 50 tons and Finland – 76 tons.
A round-the-clock open border
The transport official has the support from the Norwegian Ministry of Transport.
«We clearly see a need for a round-the-clock open border between the countries», Deputy Minister Tom Cato Karlsen told the Barents Observer
«And if the border becomes open 24/7, there will definitely have to be made certain upgrades of the facilities», he elaborated.
The call for longer opening hours comes as the number of travelers at Storskog-Borisoglebsk rapidly increases. New figures released by the Norwegian police show that a total of 22,044 individuals crossed the border in September, a year-on-year increase of 10,7 percent. So far this year, the number of border-crossings amount to almost 200 thousand.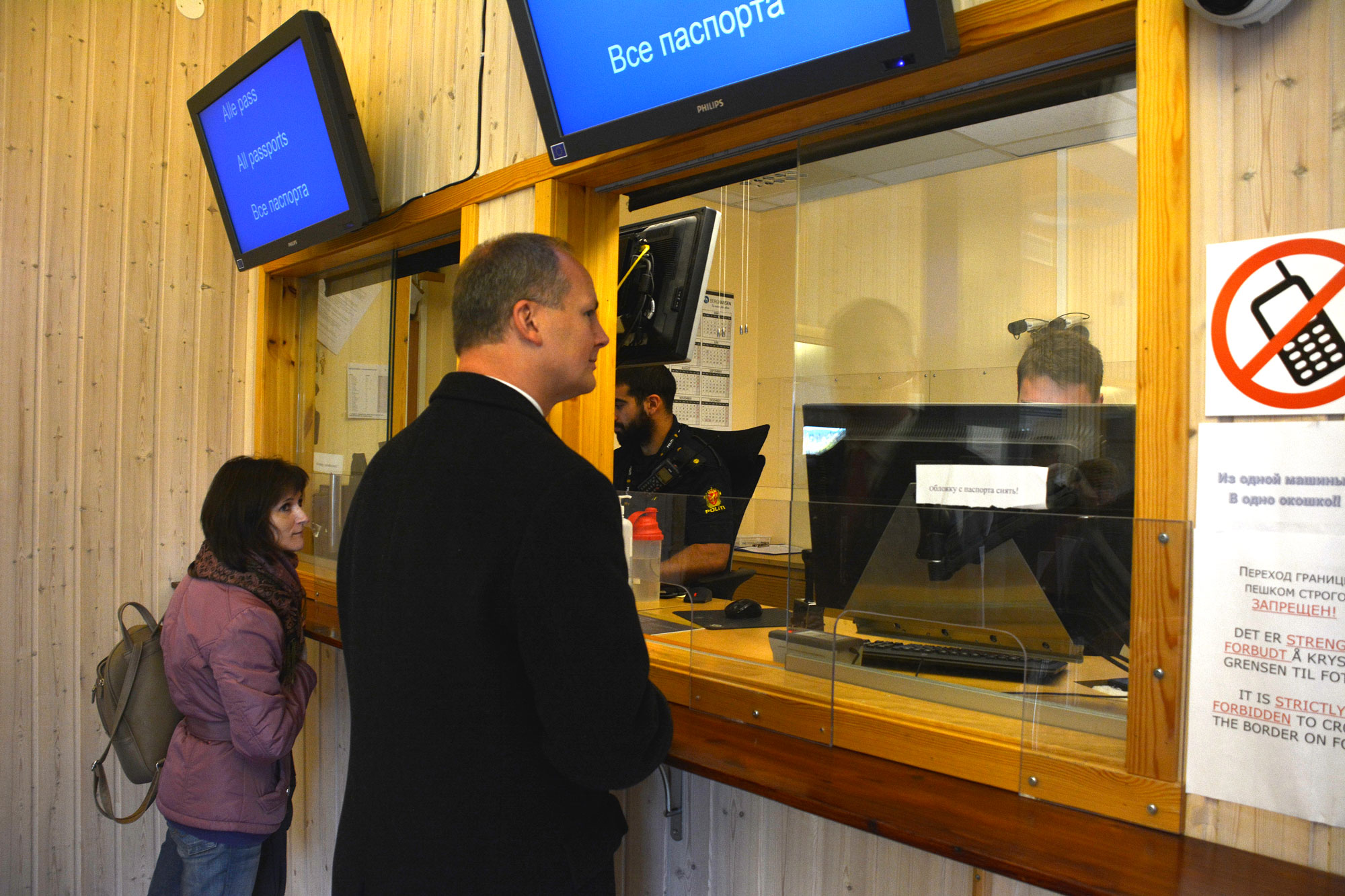 However, the idea to extend the opening hours at the Storskog-Borisoglebsk is far from new.
The first talks between the two countries on the issue started already in 2004, when the Norwegian Foreign Ministry's State Secretary Kim Traavik met with Northwest-Russia's Super-governor Ilya Khlebanov at the border. The two top officials then made a principal agreement that the border should extend its opening with three hours more.
In June 2007, the Norwegian Foreign Ministry sent a note to the Russian Foreign Ministry informing that Norway was ready to extend the opening hours already from July the same year. However, nothing happened.
In 2010, the Norwegian Standing Committee on Foreign Affairs and Defense in comments made to the country's state budget that the Storskog border station should be able to deal with all kinds of cargo and that a 24h opening service would contribute to this.
Related stories from around the North:
Canada: Census 2016: Nunavut leads Canada's population growth, Radio Canada International
Finland: Finland asylum seekers to march from Lapland border town into Sweden, Radio Sweden
Norway: Bilingual signs for Norway-Russia borderland bridge?, The Independent Barents Observer
Sweden: Sweden faces criticism over border controls, Radio Sweden
Russia: Putin signs law easing cross-border cooperation with Norway and Finland, The Independent Barents Observer
United States: With Trump ending DACA program, uncertainty looms for Alaska's few 'dreamers', Alaska Dispatch News