Barents bishops ask Arctic Council to promote fossil-free future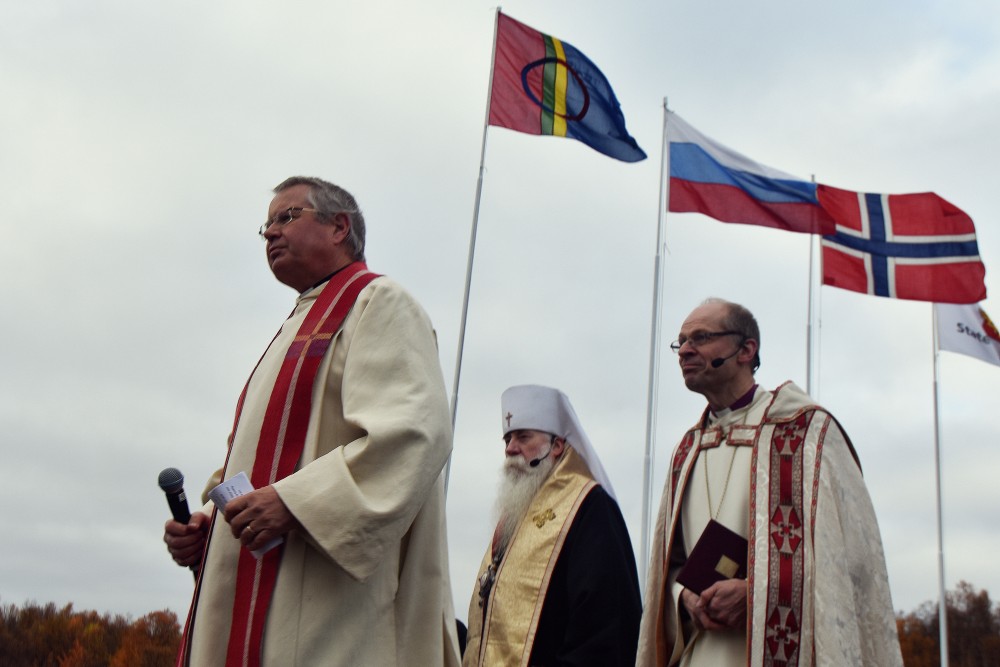 «Nature and people in the Arctic region are vulnerable,» reads a letter to Finland's Foreign Minister, currently the chair of the Arctic Council, Timo Soini. The letter is signed by five religious leaders from four countries in north.
The Council of Christian Churches in the Barents region is a network which brings together Lutheran and Orthodox Churches in the northernmost dioceses of Russia, Norway, Sweden and Finland.
«We speak on behalf of the millions of Christians living in the Barents region, we ask the Arctic Council, during the Presidency of Finland to see the Arctic in a much wider context than simply as a potential energy source,» the bishops writes.
«We understand that the unforeseen rapidness with which the changes in the Arctic are taking place are extremely serious for the whole world — both ecologically and spiritually.»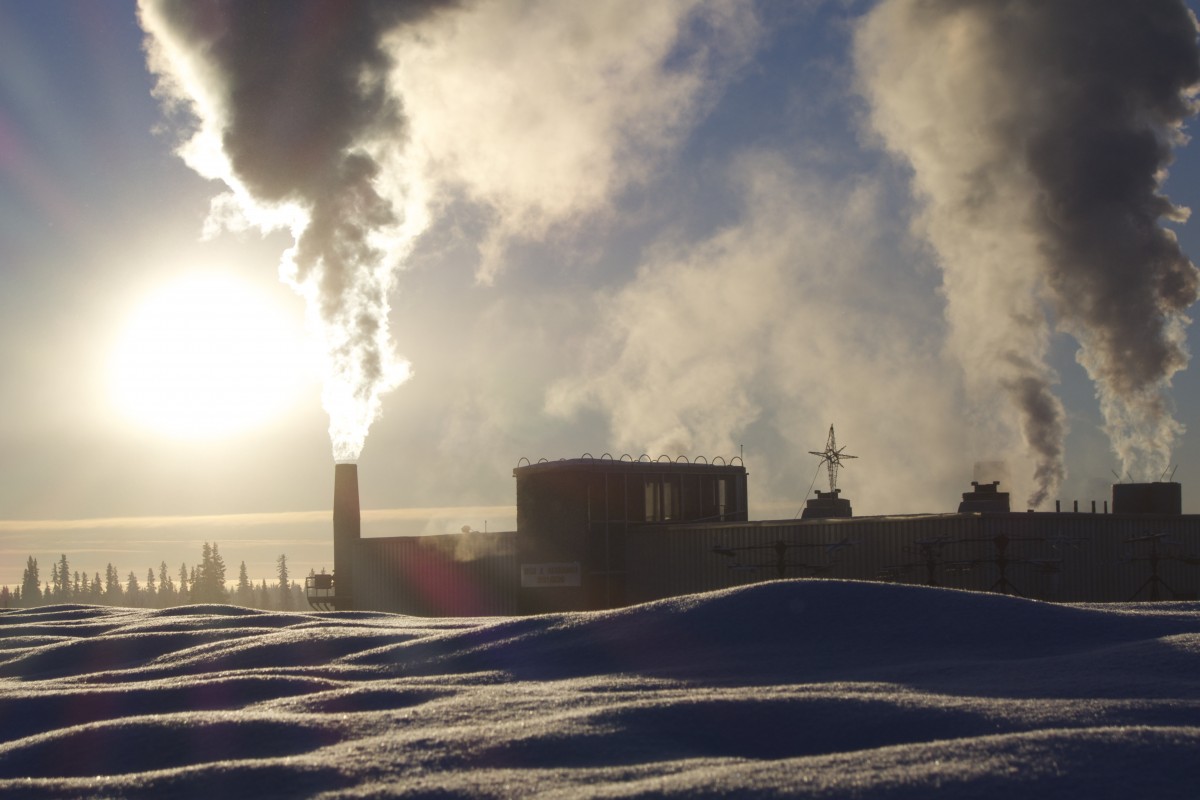 From Finland, the appeal have signatures of Samuel Salmi, lutheran bishop of Oulu and Finland's orthodox Metropolitan Elia. Bishop Hans Stiglund from Sweden and Norway's two bishops Ann-Helen Fjeldstad Jusnes of South Hålogaland and Olav Øygard from North Hålogaland have signed. So has Russian orthodox Metropolitan Simon of Murmansk and Monchegorsk.
In Norway, bishop Olav Øygard caused controversies when he in 2015 co-signed an op-ed in Aftenposten calling for the Government to halt oil drilling in the Barents Sea.
In Russia, the orthodox church is blessing Arctic petroleum developments. Last autumn, Patriarch Kirill, the head of the Russian orthodox church, visited the Yamal LNG plant and stated «Must God help you complete the work you have started, let you see the fruits of your labor, and let the whole country know that Sabetta – this is a great event in its newer history.»
Despite different views between the countires, the Council of Christian Churches in the Barents Region now calls on the Arctic Council to «promote policies favoring divestment from fossil fuels» and «find responsible ways to develop infrastructure in accordance with sustainable development.»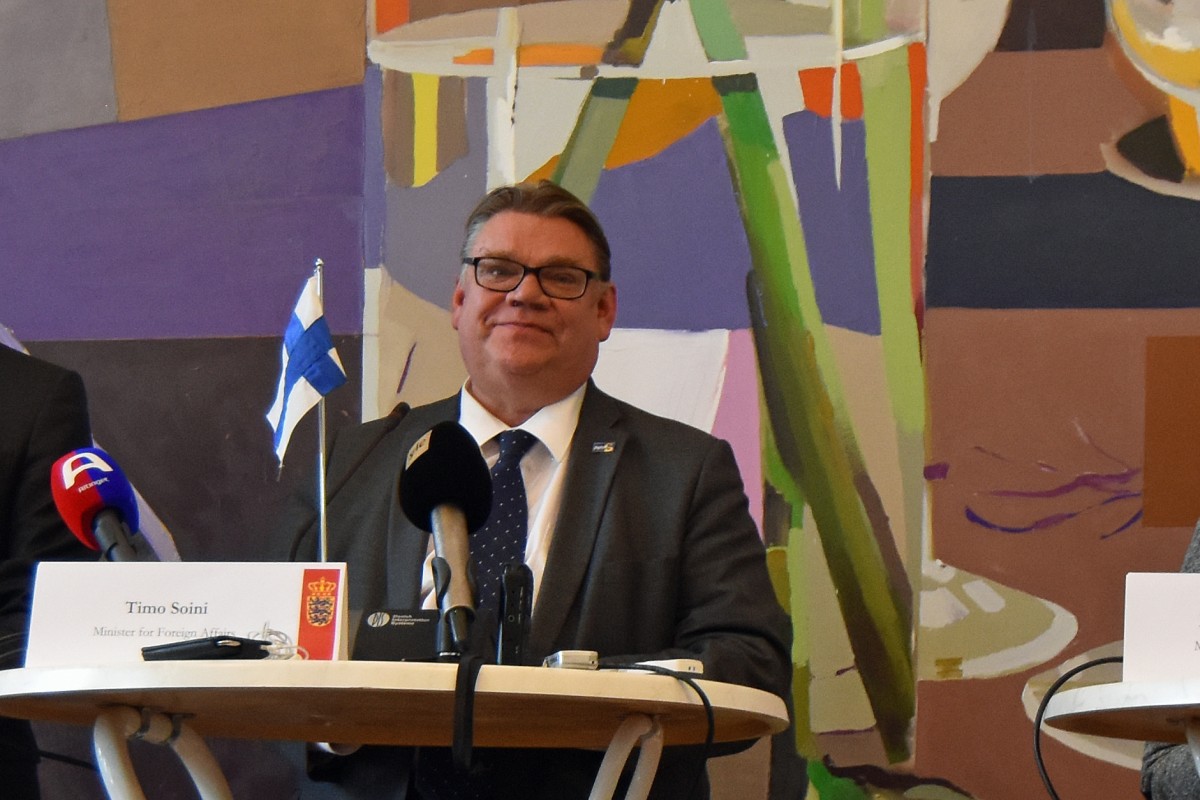 The letter to Timo Soini continues with asking for the Arctic Council to «support the indigenous peoples of the Arctic in maintaining their cultures, languages and identities.»
In the end, the spiritual leaders say «always remember the beauty of the cold north, where people live with warm hearts, faith, hope and love.»
Finland holds the chair of the Arctic Council for the period 2017 to 2019.
Related stories from around the North:
Canada: Test clean energy solutions in south before implementing them in Arctic communities: report, Radio Canada International
Finland: Nord Stream 2 applies for Finnish building permit to build gas pipeline, Yle News
Norway: Another disappointment in Barents Sea exploratory drilling, The Independent Barents Observer
Russia: Chinese company confirms interest in trans-Arctic shipping to Arkhangelsk, The Independent Barents Observer
Sweden: Volvo to go all electric starting in 2019, Radio Sweden
United States: U.S. transportation secretary announces efforts to speed up project development in Alaska, Alaska Dispatch News