Airbnb shakes up tourism industry in northern Finland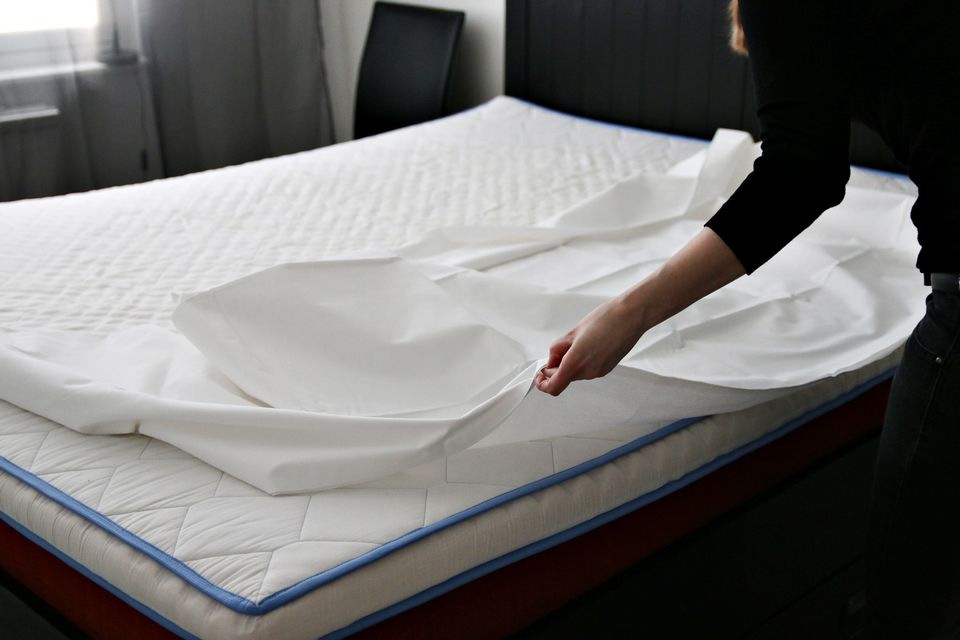 Rovaniemi, capital of Finnish Lapland, has just 60,000 permanent residents but attracts half a million visitors a year, with double-digit growth for a third year running – with most tourists arriving during the winter.
A shortage of hotel beds in Rovaniemi during the peak season has spurred the usage of sharing economy services such as Airbnb, especially as increasing numbers of visitors are seeking flats or houses rather than hotel rooms during their stays. Growth in this sector has been rapid, as much as 150 percent a year.
Nearly half of all new flats built in Rovaniemi are being snapped up by investors, estimates local Kiinteistömaailma real estate agent Mika Lehtiniemi. Most of these are then hired out as short-term lodging. And the investors include middle-income locals hoping to cash in on the tourist accommodation boom. Small firms focusing on hiring out properties through Airbnb are also springing up in the town.
This autumn, as the pace of apartment production in Rovaniemi steps up and outpaces population growth, the Confederation of Finnish Construction Industries RT warned of the risk of a housing bubble in the area. However analysis of the situation is tenuous, as no-one has comprehensive data on the extent of the sharing economy, not even tax authorities.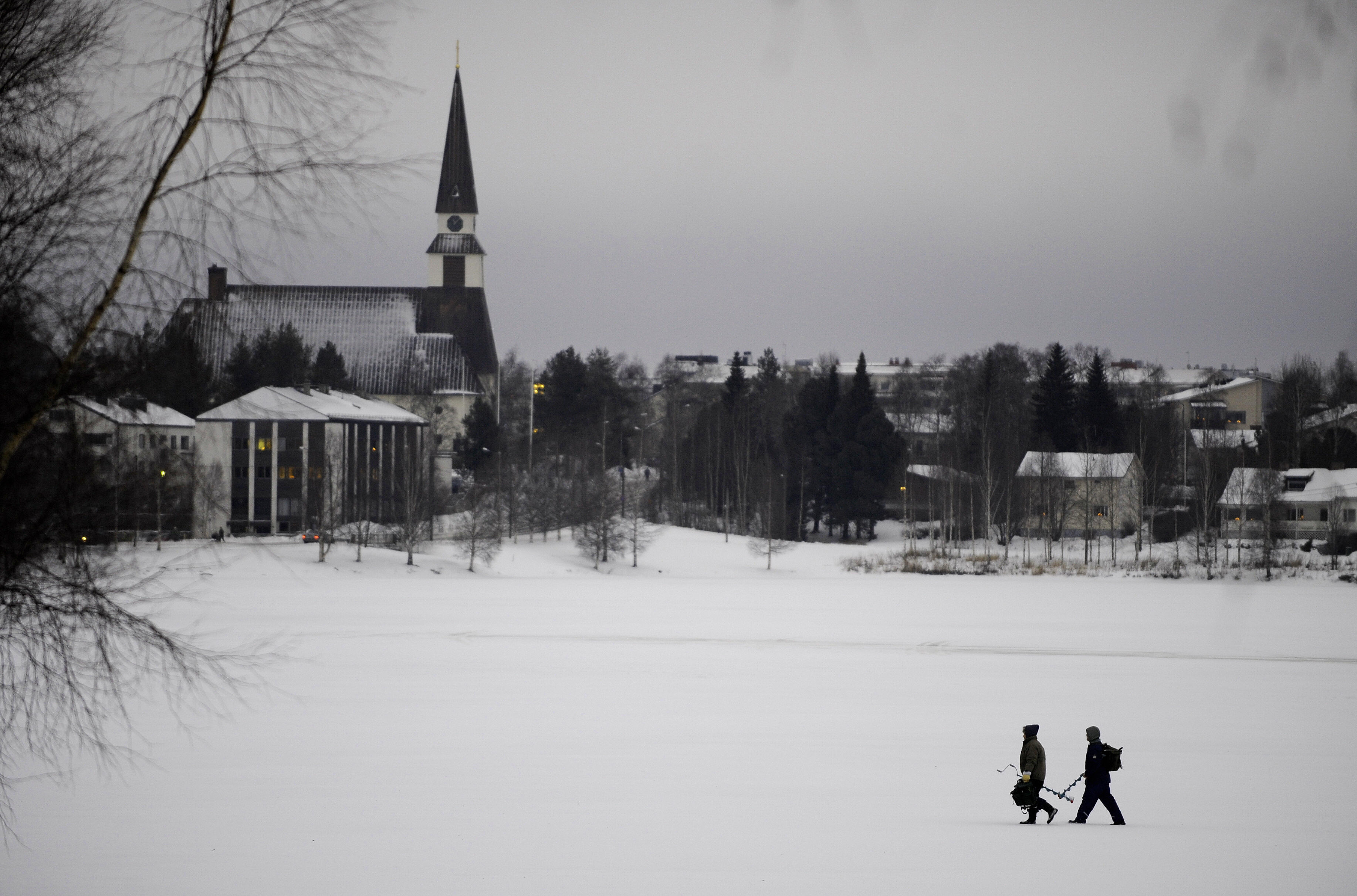 According to the San Francisco-based Airbnb, last year there more than 12,000 stays at some 500 Airbnb sites in Rovaniemi, up from 5,000 the year before. That growth rate of 140 percent shows no sign of slackening this year – on the contrary.
Rovaniemi – 2nd only to Helsinki
According to a report by PricewaterhouseCoopers (PwC), commissioned by the Ministry of Economic Affairs and Employment, the value of the sharing economy in Finland's accommodation and rental sector with multiply tenfold within the next four years to some 208 million euros.
Among the investors in Rovaniemi is a tour operator that brings Israeli tourists to Lapland. The company has bought a block of flats in the town centre and is now renovating it as an apartment hotel for the winter season.
Maria Hakkarainen, a researcher at the University of Lapland who has studied the sharing economy, tells Yle that besides Helsinki, Rovaniemi now has Finland's largest number of private lodging options.
By comparison, Oulu, the largest city in northern Finland with more than 200,000 residents, had fewer than 100 Airbnb sites, less than a quarter of Rovaniemi's total. Helsinki meanwhile is in a category of its own with some 3,000. Airbnb say they racked up about 87,000 visits last year.
Hotels demand level playing field
Some Rovaniemi hotel directors admit that those offering private accommodation have saved the local tourist industry's winter season at times when hotels have been fully booked.
However they are not happy about the lack of regulation of accommodation via sites such as Airbnb. They argue that they have to pay as much as double to rent accommodation properties while facing strict regulations such as fire-safety specifications regarding curtains and other furnishings. Meanwhile those offering space through sharing platforms such as Airbnb are not subject to any inspections and do not need to notify authorities. Hotels are subject to fire inspections twice a year, but apartments, including those offered via Airbnb, are not required to have any.
Study underway
Sometimes it is difficult to draw the line between an apartment hotel and a block of flats being let out via Airbnb, though. Only a unanimous decision by a housing cooperative can forbid short-term rentals within a building.
"We have no means to intervene in the rental of flats," says Pentti Ylitalo, who oversees real estate operations for the city of Rovaniemi.
The European Commission says that the sharing economy can create significant employment and growth in the EU if it is developed responsibly. In May, the Finnish government launched a study of the sharing economy, which is still underway.
Related stories from around the North:
Canada: Nunavut gears up for increase in Arctic tourism, Radio Canada International
Finland: Chinese tourists spend big in Finland's capital, Yle News
Iceland: Norwegians and Icelanders let Alaskans in on the secrets to economic prosperity, Alaska Dispatch News
Norway: Tourism on the rise in waters around Svalbard, Norway, The Independent Barents Observer
Russia: Foreign cruise vessels line up for voyages to Franz Josef Land, The Independent Barents Observer
United States: Alaska's cruise industry just keeps getting bigger, Alaska Dispatch News