Sweden's new bet on underground farming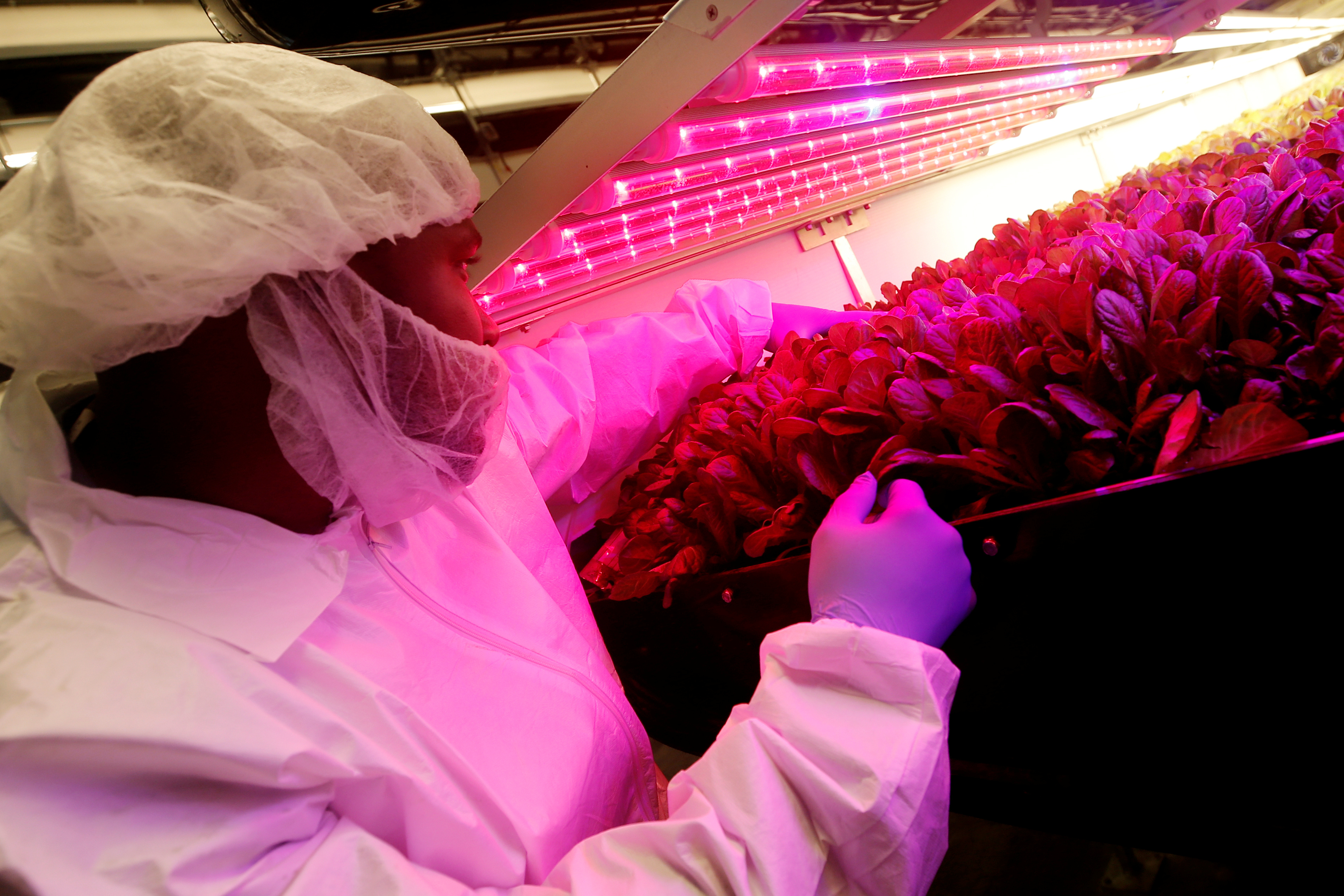 This week two underground farming projects open in Helsingborg and Stockholm, and one hope is that urban farming can create jobs for the cities.
In a disused underground car park in the Stockholm suburb of Högdalen a coalition of 20 public and private organisations launched the second of three planned city farms.
The large white room will soon be filled with low-energy LED lamps producing the exact spectrum needed for plant growth, and tables covered in 'space lettuce' designed by NASA to be grown in indoor conditions.
"I'm very excited. It's going to be great to see this in real life in action," said Leif Rönngren, chairman of Nya Rågsveds Folketshus, which will run the farm, using its produce to supply its Andra Varvet coffee shop upstairs.
"It's about locally produced vegetables, it's about social enterprise. We are creating real jobs for long-term unemployed people."
One of those is Asad Saab, who will manage the farm and was there to show people around.
Three projects planned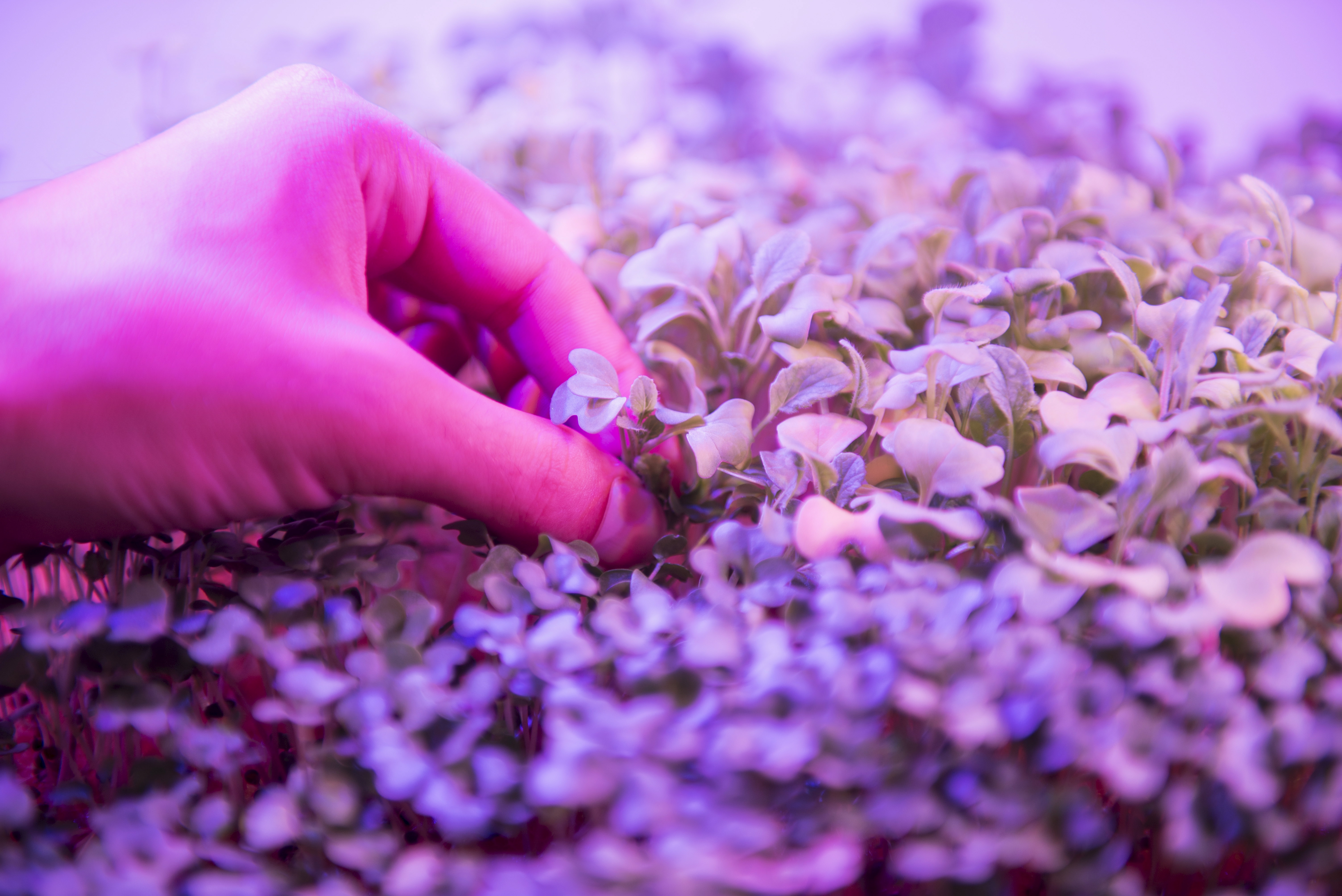 On Wednesday, a sister project was launched in an old brewery in Helsingborg. A third project is planned for the city of Landskrona.
"I think it's going to be quite widespread," predicted Thomas Wildig, whose company Arvalla designed the systems which will be installed.
"We have already seen the trend in the USA. These are as much social projects [as commercial and there will be more and more of this due to the fact that traditional industry is decreasing, so you need new types of employment."
More efficiency
New low energy LED lights have made it possible to grow plants under artificial lights without high electricity use making it prohibitively expensive and environmentally damaging.
Most of the energy used for lighting at the Högdalen project will be provided by solar panels.
Irena Lundberg, business development manager at Invest Stockholm, set up the Cultivating City Bazaars project, a coalition of 20 public and private organisations.
She is now working with academics to carry out a life cycle analysis which will determine how the environmental impact of the vegetables grown locally under light compare with those transported from conventional farms in Sweden and abroad.
Related stories from around the North: