Iditarod wants new kennel management guidelines for mushers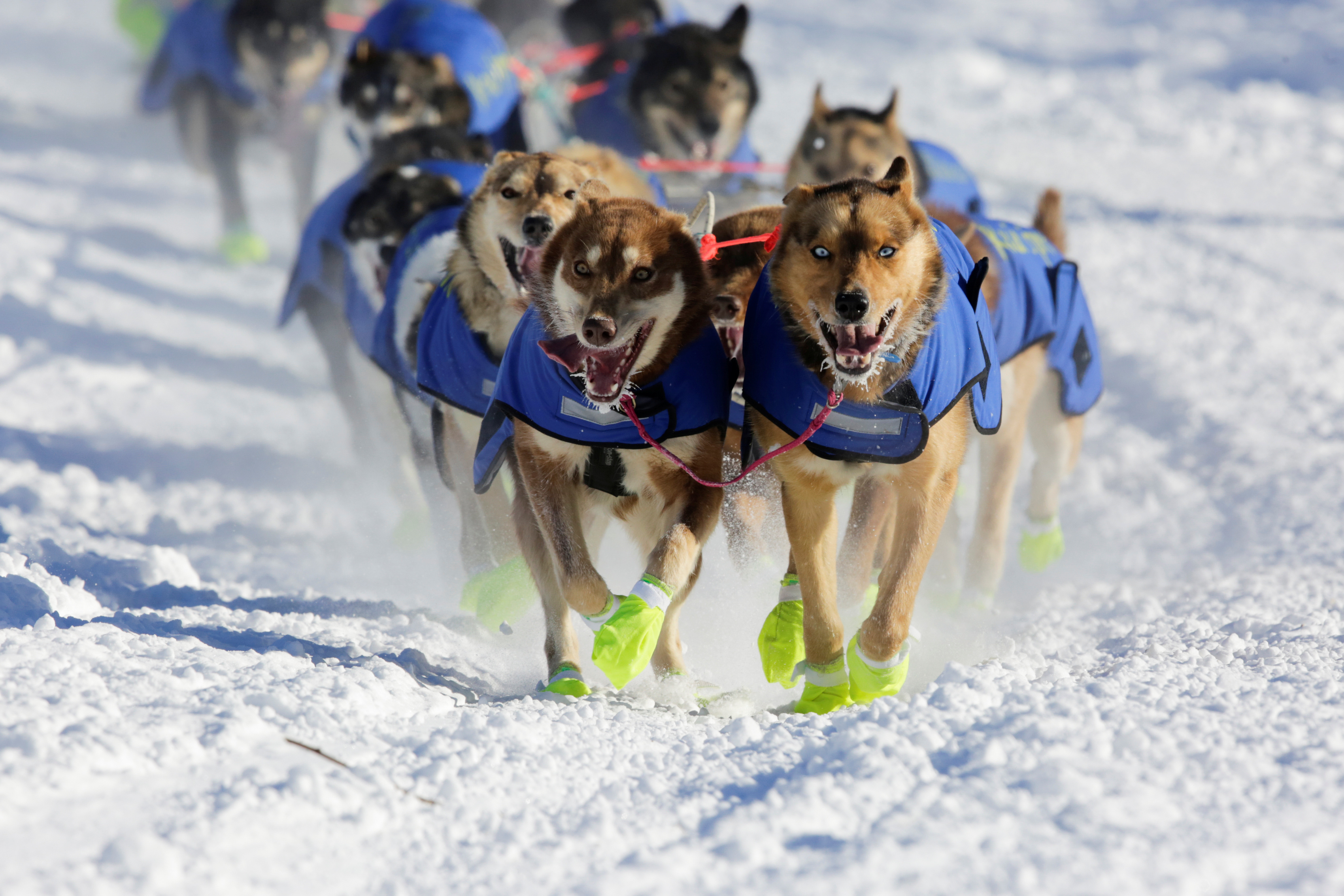 The Iditarod Trail Committee's Board of Directors wants to set up a kennel management program, a move aiming to set up new guidelines and counteract negative press directed at mushing's most high-profile event.
Mushers who qualify for and race in the Iditarod are already expected to maintain standards of care for their animals and kennels. But many of those guidelines are fuzzy, outdated and due for review. Now, ITC's board is establishing an advisory committee made up of prominent mushers like Jeff King, Aliy Zirkle and DeeDee Jonrowe to begin drafting more specific standards for kennel management.
"There needed to be a better way to communicate what was really happening in our Iditarod kennels," Chas St. George, ITC's operations director, said.
Countering negative press from animal rights activists
According to St. George, board members have been considering setting up kennel management standards for some time. One of the motivating factors is a change over the last decade in how mushers run their dog lots, including more year-round training and tourism programming outside of winter race season. ITC's board also wants to counter a recent wave of negative press leveled at the Iditarod and mushing community from animal rights activists.
"This actually all began after the film 'Sled Dogs' first came out, and we recognized right away that this film was literally attacking kennels," St. George said of the 2016 film, which alleges widespread abuse in commercial kennels catering to mushing tourism and draws a link teams competing in the Iditarod.
The hope is that the advisory group will have plans ready for implementing the kennel management program by June of 2018, as mushers are beginning to register for the 2019 race.
But as for the particulars of the eventual proposals, they don't yet exist.
Guidelines more than a monitoring body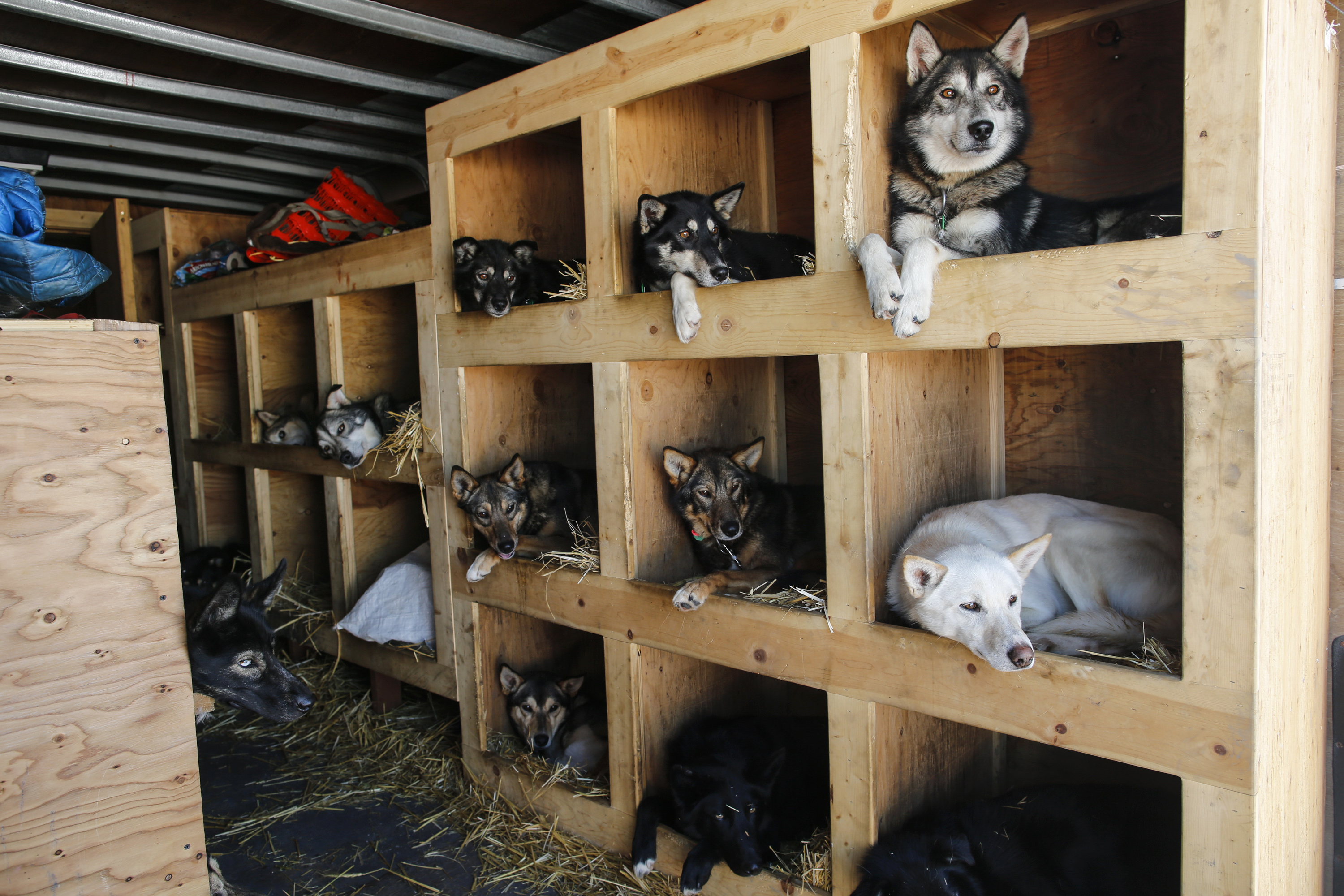 With dozens of mushers entering the Iditarod in recent years from around the globe, states in the Lower 48 and kennels in many far flung parts of Alaska, policing dog lots for bad behavior is a practical impossibility for the Iditarod Trail Committee's small permanent staff. According to St. George, ITC's board of directors isn't imagining a regulatory body with agents monitoring compliance. Instead, the advisory group will come up with a set of best-practices and guidelines for mushers, veterinarians, handlers, and community members to observe.
A modified route?
At present, St. George said it is still too early to know if race officials will be forced to modify the race's planned route because of snow conditions.
The Board of Directors voted in May to break precedent and have the race follow its southern route in both 2018 and 2019. Typically, the event alternates between a northern path going through middle Yukon communities like Galena, and a southern route through the historic Iditarod checkpoint and several communities in the Yukon-Koyukuk census area.
Poor snow conditions in sections of the Alaska Range in 2015 and 2017 led to alternate routes that skipped those communities. Race officials hope that back-to-back Iditarods through the southern route will help restore relationships and checkpoint protocols with residents.
Related stories from around the North: