OECD: Basic income would increase poverty in Finland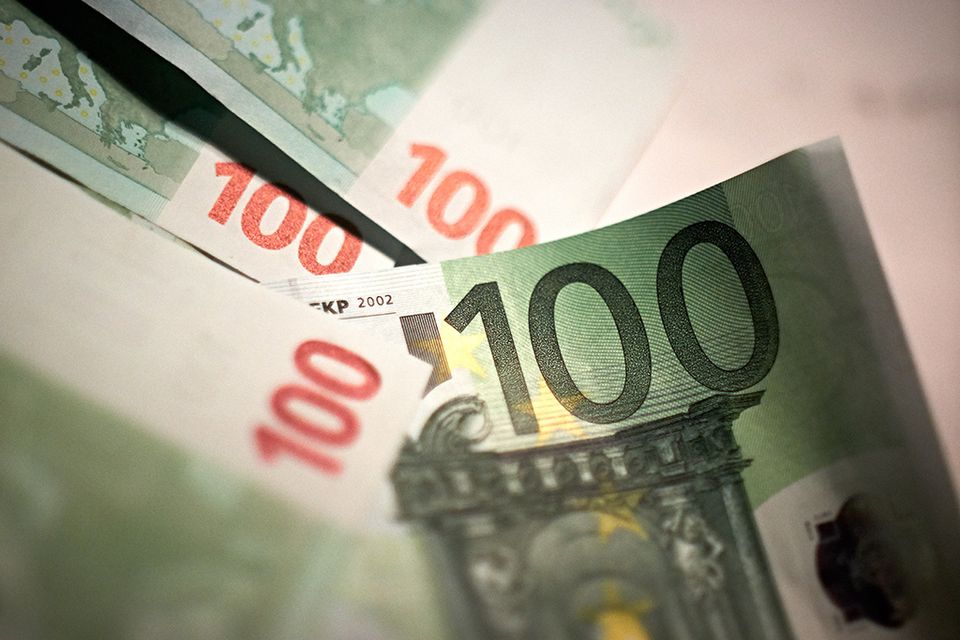 The Organisation for Economic Cooperation and Development has taken aim at Finland's basic income experiment, saying that rather than helping chronically unemployed people, the pilot may even exacerbate poverty in the country.
The OECD offered its verdict on Finland's much-talked-about basic income trial in a country report that it released on Wednesday. The report was delivered by former Finnish Prime Minister and current deputy secretary-general of the organisation, Mari Kiviniemi.
"We have carefully reviewed [and concluded] that this would happen if the basic income to be distributed were cost-neutral from the perspective of state income and expenditure," Kiviniemi said, referring to the assessment that the pilot would worsen poverty in Finland.
According to OECD calculations, a basic income programme would either be too costly or would provide insufficient social protection for those it intends to help. Compared to the current system, couples would be better off than singles and 150,000 people would fall below the poverty line, the organisation found.
British model recommended
Currently the Finnish benefits system consists of unemployment benefits, income subsidies, housing benefits, child home care allowance, and many other small elements that recipients attempt to optimise.
Critics have noted that the upshot of the current system is that benefits recipients invariably conclude that it simply does not pay to get a job.
"Finland should develop a model that combines unemployment benefits, income subsidies, housing support and the child home care allowance – and should also consider merging day care allowances. By rolling these together we might create a model that encourages work in all situations," Kiviniemi said.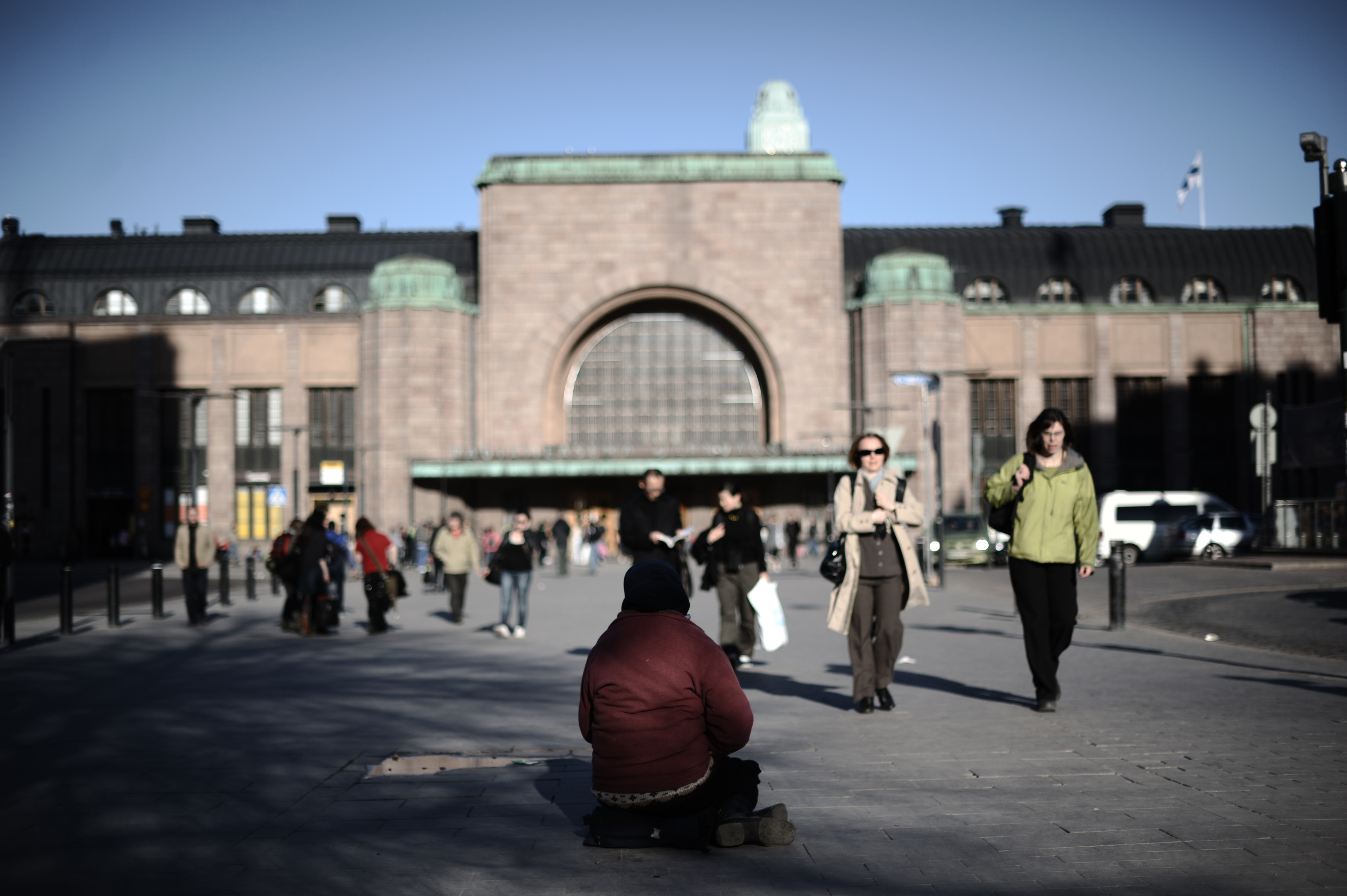 According to model calculations by the OECD, the British model of universal credit would be a more rational approach for Finland than the basic income. The organisation said that adopting such an approach would have a more neutral impact on different groups in society, but at the same time it would lift some 90,000 Finnish residents out of poverty.
"The benefits would not be distributed to everyone but support would decline on an even curve as work income rises," Kiviniemi explained.
The ex-PM said that a similar approach could be based on the current Finnish model and a soon-to-be-launched income registry.
This system could then be combined with the government's so-called "activation model" for incentivising unemployed persons to find work, something that the OECD also supports.
"The OECD view is that the activation model is a step in the right direction. At the same time we must ensure that regional employment offices can step up to this challenge," the OECD deputy noted.
More tax revenues needed
In its report, the OECD drew particular attention to the need to reduce taxes on work.
"Lower income taxes would promote growth, employment and would also improve competitiveness."
"But because Finland has a highly functional public sector that we want to maintain, we need tax income from elsewhere," she pointed out.
Kiviniemi said that more tax revenues could come from sources such as value added tax, as well as property taxes and different environmental levies, since such measures would not inhibit economic growth.
Finns are likely to be more tolerant of environmental taxes than property taxes. However removing the category of goods and services subject to lower value added tax would probably result in an uproar, since few people would want to pay 24 percent VAT on items such as food.
The OECD proposal did not come as a surprise.
"This has been a long-standing position in the OECD. The widest tax base possible offers the best results," Kiviniemi said.
She said that during her time as a minister, she had resisted reducing the VAT on food, but the position was not popular in the Centre Party or the government.
Related stories from around the North:
Canada: Food insecurity in Arctic Canada needs northern solutions, hackathon hears, Eye on the Arctic
Finland: Municipalities in Arctic Finland to outsource local healthcare for 15 years, Yle News
Norway:  The food crisis in the Far North, Barrents Observer
Sweden: Cold brings record numbers to Stockholm homeless shelter, Radio Sweden
Russia: Arctic Russia military town left without heating and hot water, The Independent Barents Observer
United States:  Food insecurity in Alaska, Alaska Dispatch News