Municipalities in Arctic Finland to outsource local healthcare for 15 years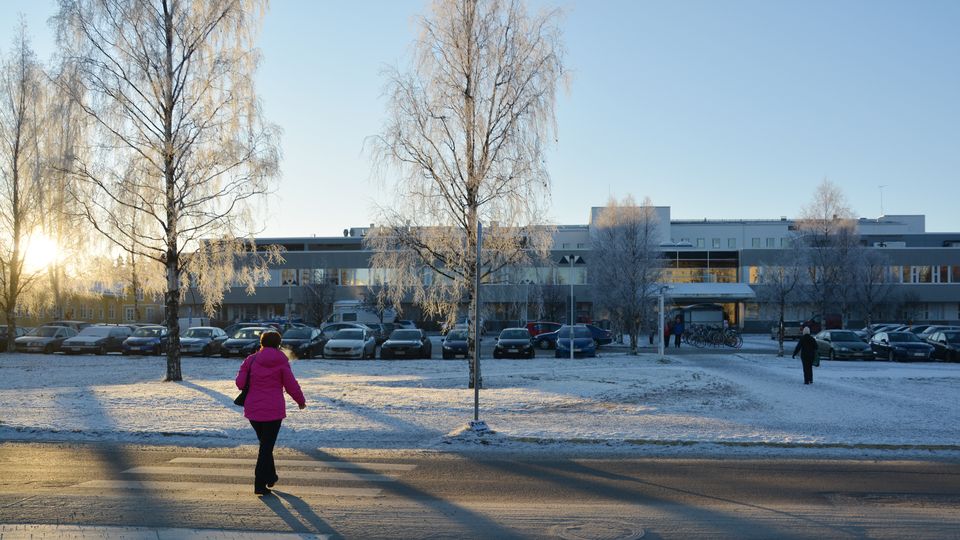 Five municipalities in Lapland have signed an agreement with health giant Mehiläinen ahead of the proposed "sote" reform to ensure services and jobs.
Five neighbouring municipalities in Lapland signed on to a gargantuan 15-year health care plan last Friday with the private Mehiläinen health concern. The 1 billion-euro deal is the largest-ever outsourcing in Finland's healthcare branch.
The municipalities of Keminmaa, Kemi, Tornio, Simo and Länsi-Pohja together constitute Meri-Lappi or "Sea Lapland". The collaboration is crucial to social and health services in the sparsely populated region, where each separate municipality's role in the coming service reform has long been uncertain.
Without the outsourcing agreement, the Länsi-Pohja central hospital in Kemi would have to have been downsized to a regular health centre, while hospital services would have moved all the way to Rovaniemi some 100 km away.
Chair of the talks and city manager for Tornio, Timo Nousiainen says that a new company to oversee health services under the "sote" reform will be founded in summer 2018.
Restrictions loophole
Just before their Christmas vacations, Parliament agreed on a bill that will restrict municipalities from outsourcing any more than 30 percent of their social and health services, capped at the reform's planned full launch year, 2020.
In contrast, the Meri-Lappi deal for the five municipalities is set to run into 2032 and accounts for almost 50 percent of local services. But it holds water nevertheless: the restriction bill has not yet received the President's confirmation and is thus not applicable to any agreement signed before the New Year.
Rush job
The deal was hammered out without a proper investigation into the region's potential service models, according to two auditors from the Ministry of Social Affairs and Health.
Two ex-ministers were chosen in November to draft an investigation into how Lapland could cope collectively with the health reform. The last-minute Ministry picks, Maija Rask and Hannes Manninen, both said there was not enough time to conduct a thorough study of the region's possible non-outsourced service models.
Rask and Manninen told local papers earlier last week that they had been extremely busy with their work but that no real headway had been made. While their work was underway, the five-way deal with Mehiläinen was pushed through.
The Ministry of Social Affairs and Health on Friday criticised the decision.
Related stories from around the North:
Canada: Food insecurity in Arctic Canada needs northern solutions, hackathon hears, Eye on the Arctic
Denmark/Greenland: Researchers must be honest with Arctic peoples about food contaminants says doctor, Eye on the Arctic
Finland:  Privatisation of hospital in Arctic Finland raises questions about healthcare services, Yle News
Norway:  The food crisis in the Far North, Barrents Observer
Russia:  More than 800 000 reindeer to be vaccinated against anthrax in Russia, The Independent Barents Observer
Sweden: Demand ups Sweden's reindeer meat prices, Radio Sweden
United States:  Food insecurity in Alaska, Alaska Dispatch News