Hundreds of U.S. Marines to train in Northern Norway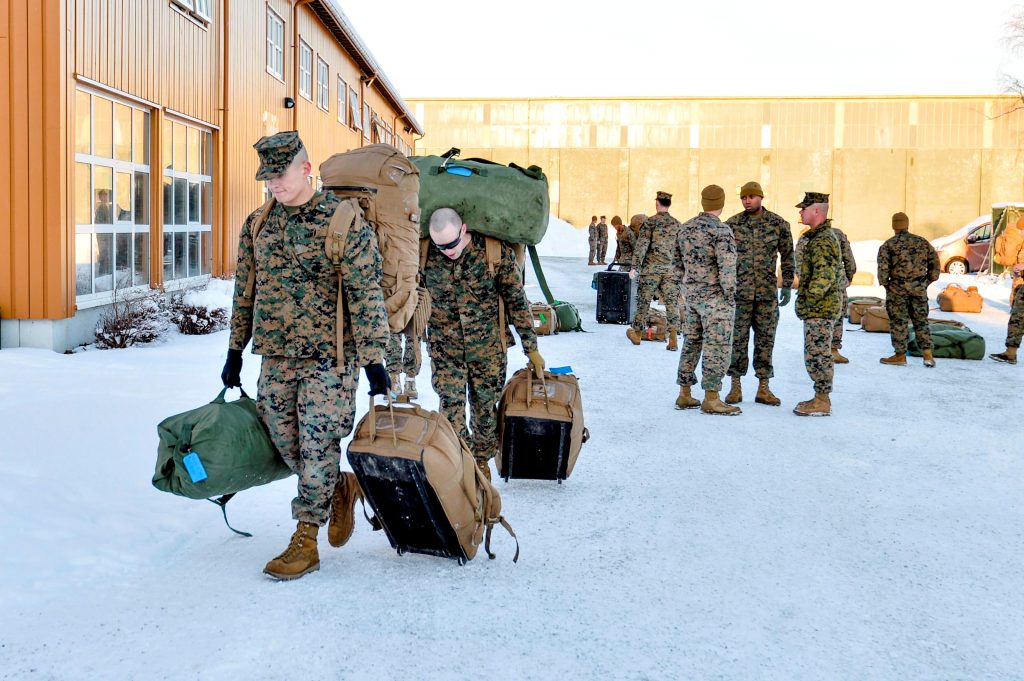 Up to 700 U.S. Marines are welcome for training on rotation at Værnes Air Station in the south and at Setermoen military camp in Troms, Northern Norway.
Some 300 U.S. Marines have been on six-month deployments at Værnes outside Trondheim since 2017. On Tuesday, the Norwegian Government announced both a up to five years prolongation of the Værnes six-months-at-a-time rotational deployment, but also expanding the training activities to the north.
"The defense of Norway depends on contributions from our allies in NATO, like it is for most other NATO-countries", says Defense Minister Frank Bakke-Jensen in a statement posted by the Ministry. He says training and exercising together in peace-time is necessary if this support should be effective in times of crises or war.
"We have to make sure NATO soldiers from other allied countries get experience with Norwegian conditions and that Norwegian and allied soldiers learn to operate together", Bakke-Jensen says. "That's the reason why we want to prolong and expand today's arrangement with the U.S. Marine Corps."
About 330 Marines are at Værnes today. The Government says the 700 to come would "be divided between Værnes in Trøndelag and Setermoen in Inner-Troms."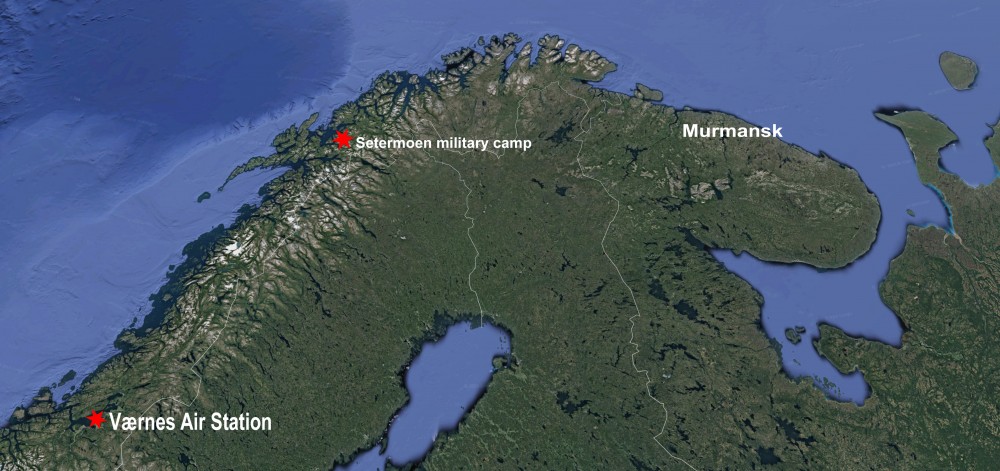 No ill intentions, says Norway
The Defense Minister says there are no objective reasons for Russia to react to such rotations with allied training.
"That we are training to defend Norway should not worry anyone, in the same way as we accept other countries training on their defense", Minister Bakke-Jensen says and assures that a prolongation of the deal with the U.S. Marine Corps is in line with Norway policy on not having permanent foreign bases in the country.
"This is not about establishing an American base in Norway", the Ministry underlines in the background note.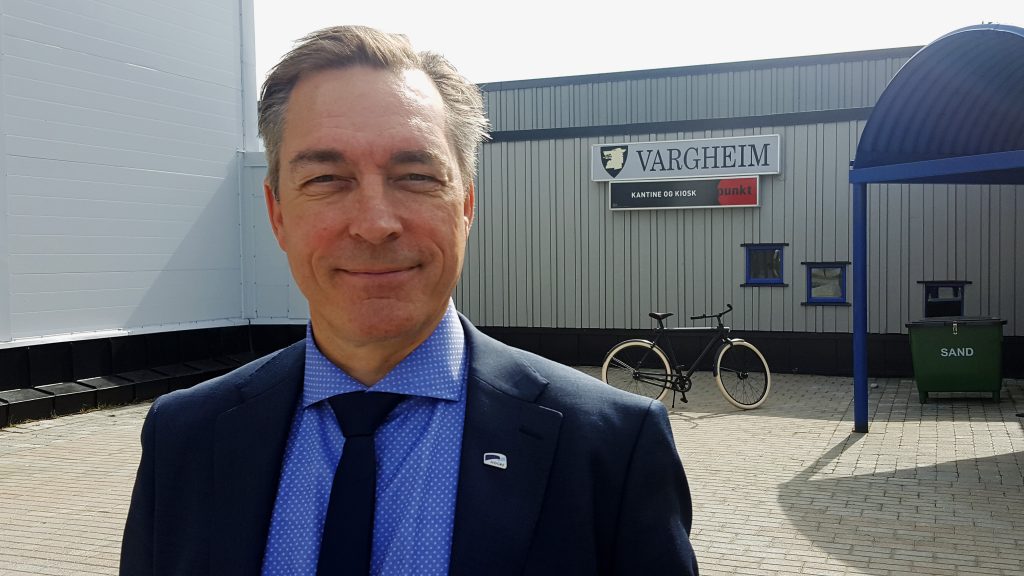 Russia resents Marines' presence
Last summer, Russia's Oslo Embassy strongly condemned Norway's decision to extend the presence rotational U.S. Marine Corps at Værnes Air Station. The Embassy said the move contradicted Norwegian policy of not deploying foreign military bases in the country in times of peace.
"It steps out of line of the traditions of good neighborhood, makes Norway not fully predictable partner, can also escalate tensions and lead to destabilization of the situation in the northern region", the Embassy wrote on its Facebook page.
Setermoen military camp in Troms is about 400 kilometers from the border to Russia's Kola Peninsula. That is, if you take a direct line through Sweden and Finland. By road, also through Finland, the distance is about 800 kilometers.
Related stories from around the North:
Canada: Canada extends air defence monitoring zone to entire Canadian Arctic, Radio Canada International
Denmark: Denmark's new defence agreement renews focus on protecting the Baltic, Radio Canada International
Finland: What makes Finland a meeting point for superpowers?, YLE News
Norway: Will NATO save important air base in Norwegian Arctic?, The Independent Barents Observer
Russia: Russia drills troop landings near Norwegian border, The Independent Barents Observer
Sweden: Sweden issues first brochure on war and crisis preparedness since Cold War, Radio Sweden
United States: American fighter jets intercept Russian bombers outside Alaska, Alaska Public Media