NATO launches annual anti-submarine drill off Norwegian coast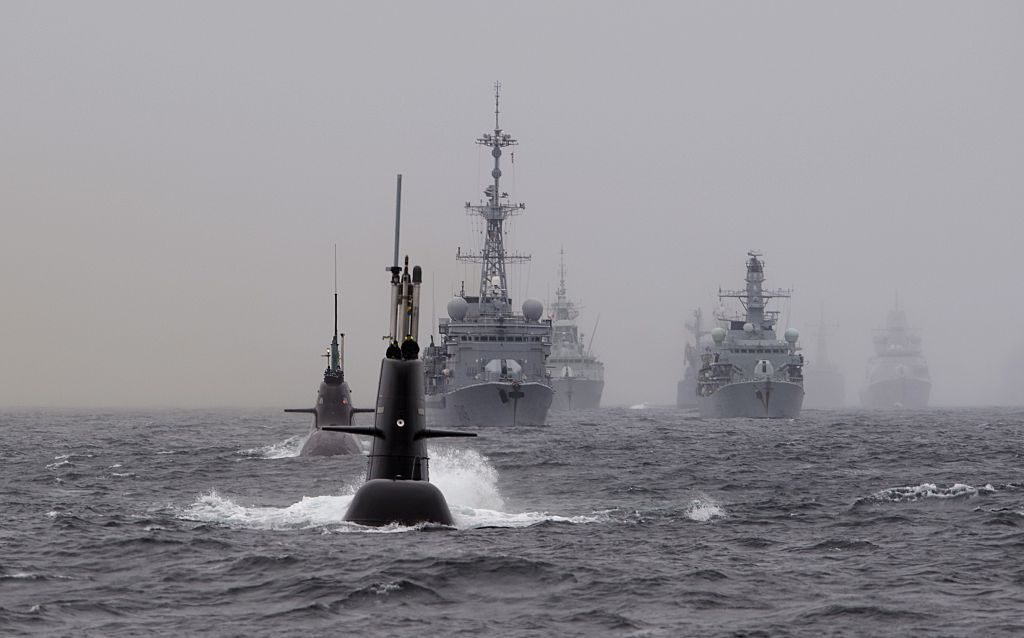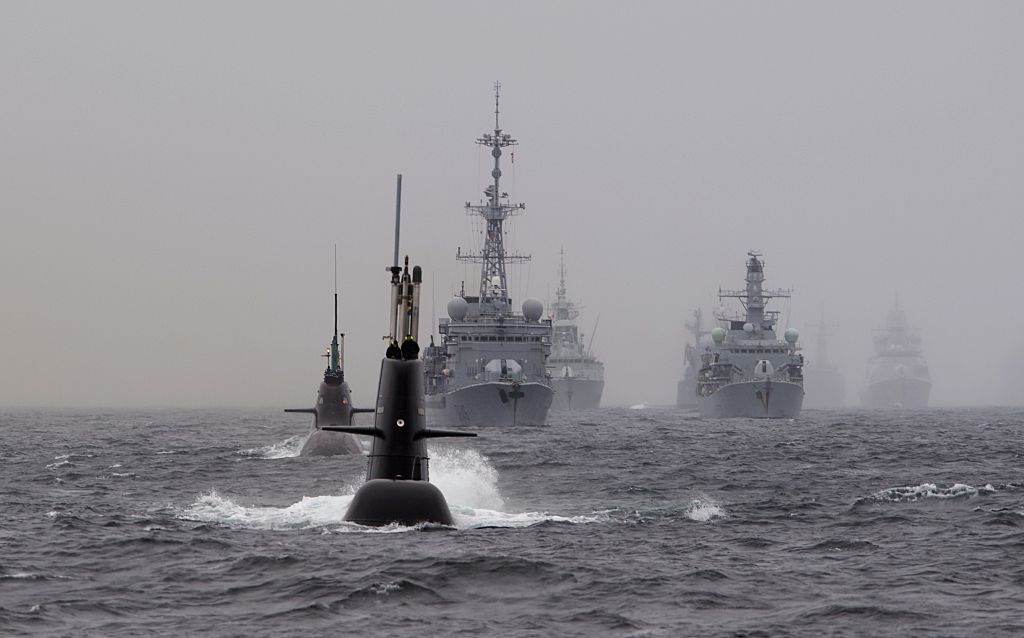 While Russia's largest exercise over the last ten years in the Barents Sea comes to an end, eight NATO nations sail north for a two weeks' exercise.
For NATO, training on hunting Russian submarines sailing out from the Kola Peninsula (Northwestern Russia) is part of increased focus on the North Atlantic. Exercise Dynamic Mongoose, an annual NATO coordinated drill, this year takes place south of Tromsø (Arctic Norway).
With kick-off on Monday, the exercise goes on until July 6th, NATO informs in a brief note.
Seven warships, three maritime surveillance aircraft and two submarines are the hardware out at sea. Participating nations additional to the Norwegian navy are Denmark, Germany, Poland, the Netherlands, Spain, Turkey and the United States.
NATO says the aim of the exercise is to provide all participants with "complex and challenging warfare training to enhance their interoperability and proficiency in anti-submarine warfare skills."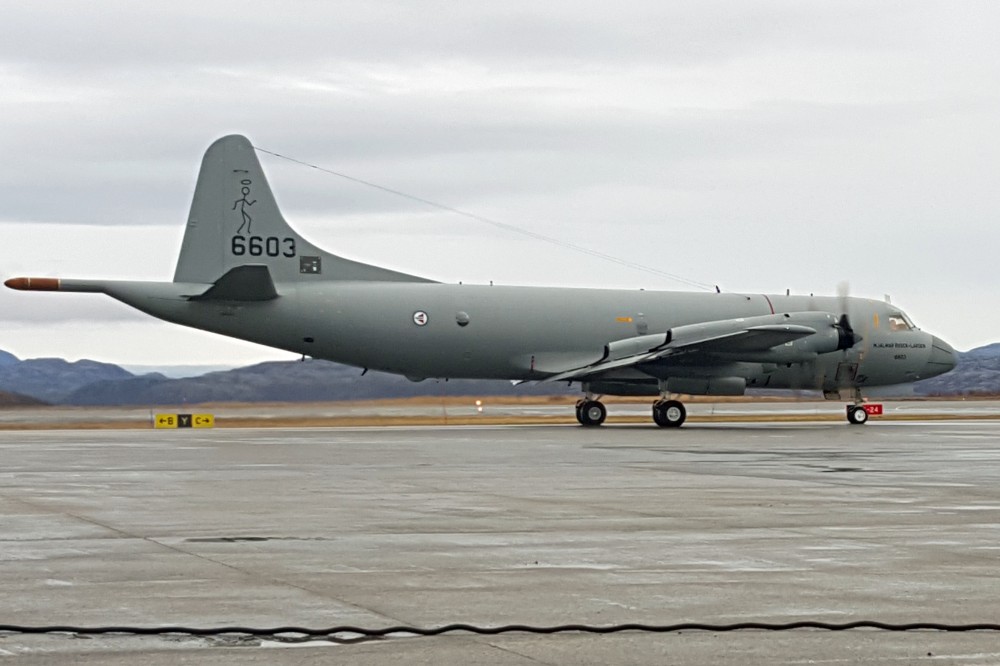 Follows Russian fleet's exercise
Further east, in the Barents Sea outside the western shores of the Kola Peninsula, Russia's Northern Fleet is nearing an end to a two-weeks long alarm-exercise involving 36 naval vessels, both surface warships and submarines. The Russian exercise was not pre-announced.
Without detailing the up-coming NATO exercise Dynamic Mongoose, press spokesperson Lt. Col. Ivar Moen with Norway's Joint Headquarters told the Barents Observer last week that the current NATO warships spotted in the Ofoten area (Northern Norway) were part of activities "taking place every year over the last few years, so this has long been planned."
Last year, a similar though larger exercise took place off the coast of Iceland with Reykjavik as support harbour and Keflavik as base for the maritime aircraft. Then, 10 NATO nations with 11 vessels, five submarines and eight aircraft participated.
This year, the exercise takes place in the waters outside Andøya air base, where both Norwegian and U.S. maritime surveillance aircraft are operating.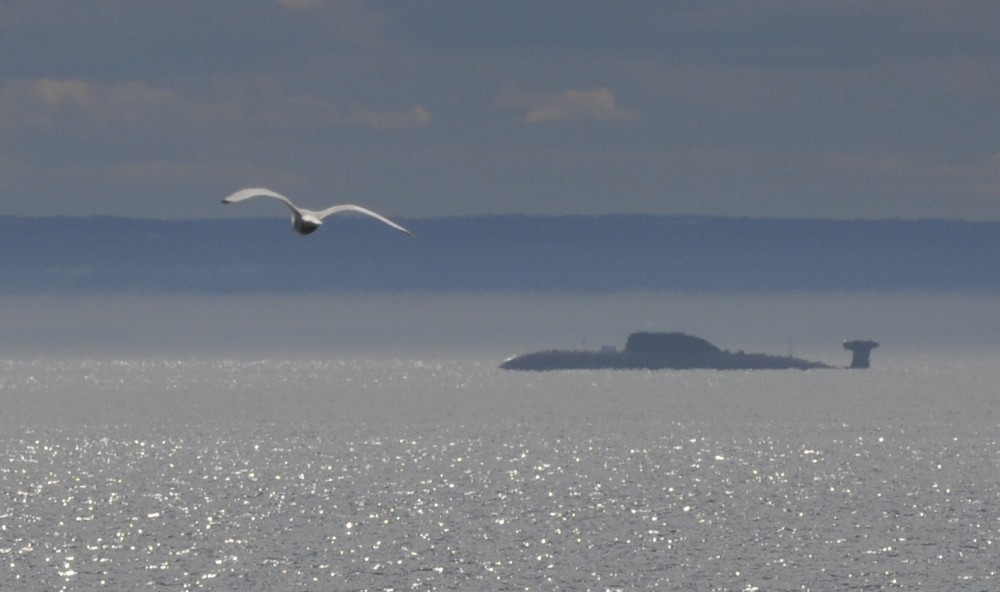 Russian submarine activities have increased substantially over the last decade with both more and longer patrols out to the North Atlantic. With bases along the coast of the Kola Peninsula, the Northern Fleet has received several new and many upgraded nuclear-powered submarines. Currently 13 new nuclear-powered submarines are under construction or testing at the Sevmash naval yard in Severodvinsk.
Related stories from around the North:
Canada: Canada extends air defence monitoring zone to entire Canadian Arctic, Radio Canada International
Finland: Nordic nations to hone air combat skills over Finnish Lapland, The Independent Barents Observer
Norway: NATO sending more warships to Northern Norway, The Independent Barents Observer
Russia: Russia's Northern Fleet launches surprise, large-scale exercise in Barents Sea, The Independent Barents Observer
Sweden: Sweden issues first brochure on war and crisis preparedness since Cold War, Radio Sweden
United States: U.S. leads anti-submarine drill in Norwegian Sea, The Independent Barents Observer