Volunteers take action to clean Svalbard's plastic-riddled beaches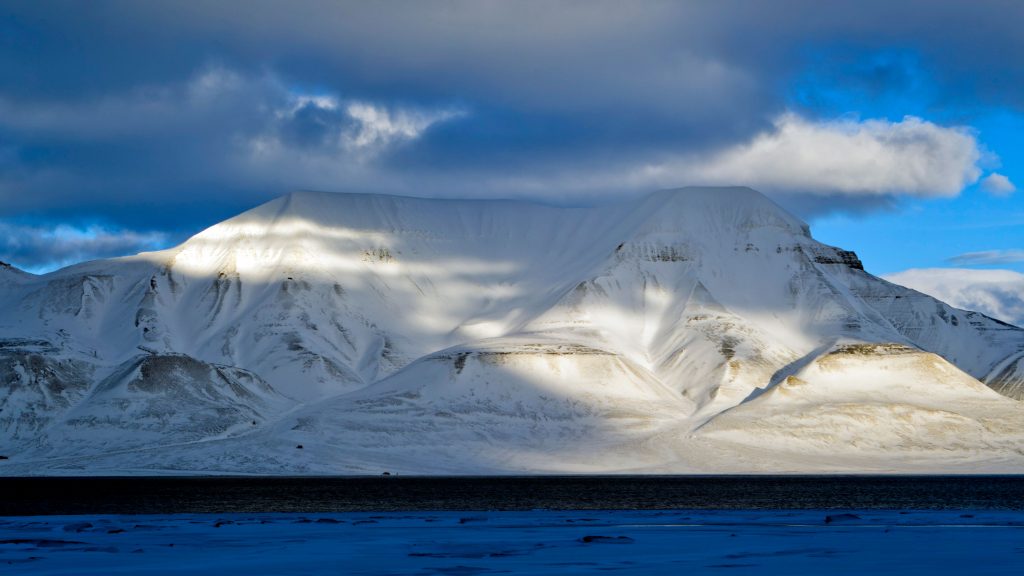 23 people, two days and 1,5 tons of plastic waste. Locals at Svalbard take action for a cleaner Arctic.
Where else on the earth do people have rifles slung over their backs when collecting plastic waste? On Svalbard, rifles are obligatory in case of polar bear attack. But who knows, maybe the polar bears knew what good the team of volunteers was out for last weekend.
"This is the second year 'Project Isfjorden' is arranged", says Margrete Keyser to the Barents Observer. She was one of the 23 people from Longyearbyen who teamed-up with the purpose to collect plastic trash from the beaches at Farmhamna, a bay some 45 nautical miles northwest of Longyearbyen.
The voyages with smaller boats take from two to five-six hours depending on weather.
Fishing nets washing ashore
Recently, the Barents Observer interviewed Mats Forsberg, an expedition veteran who said Svalbard over the last years has changed from beautiful wilderness to a rubbish dump.
Majority of the plastic waste now being washed up on the beaches on Svalbard comes from the fleet of fishing vessels active in the waters around the archipelago and in the Barents Sea. Some waste is coming from far away and brought into the Arctic by the currents.
"We even found some wasted research equipment", Margrete Keyser tells. Work is hard, distances are long and all waste the group collected had to be carried and taken away in smaller boats. There are no roads or ports.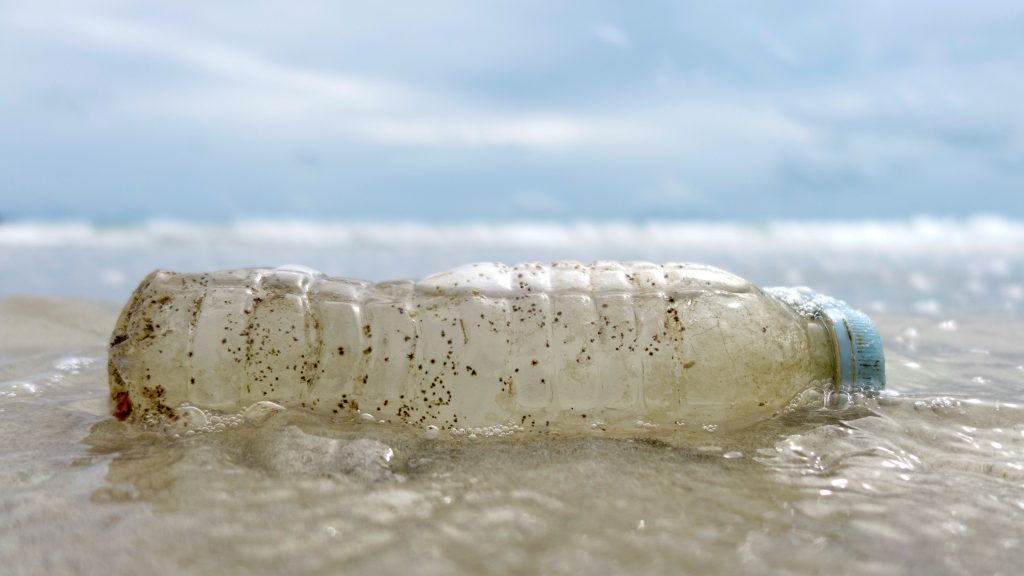 The 23 volunteers spent three days out in the wilderness, made food on campfire, slept in tents, while members of the local sledge-dog club were awake on polar bear watch.
1,5 tons of plastic waste was collected and taken back to the settlement Longyearbyen.
Silje Hagen is head of 'Aktiv i friluftsliv' – an outdoor adventure group in Longyearnbyen. She sums up the volunteer work on the group's Facebook-page. "Volunteering has enormous value, and, as users of nature it feels good to give something back."
Click here to see photos from the plastic waste clean-up expedition.
Related stories from around the North:
Canada: Indigenous community in Northern Canada to offset diesel with solar panels, CBC News
Finland: Dumped bombs pose toxic threat to Gulf of Finland, Yle News
Norway: In Arctic Norway, seabirds build nests out of plastic waste, The Independent Barents Observer
Russia: Russian Navy sends clean-up team to Arctic trash dump, The Independent Barents Observer
Sweden: Baltic Sea plastic levels puzzle researchers, Radio Sweden
United States: America's most toxic site is in the Alaskan Arctic, Blog by Mia Bennett, Cryopolitics