Calls to save water heard as Finland's underground reserves drop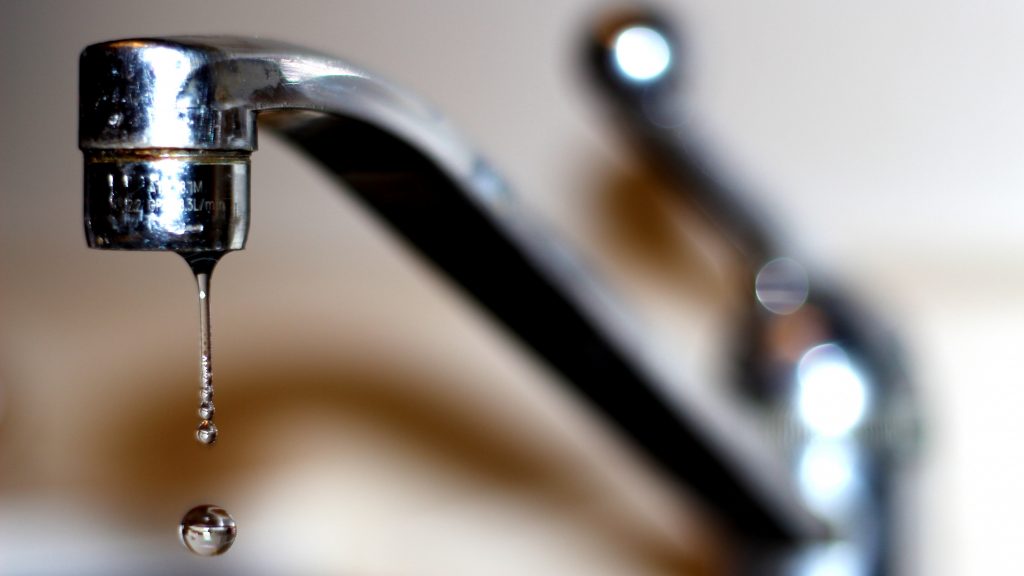 Mirjam Orvomaa, a hydrologist with the Finnish Environment Institute (SYKE), says Finland's groundwater levels might reach record low levels this summer if Finland doesn't get an extended period of rain soon.
She reports that in many areas small underground reservoirs of fresh water have already dropped by up to 45 centimetres below average.
Orvomaa says her concern only extends to smaller underground water deposits, as water levels are only down by 10-15 centimetres in larger aquifers.
Some water companies in Finland have begun issuing user recommendations, asking customers to limit water use. Orvomaa says warning like this are becoming more common in Finland as extreme weather conditions grow more frequent.
She advises households that are dependent on private wells to take shorter showers and reduce unnecessary water use.
"If you have to water your yard or bushes, do it very early in the morning. The plants don't benefit as much from watering in the middle of the day anyway, as most of it evaporates," she says.
She says the ground is now so dry in most areas that rainfall is poorly absorbed. Only a prolonged period of rain could repair the damage and restore groundwater levels to their normal state.
Urban vegetation could suffer from heat, lack of water
Finland's municipalities have had a hard time keeping up with watering public grounds this summer. Tens of thousands of euros of extra expense has been devoted to keeping green areas well-sprinkled.
Sami Kiema of Helsinki's city maintenance firm, Stara, says he has done twice as much work this summer to keep Helsinki's city parks and grounds hydrated.
Newly planted trees normally require a good wetting several times a day to survive, and Kiema says that he has been dousing the saplings four times a day this summer – to the tune of about 300 litres daily.
"We've had to limit our watering to only those trees that have been planted in the last few years because they are more vulnerable to drought. There just aren't enough resources to water everything. The older trees require so much more water that it's simply impossible," he says.
Kiema predicts that many of the neglected larger trees in Finland's capital city will die as a result. He adds that many more will die later, as their vulnerable state will leave them easy prey for pests and pathogens.
"There will be many trees dying in the next couple of years because they've grown so weak this summer in this heat," he notes. "They'll have to be removed; the resulting changes to many familiar landscapes could be quite dramatic."
Related stories from around the North:
Canada: Northern Canadian city worried about potential water shortage, CBC News
Finland: Huge differences in Finland's tapwater prices: study, Yle News
Norway: European Arctic swelters under tropical temperatures, breaks heat records, The Independent Barents Observer
Russia: Arctic Russia military town left without heating and hot water, The Independent Barents Observer
Sweden: Lasting drought behind Sweden's worst projected harvest in 25 years, Radio Sweden
United States: Alaska villages without running water or health aides: Federal officials hear about challenges, Alaska Dispatch News