Shellfish poisoning becoming less predictable, say researchers in Alaskan Indigenous communities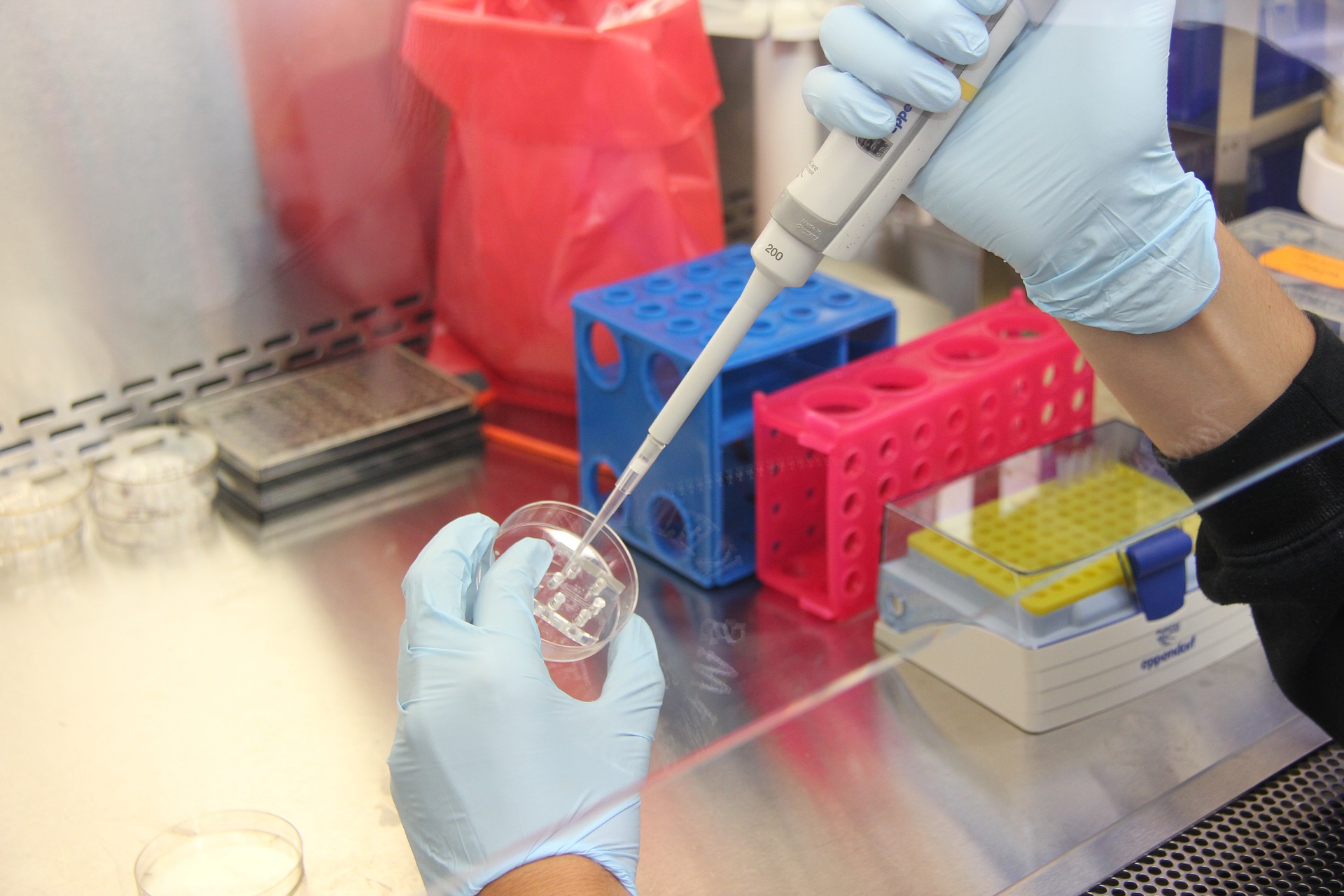 Point Louisa is a common clamming spot for harvesters from the Tlingit and Haida tribes, as well as the Filipino community in Juneau.
But since last summer, levels of paralytic shellfish poison (PSP) in butter clams at the beach have persistently been above the federal limit.
Cer Scott, an environmental specialist with the Central Council of the Tlingit and Haida Indian Tribes of Alaska, collects shellfish samples at Point Louisa.
Scott said PSP levels have become less predictable than they once were.
"There's an old saying traditionally that you harvest in the month that ends with the letter 'R', which is no longer the case," he said. "We're finding that these blooms happen sporadically year-round."
Paralytic shellfish poisoning causes tingling in the lips, tongue and fingers, and nausea. In the worst cases it causes muscle paralysis, difficulty breathing and even death within a few hours.
"You can't see the toxins, you can't smell them," said Scott. "You can't cook them out or freeze them out. The only real way of knowing is getting them tested."
Raymond Paddock is environmental co-ordinator for the central council. He said the council is concerned with getting the word out to harvesters.
"The basic thing is just to bring awareness to the people," he said. "We're still trying to figure out the best forms of communication to get the notifications out to the public."
The central council puts out biweekly notices online, but Paddock said it is not permitted to post warnings at the beach since the beach belongs to the U.S. Forest Service.
Warmer water promotes algae growth
The central council sends shellfish samples to be tested by the Sitka Tribe of Alaska's Environmental Research Lab.
Esther Kennedy is an environmental specialist at the lab. She said the butter clams at Point Louisa have been retaining toxicity from previous blooms for an unusually long time.
The federal regulatory level is 80 milligrams of PSP per 100 grams of shellfish tissue. The last three tests at Point Louisa came back at 114 milligrams, 175 milligrams and 82 milligrams of PSP, respectively.
In July, new public service announcements about PSP were issued at Ketchikan and Kake, Alaska.
Kennedy said this indicates toxins are increasing, which can be facilitated by warmer oceans.
"It's a lot like hurricanes. Any given hurricane cannot be blamed exclusively on global warming, but the fact that it is warming makes hurricanes much more common," she said.
"The same is true with harmful algal blooms. Warmer water really promotes growth."
Six instances of PSP were reported in Alaska in 2017, but Kennedy said it often goes unreported.
She said the increase of harmful toxins in Alaskan waters will disproportionately affect Indigenous communities that practise subsistence harvesting.
Another toxin, domoic acid, was recently detected in Alaska. Domoic acid also poisons humans and has caused die-offs among marine animals and seabirds in Oregon and Washington.
"To introduce a new threat to marine mammals and to the marine ecosystem in Alaska at a time when our ecosystem is already dealing with significant environmental change … it makes you start to worry at what point might we see [an] unexpectedly devastating effect from a harmful algal bloom," said Kennedy.
"And I can't answer that."
Related stories from around the North:
Canada:  Study in Northern Quebec to assess impact of climate change on Inuit's food, CBC
China: Arctic Indigenous food culture takes the day at international cookbook awards, Eye on the Arctic
Finland: Finland's strawberry season hastened by warm spring weather, Yle News
Norway: Will Russia ask Norway to cut crab fishing in Arctic fjord?, The Independent Barents Observer
Russia: Russian salmon farmers buy Norwegian smolt company, The Independent Barents Observer
Sweden: Sweden seeks European Commission's help for farmers facing historic drought, Radio Sweden
United States: America's most toxic site is in the Alaskan Arctic, Cryopolitics blog