What you need to know about legal cannabis in Canada's three northern territories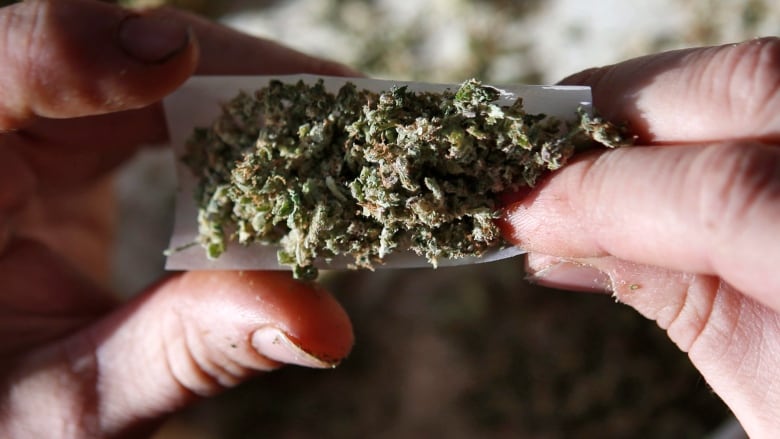 Canadians are waking up Wednesday morning to a country where cannabis is legal for the first time. We've broken down what that means for residents of the three northern territories.
In Canada, the legal age for consuming cannabis is 19. This is the case in all three territories, while the provinces of Alberta and Quebec have lowered the minimum legal age to 18.
It is illegal to drive while high anywhere in Canada.
Consumers are allowed to possess up to 30 grams of dried cannabis in public, and are restricted to buying up to 30 grams at one time. But, according to the federal Department of Justice, residents are allowed to possess up to 150 grams of cannabis in their home.
Under federal legislation, adults will be able to grow up to four plants in their home for personal use.
There are two blends of cannabis that consumers can expect on the market across the territories. A sativa blend is said to reduce anxiety, treat pain and improve focus. The indica plant, meanwhile, decreases acute pain while triggering more muscle relaxation. It is primarily meant for nighttime use.
The Northwest Territories (N.W.T.)
The N.W.T. Liquor and Cannabis Commission (NTLCC) is regulating the distribution of marijuana in the territory. Yellowknife, Hay River, Fort Simpson, Fort Smith and Norman Wells will sell cannabis products in liquor stores ranging from cannabis oils to lifestyle magazines.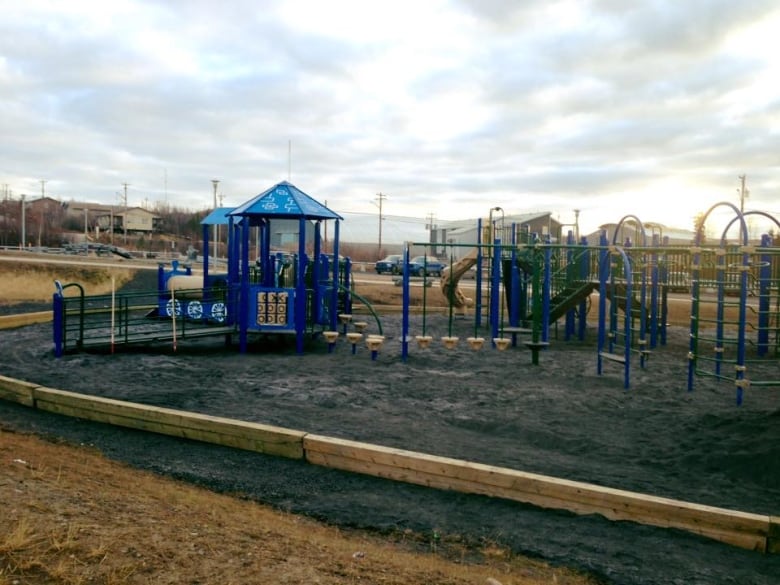 Outside of those five communities, N.W.T. residents will only be able to mail-order products such as buds, seeds and accessories. The website is operated and monitored by the NTLCC and is expected to be up and running by Oct. 17, according to a spokesperson from the government's finance department.
For entrepreneurs looking to open their own private pot store, they'll need to complete a six-step process involving an in-depth review of their finances and personal history.
The N.W.T. government is giving landlords the ability to set their own rules around cannabis. If a landlord notifies a tenant that they cannot grow cannabis in a rental unit, and someone is repeatedly breaching smoke-free rules, the landlord is able to give the tenant 10 days notice before terminating a lease.
You cannot smoke cannabis in areas used by children, which means you can't vape or smoke near sports fields, playgrounds and schools. There is also no smoking around public parks during community events.
During a public meeting last week, the territory said it had obtained 30 kilograms of cannabis for Oct. 17. It is offering buds, cannabis oil and seeds from suppliers Tilray (High Park), Aurora Cannabis, and Canopy Growth.
Together, the three suppliers are offering 12 strains of cannabis for purchase to consumers.
In the territory, the cost of cannabis ranges between $8.25 and $14.50 a gram.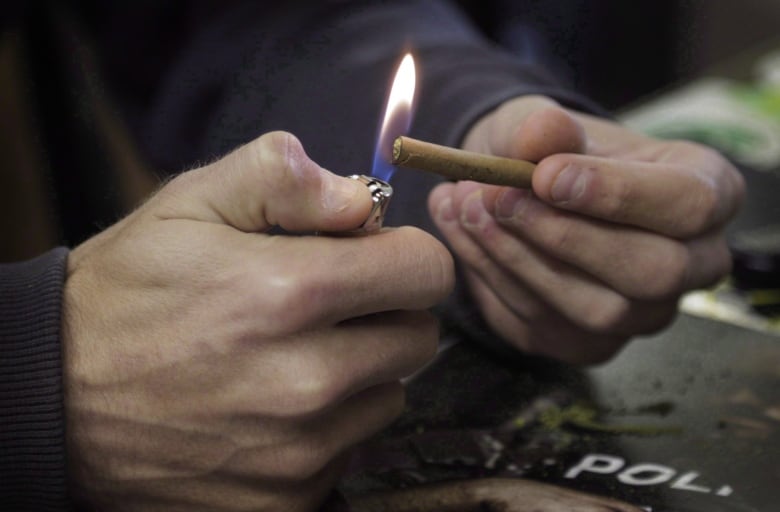 The Yukon
The Yukon Liquor Corporation will be selling non-medicinal marijuana through its website, and from a retail space in the Marwell area of Whitehorse, the territorial capital. Eventually, sales will be expanded to private retailers.
Up to eight wholesalers will be supplying cannabis in the Yukon, northwestern Canada. Similar to the N.W.T., Aurora Cannabis, Canopy Growth/Tweed and Tilray will sell products. Other suppliers include B.C.-based companies Broken Coast Cannabis, Whistler Cannabis Company, and Florida-based medicinal supplier Aphria Cannabis.
The companies will offer several products to consumers: cannabis oils and oil capsules, whole flower, ground flower, seeds and pre-rolled cannabis.
Between the multiple suppliers, the territory will have access to roughly 40 strains of cannabis.
In the Yukon, the price of pot will range from $6 to more than $20 per gram, according to the president of the Liquor Corporation.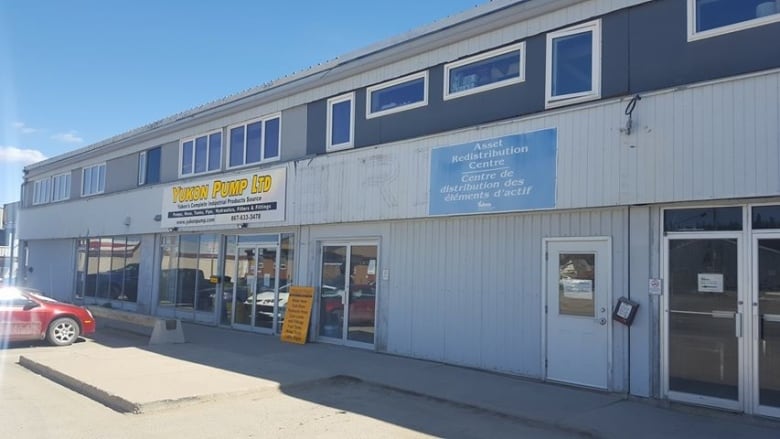 The Yukon government said regulations are now being developed to allow for the licensing of private retailers in the territory. The plan is to begin accepting retail applications next spring.
The government is also warning residents about crossing the border into Alaska, one of nine states in the U.S. that has fully legalized marijuana. The Canadian government's website says anyone caught with marijuana, or who has any involvement in the industry, could be denied entry into the U.S.
Nunavut
Though Nunavut, in Canada's east-Arctic, has 19 communities that have partial or full bans on alcohol, communities will not have the same say when it comes to cannabis.
When passing legislation in the Legislative Assembly, the government announced no community would be able to place an outright ban on pot, though they will be able to decide whether or not they want a physical store.
Residents cannot consume cannabis in any form within nine metres of schools, hospital grounds, health centres, or public health offices.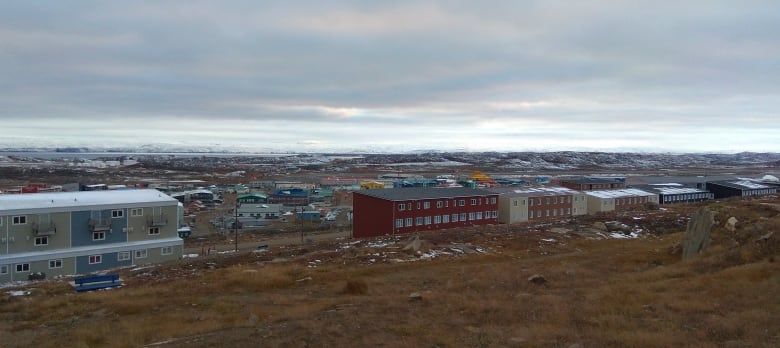 There will also be no cannabis consumption allowed around places where children's day care services are provided. That includes playgrounds, recreation complexes, and any concert, feast, or community event.
Initially, all cannabis sales will be available through the Nunavut Liquor and Cannabis Commission (NULC). The government has contracted online retailer Tweed to sell to Nunavummiut for the first year of legalization.
Tweed will offer 10 different strains of marijuana for Nunavut residents, as well as product lines like Leafs by Snoop, endorsed by hip-hop music star Snoop Dogg.
Tweed currently offers online services in English and French. The Nunavut government has said that Inuktitut and Inuinnaqtun translations are expected to be available within 90 days.
The government has said it will set prices at around $12 per gram, depending on the product.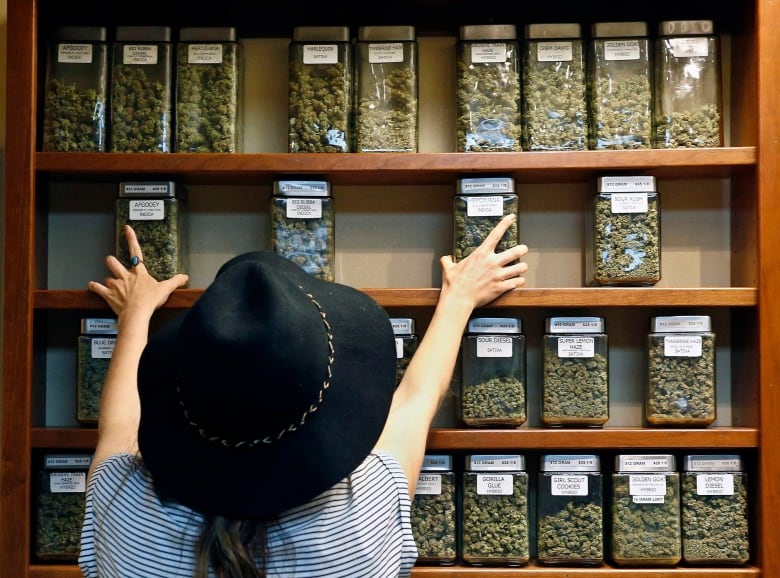 Physical stores could be coming to the territory within the year. Private retailers will soon be able to apply to the NULC for opening their own store, though they will have to go through a community consultation process for each community they hope to set up shop.
The government is also expected to put out a request for proposals for more online retailers within the next few weeks.
With files from Sara Frizzell
Related stories from around the North:
Canada: Canada's marijuana consumption highest in Northern cities, stats show, CBC News
Finland: Finland's alcohol consumption declines by 15%, YLE news
United States: Alaska's drug problem worsening as police resources strained, Alaska Public Media