Illegal tour operators in Canada's Northwest Territories under control, says tourism minister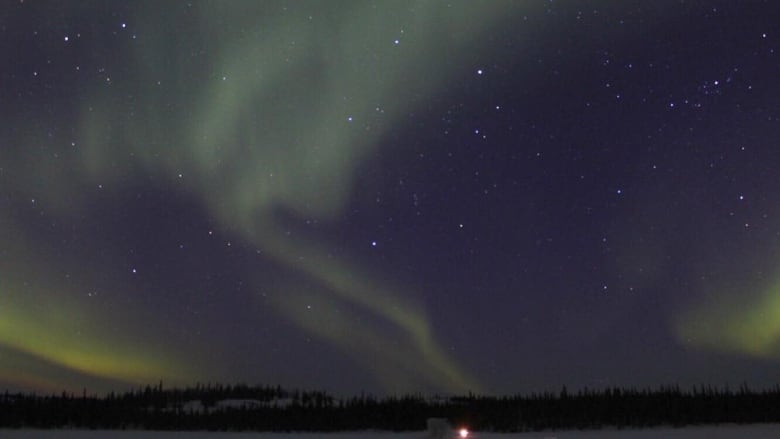 The minister responsible for tourism in Canada's Northwest Territories says the government is doing more to combat illegal tour operators, but insists the problem is under control.
Wally Schumann, the industry, tourism and investment minister, faced questioning from Kam Lake MLA Kieron Testart on Tuesday, following two CBC News stories on rule-breaking in the territory's $200-million tourism industry.
Testart cited those news reports and complaints that he's heard from his constituents as reasons why he raised the issue in the Legislative Assembly.
"What these complaints and documents reveal is a business environment with little to no consequence for illegal tourism operators," Testart said, "with fly-in, fly-out operations exploiting a lack of readiness on the part of this government to ensure all operators are held to the same standard."
The CBC stories detail multiple interviews, documents and emails showing there's a growing concern over unlicensed tour operators and other violations of tourism regulations in the N.W.T.
In one of 150 internal emails obtained under the Access to Information and Privacy Act, a tourism official called licence-related complaints "a big can of worm[s]," adding that "[An officer's] phone is ringing off the hook."
Schumann suggests the complaints are growing pains in a new industry and are not widespread or systemic, echoing what department officials have said previously.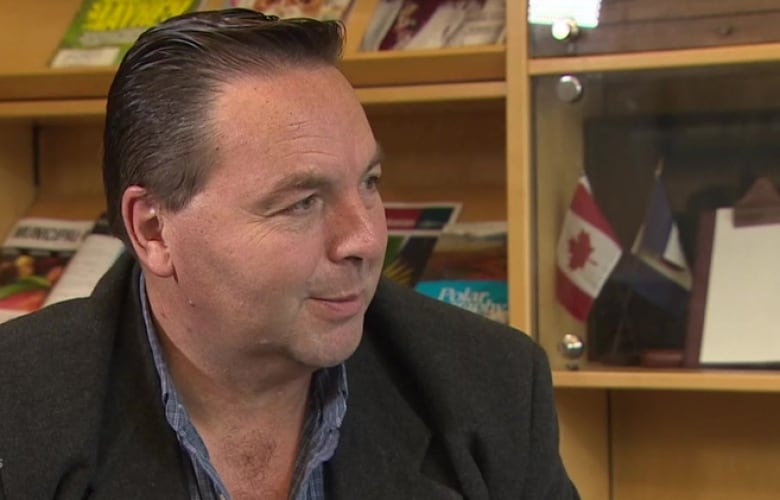 "The Northwest Territories is one of the few jurisdictions in Canada to require a licence; I want that on the record," Schumann said. "I don't think this is a rampant problem that's happening.
"Sure, there's problems that come along with success. Success in the tourism industry is hugely [important] to the Northwest Territories and particularly to Yellowknife," he said.
Schumann then listed a series of steps the Industry, Tourism and Investment Department is undertaking to improve the enforcement of illegal operators. That includes:
Installing a manager of tourism in the North Slave region.
Completing weekly tours and inspections of aurora tourism operators.
Giving enforcement authorities to tourist development officers and parks officers.
Changing deadlines for tour operator licence renewals.
Introducing requirements for licensed tour operators to carry a licensing card.
Introducing a new pilot program requiring aurora tour operators to have a sticker on their vehicles.
"We don't believe there's an unlicensed tourism situation that's rampant in the Northwest Territories," Schumann said. "We take these comments by the news outlet seriously, but this situation is not as dire as this story makes it seem."
With files from Priscilla Hwang
Related links from around the North:
Canada: Indigenous Cultural Tourism: How the North is learning from community success in southern Canada, Eye on the Arctic
Finland: In Santa's hometown, are tourism and a railway threatening Sámi culture?, Cryopolitics Blog
Iceland: Arctic tourism in the age of Instagram, Eye on the Arctic special report
Norway: Several ships being launched to feed Arctic cruise boom, The Independent Barents Observer
Russia: World's first round-the-Arctic luxury cruise could set sail in 2020, The Independent Barents Observer
Sweden: Growing number of Swedes choose train travel over flying to reduce pollution, Radio Sweden
United States: Blog – When the ice melts, what will happen to Arctic tourism?, Cryopolitics blog