Focus on impacts on people will help world better understand Arctic climate crisis, say scientists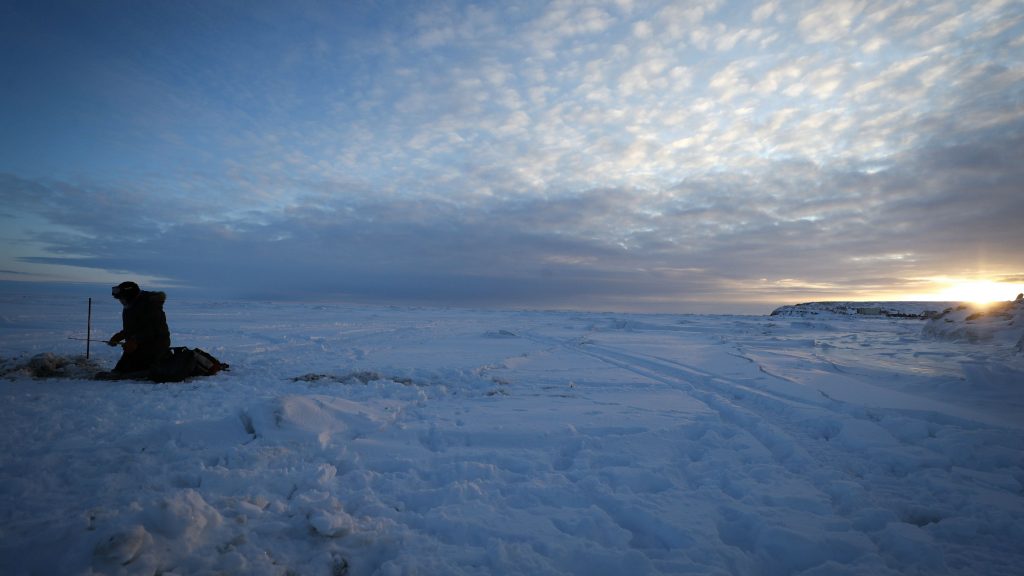 A bigger focus on how climate change is impacting northern peoples will help the rest of the world better understand why they should care about the Arctic climate crisis, scientists said on Tuesday upon the release of the Arctic Report Card 2021. 
Rick Thoman, a climate specialist at the International Arctic Research Center at the University of Alaska Fairbanks and a co-editor of the Arctic Report Card, says the move in recent years from just focusing on landscape and wildlife impacts in the report to how climate change is affecting local Arctic populations has been an important step.
"I think that's really the connection that people at lower latitudes can make," Thoman said at a virtual news conference on Tuesday before the report was released. "That these changes are not abstract. It's not just about polar bears, it's about actual human beings, members of the world community, that are being impacted now."
Thoman says the resilience of northern peoples who've thrived in the Arctic over thousands of years hasn't changed, but that rapid climate change is putting unprecedented pressure on their ways of life.
"The changes are impacting people, and their lives and livelihoods, from what's for dinner to tonight, on up to [changes on an] international scale. So I think if we can stress anything, it's not just that it's warming by X degrees, but the impacts to actual people [that] I think is the connection to make, so that people at lower latitudes fully understand what this means to people just like them."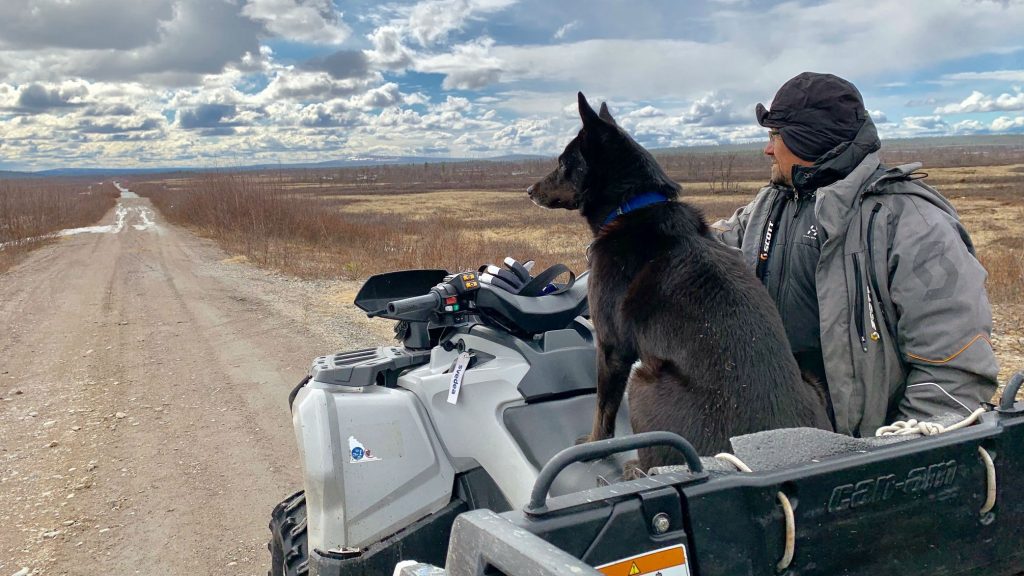 The report card is a peer-reviewed overview of climate's impact on the Arctic and has been put out annually since 2006 by the National Oceanic and Atmospheric Administration (NOAA) in the United States.
This year's edition included contributions from 111 authors in 12 countries.
Impacts to transport, supply chains
Among the many changes discussed in the report, was how increased glacier retreat and permafrost thaw impacts things like landslides and infrastructure safety.
Gabriel Wolken, from the Alaska Division of Geological and Geophysical Surveys and lead author of the chapter, says it's important the everyone from scientists to journalists make sure the international implications of these changes are understood. 
"From the perspective of changes in glaciers to the degradation of permafrost, these rapid changes can have impacts on carbon release and sea level rise and that's a global phenomenon and that's important to take into consideration," he said.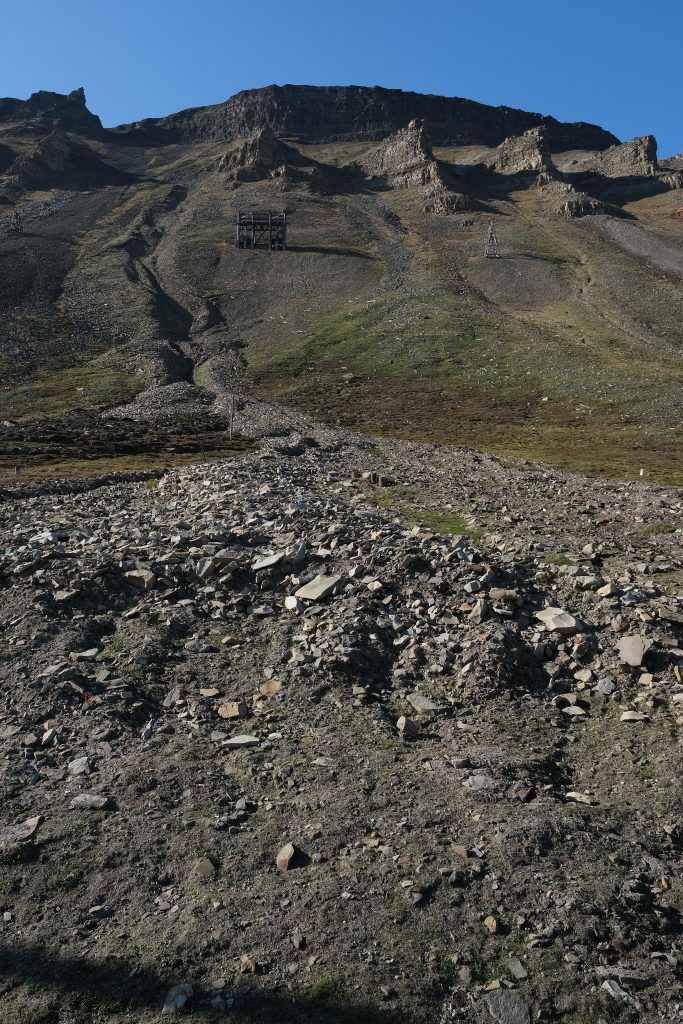 "Locally, the emergence of these glacier and permafrost hazards can cause a disruption to shipping. So in an era where there's increased concerns about supplies and supply chain issues, travel through the Arctic through the Northwest Passage is something that is receiving a lot more attention.
"Cryosphere related hazards, though changes to glaciers and permafrost can have significant impacts on the different transportation routes that are taken. Large tsunamigenic, or large landslides that cause tsunamis, can have a significant impact on some of these shipping routes, so that's another impact to people elsewhere on the globe from these changes in the Arctic."
Write to Eilís Quinn at eilis.quinn(at)cbc.ca
Related stories from around the North:
Canada: Nunavut, Canada breaks 47 daily temperature records in 1st 6 days of October, CBC News
Greenland: Rise in sea level from ice melt in Greenland and Antarctica match worst-case scenario: study, CBC News
Finland: Temperatures headed toward -40C in Finnish Lapland, Yle News
Russia:  WMO confirms 38 C Arctic temperature record in Russia, Eye on the Arctic
United States: Arctic Report Card 2021 – Sea ice changes, rain on Greenland ice sheet among dramatic changes in North, Eye on the Arctic