Faster treatment for latent tuberculosis coming to Northern Canadian territory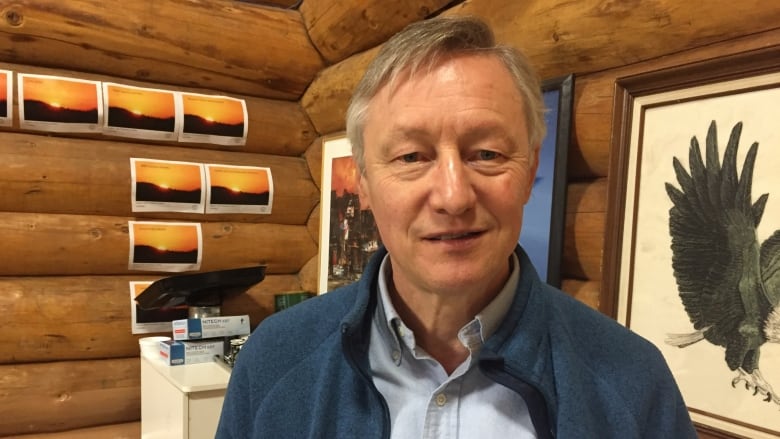 A drug that can cut the amount of time it takes to treat latent tuberculosis, or TB, down to just three months will soon be available in the Northwest Territories (N.W.T.).
Dr. Andre Corriveau, the territory's medical director, confirmed at an information session this week in Inuvik (Arctic N.W.T.) that Rifapentine will be available in a matter of months. The drug is part of a combination of two antibiotics that shortens treatment times down to three months from the current nine-month treatment available in the N.W.T.
Corriveau said that the drug has been offered in the United States and Europe for the past couple of years, but the manufacturer hadn't previously sought licensing in Canada. In 2016, an Ottawa researcher tested the Rifapentine combination in Nunavut as part of a study.
Though there hasn't been a tuberculosis outbreak in the Inuvialuit Settlement Region (Canada's western Inuit) in nearly 12 years, Corriveau said that the region remains at risk.
In Nunavut, over 100 residents were diagnosed with active tuberculosis last year, and Corriveau said that many of the factors that contribute to the disease's prevalence there are also present in the Inuvialuit Settlement Region, including overcrowded housing, poor diets, and a high smoking rate.
"The broader context is that there have been some Inuit communities around Canada that have had an increase in TB rates," he said. "We haven't been impacted by the resurgence, but we are certainly vulnerable."
By addressing latent tuberculosis, a term for when the disease is present in a person but is "sleeping" and not infectious — something prevalent in the region, according to Corriveau — he's hoping that the disease can be curbed before an outbreak happens.
"Through that option now we can reasonably aim to eliminate TB as a scourge in the North," he said.
Inuit leaders working on TB strategy
Corriveau was in Inuvik presenting and answering questions at an "Elimination of TB Engagement Session," hosted by the Inuvialuit Regional Corporation.
Recent tuberculosis outbreaks in the Arctic have driven the federal government and Inuit groups to come up with regional action plans to tackle the disease.
Lesa Semmler, one of the event's organizers, said that the event will help the Inuvialuit Regional Corporation (IRC) come up with theirs.
"That's what is coming out of this workshop," she said. "What we don't know. Because we are not being educated, or we are not talking about it," said Semmler, who is an Inuvialuit Systems Navigator with IRC.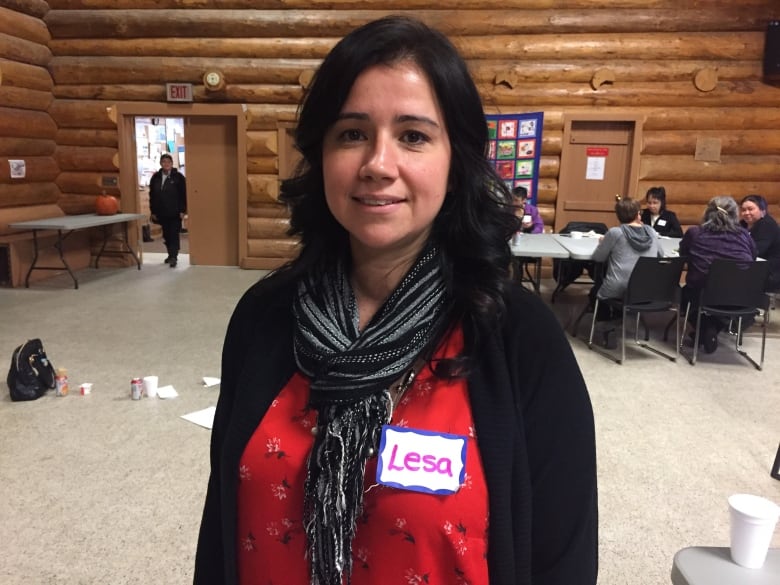 She said that about 25 people attended, including many from the region who have had TB, have latent TB or had loved ones with the illness.
Semmler formerly worked as a nurse and said that patients were often hesitant to seek the lengthy treatment.
She's hopeful that increasing education, combined with the new treatment option, will help eliminate the disease for good.
"Our goal in the Inuvialuit region is to eliminate that latent TB so that decreases our risk … we never have an outbreak, and we aren't going to lose someone to TB."
The federal government has committed to eliminating tuberculosis in Inuit communities by 2030. Corriveau says that he believes the Inuvialuit Settlement Region can do it before that deadline.
Related stories from around the North:
Canada: Inuk woman 'begging and pleading' for help fighting tuberculosis in northern Canada, CBC News
Finland: Cancer rates in Arctic Finland below average, YLE News
Russia: Mass vaccination against anthrax continues on Yamal Peninsula, The Independent Barents Observer
Sweden: Fewer people suffering strokes in Sweden, Radio Sweden
United States: Alaska TB rate dips but still among the U.S. highest, Alaska Public Media