Inuk woman 'begging and pleading' for help fighting tuberculosis in northern Canada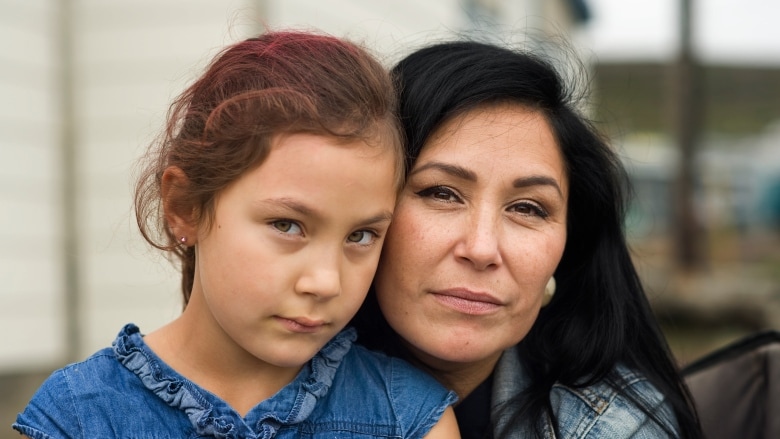 Bernice Clarke's mother died in 2015. She was sick with tuberculosis and succumbed to complications resulting from treatment.
Now, three years later, Clarke says nothing has changed and she doesn't feel safe.
"I'm scared to be sick in Nunavut," said Clarke. "My mother's death should have been the last, but it won't be."
Nunavut is fighting a tuberculosis crisis. Though it's a curable bacterial disease of the lungs, when left untreated, it can be fatal. Nunavut has a tuberculosis rate of 261 cases per 100,000.
Clarke has spent all her life in Nunavut, raising her two children in Iqaluit. She says living in her homeland among Inuit is important to her, but she's angry her children are 300 times more likely to contract TB than children in the south.
"Why are we dying from TB?" said Clarke in tears.
"I shouldn't be here three years later begging and pleading for the government to help the people of Nunavut."
Rates reach epidemic levels
Since Clarke's mother's death, tuberculosis rates among Inuit in Nunavut have only gotten worse.
Over the last five years the government of Nunavut estimates it has spent as much as $45.8 million on direct care for tuberculosis. Much of that money goes to paying for the salaries and benefits of 40 to 45 dedicated tuberculosis health workers.
Over the same period of time, there have been 450 confirmed cases of active tuberculosis and eight deaths of patients who were sick with the disease.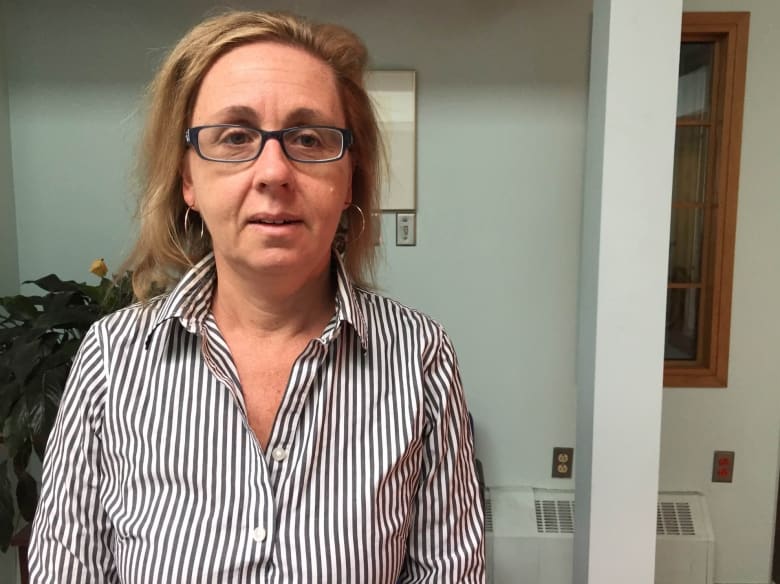 Nunavut's chief medical officer of health, Dr. Kim Barker, says the territory's previous approach to controlling tuberculosis was flawed and short sighted.
"In the past we have been very much focused on a short-term plan, due to the realities of fiscal constraints," she said.
"The other thing we have not done so well in the past is we haven't done a good job tracking our latent TB infections."
We are in a first world country living like we're in a third world country.
– Bernice Clarke
That's critical, Barker explains, because 10 per cent of latent cases become active and then contagious.
Tuberculosis can be either active or latent. That means that an individual who is infected can either exhibit symptoms and be contagious, or have the germ that causes the disease.
Digital database
Now, Barker said, the Nunavut Department of Health is in the process of building a digital tuberculosis patient database. It's also redoubling efforts toward public education and awareness, along with hiring more local Inuit health care workers.
Earlier this year, in response to a tuberculosis outbreak in the hamlet of Qikiqtarjuaq, the health department took the unprecedented step of screening everyone in the community of about 600, resulting in more than 100 people needing treatment.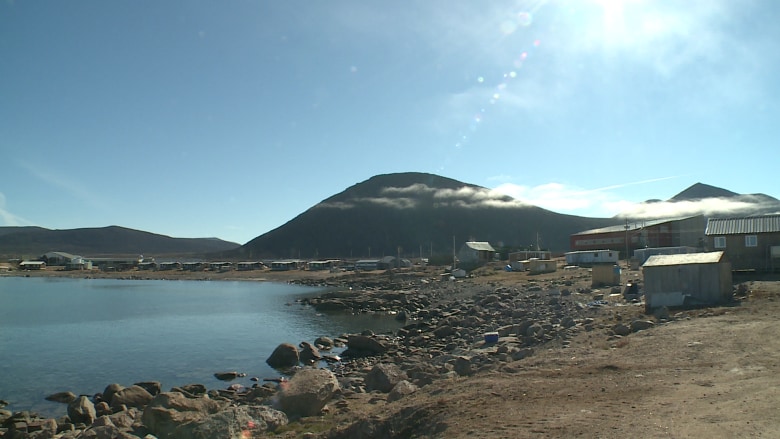 Barker says Nunavut residents can expect more interventions like that.
"We are looking at doing another one or two community-wide screenings this fiscal year," Barker said. "One in the fall and one in the winter."
But that costs money.
Costing Nunavut $10M a year
New numbers from the territorial government show that the treatment budget for tuberculosis in Nunavut has continued to grow, rising from approximately $8.6 million a year in 2012, to approximately $10 million last year.
On top of that, Barker said the government has approved a tuberculosis elimination business case that will see an additional $1.6 million in funding this year and another $2.1 million next year.
But it's not enough.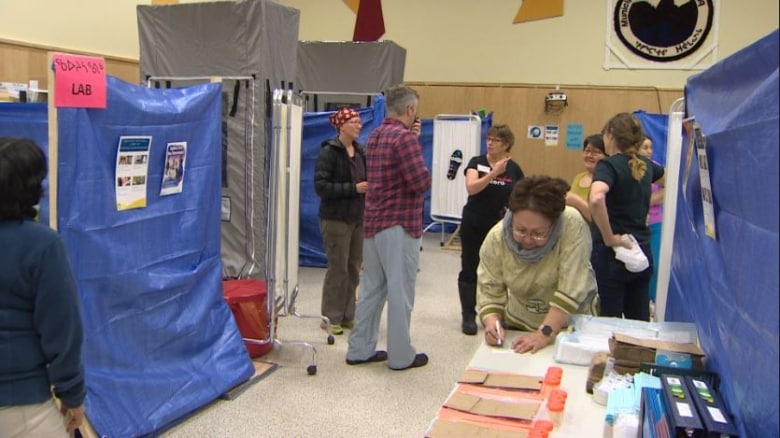 To eliminate tuberculosis among Inuit, Barker said significantly more money will need to be invested to improve the social determinants of health.
It's about people living in poverty and overcrowded housing … it's about food insecurity.
– Dr. Kim Barker, chief medical health officer
"It's not just about the disease," she said. "It's about people living in poverty and overcrowded housing, which increases the likelihood of transmission. And it's about food insecurity, which increases the chances of latent becoming active because of being malnourished."
Bernice Clarke agrees. She feels the federal government has failed to protect Nunavut residents.
"I feel sick to my stomach that I lost my mom — for nothing. We are in a first world country living like we're in a third world country," Clarke said.
She says the Canadian government must make real and lasting investments to address overcrowding, food insecurity and the underrepresentation of Inuit in the medical field.
If not, she says, Inuit like her mother will continue to die.
Related stories from around the North:
Canada: Indigenous Canadians dying due to racial bias in health-care system, researcher says, CBC News
Finland: Cancer rates in Arctic Finland below average, YLE News
Russia: Arctic Russia military town left without heating and hot water, The Independent Barents Observer
Sweden: Report sheds light on Swedish minority's historic mistreatment, Radio Sweden
United States: Alaska villages without running water or health aides: Federal officials hear about challenges, Alaska Dispatch News