Finland's wolf population has exploded… but winter is coming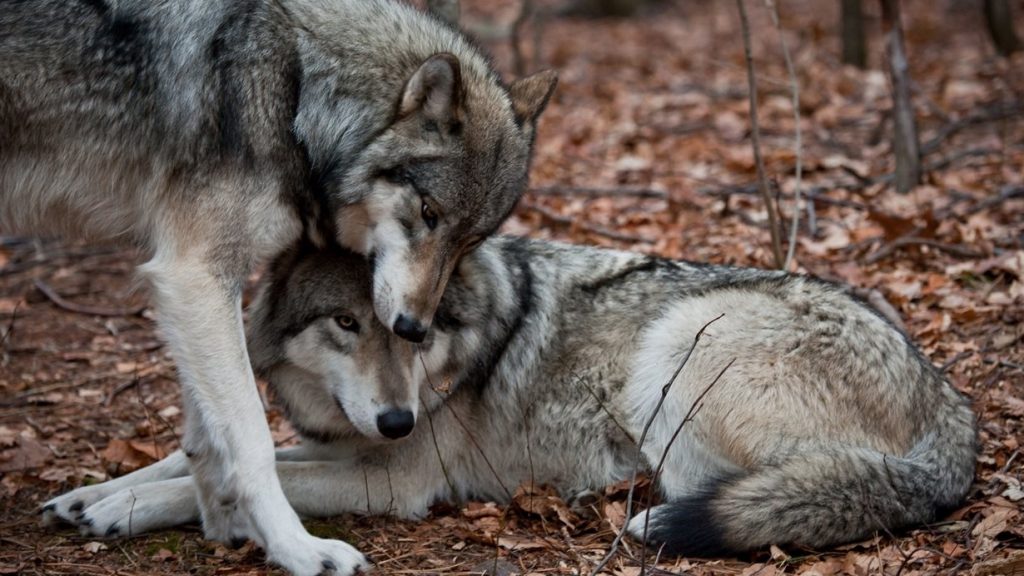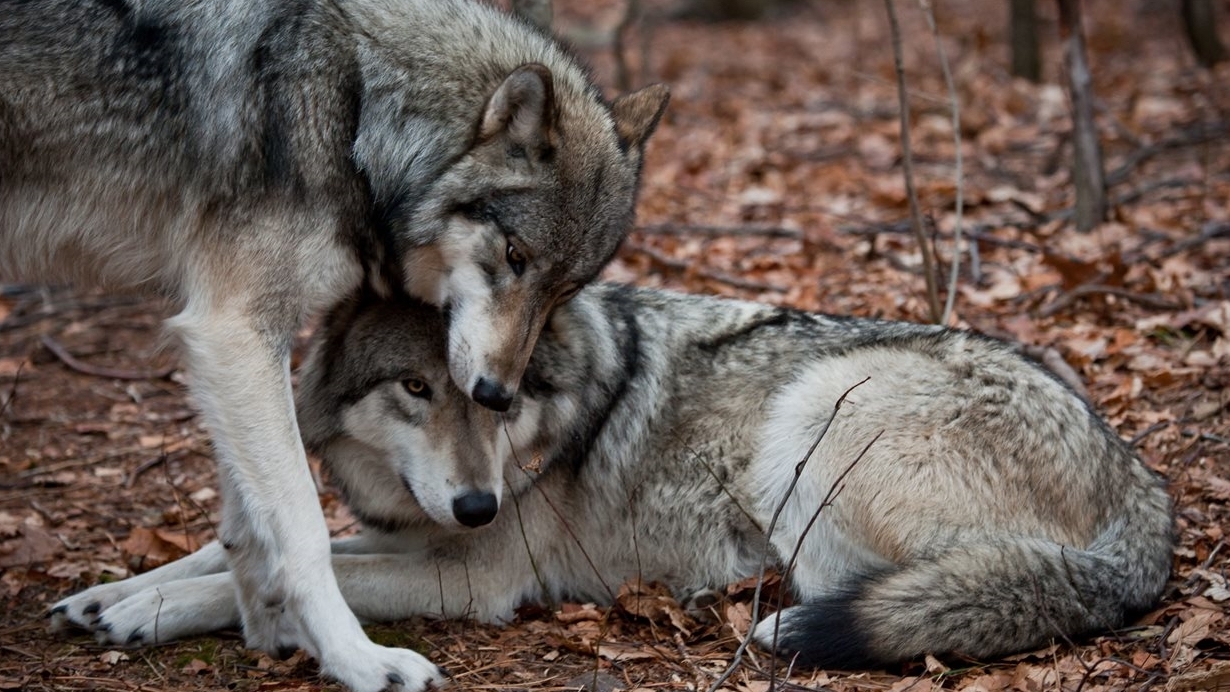 Finland's wolf population may have spiked by as much as 50 percent since last spring, according to the Natural Resources Institute (Luke). On Thursday the agency unveiled a new prediction model that it has developed. The system estimates that there could now be more than 300 wolves in the country, up from an estimate of around 200 last spring.
Winter takes a toll on the wolf population though, so by next spring the number will likely dip back down to around 200, the institute says.
"The wolf population is at its smallest in March, when the annual population estimate is drawn up," explains Samu Mäntyniemi, a senior scientist at Luke.
"And as the prediction model shows, the population may well grow by 50 percent within a couple of months by late spring, when cubs are born. If we have nearly 200 wolves in March, then we may well have around 300 beginning in late May," he says.
Population spreads westward
Eastern Finland has traditionally been considered the stronghold of the country's wolf population, but in recent years the animal has spread into the western region of Ostrobothnia as well as the south-west. According to Luke data, most of the new territories being occupied by wolf pairs are in western Finland.
The region is popular among wolves because of the rich availability of prey, says Research Professor Ilpo Kojola of Luke.
"Western Finland has suitable areas for wolves and a denser population of European elk. In the south and south-west there are white-tailed deer and roe deer, which are rare in eastern Finland," Kojola tells Yle.
There are fewer wolves in the lake district of eastern Finland, but they are more plentiful slightly to the north in the Kuhmo region and south of Lake Oulujärvi.
Winter takes a toll on wolves
"There are hardly any wolves in the lake district based on what we know at the moment. The prediction model indicates that roaming wolves pass through there from time to time and there are probably packs in a couple of suitable places. However according to the prediction model, wolves tend to skirt around the lake region, so it's not so easy for them to encounter potential mates there," says Mäntyniemi.
The impending winter is a tough time for the wild canines. Malnutrition, illnesses and parasites decimate their stocks. Meanwhile both legal hunting – allowed under limited conditions – and poaching are easier when the animals' tracks are visible in the snow. Therefore Mäntyniemi expects the population to shrink back to last spring's level in early 2019.
Related stories from around the North:
Canada: This caribou herd population has dropped 99 % since 2001, CBC News
Finland: Villages in western Finland concerned by jump in wolf population, Yle News
Norway: Will Russia ask Norway to cut crab fishing in Arctic fjord?, The Independent Barents Observer
Russia: Russia adds small Arctic island to large national park, The Independent Barents Observer
Sweden: Poachers suspected behind dwindling wolf numbers in Sweden, Radio Sweden
United States: Trump admin pushes for looser rules on predator hunting in Alaska, Alaska Public Media