Language barrier in northern Quebec can make court baffling for Inuit, justice workers say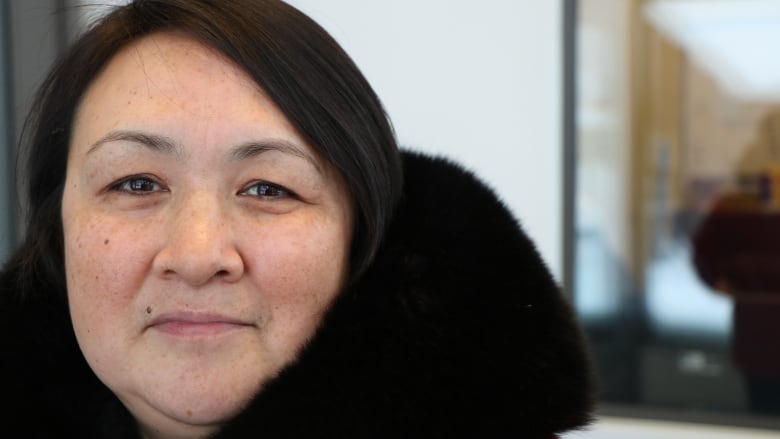 For Inuit in Quebec accused of breaking the law, the first of many barriers to equal treatment in the justice system is language, say some of the people who help Inuit defendants navigate the courts.
"When I ask them about their bail conditions, some of them don't understand at all," Phoebe Atagotaaluk, the co-ordinator of the justice committee in Inukjuak, told the Viens Commission on Friday.
"They have no idea what they signed."
This week, retired Superior Court justice​ Jacques Viens and his entourage are meeting witnesses in Kuujjuaq, the largest community of Quebec's Inuit territory of Nunavik, to hear accounts of how Inuit people are treated by provincial government services. The hearings started in June 2017 and will wrap up next month. It has heard from some 255 witnesses from around the province.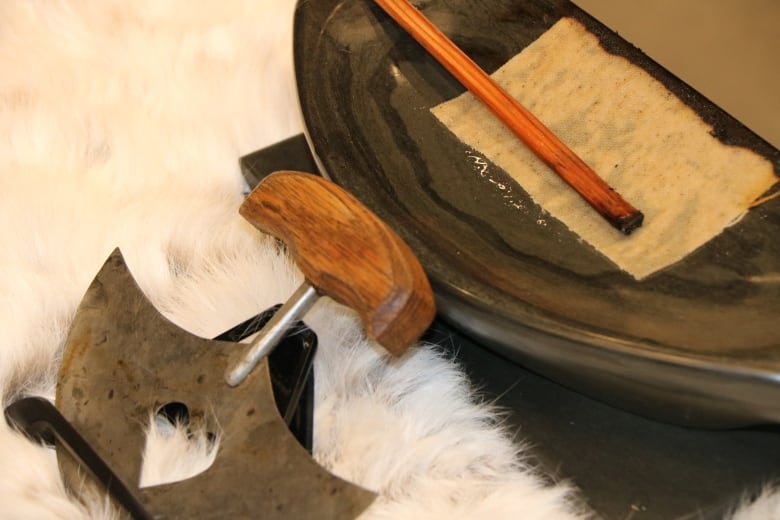 Last week, in the village of Kuujjuarapik, Viens heard a litany of concerns about the justice system, including confusing bail conditions, mistreatment by police and the lengthy wait for court proceedings.
Without understanding
Though Quebec's bar association issued a scathing report in 2015 which said language barriers are a serious problem, and the provincial ombudsman followed up the next year with another critical report, Atagotaaluk said not much has changed.
Court proceedings take place in French or English, and while Inuktitut interpreters are available, documents are not translated, and outside the courtroom, there are no interpreters.
Atagotaaluk says that means discussions with defence lawyers and probation officers about issues such as bail conditions all take place in what is the second or third language of many defendants.
"It's very traumatic. It's very scary to go to court," said Martin Scott, a non-Inuk administrator who has worked for more than 15 years with the Tumiapiit Justice Committee in the village of Aupaluk, Nunavik's smallest and northernmost village.
Scott says people facing charges "have no idea what they've signed most of the time."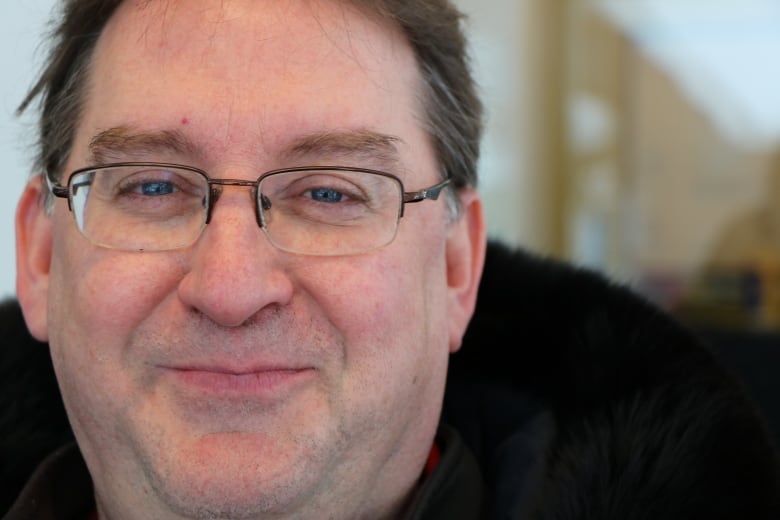 Since there are no permanent courts or jails in Nunavik, defendants are flown south for their first appearances.
Scott says they sometimes plead guilty just because they want to go home.
And even when there are interpreters, some people are so nervous and so stressed, they don't fully understand what's happening, he said.
For that reason, both he and Atagotaaluk said, Inuit defendants often plead guilty or break bail conditions because they have not understood what happened in court.
In its 2016 report on detention conditions in Nunavik, Quebec's ombudsman said that the "lack of attempts to make legal principles understandable was striking," describing Inuit who come before the courts as "somewhat passive witnesses."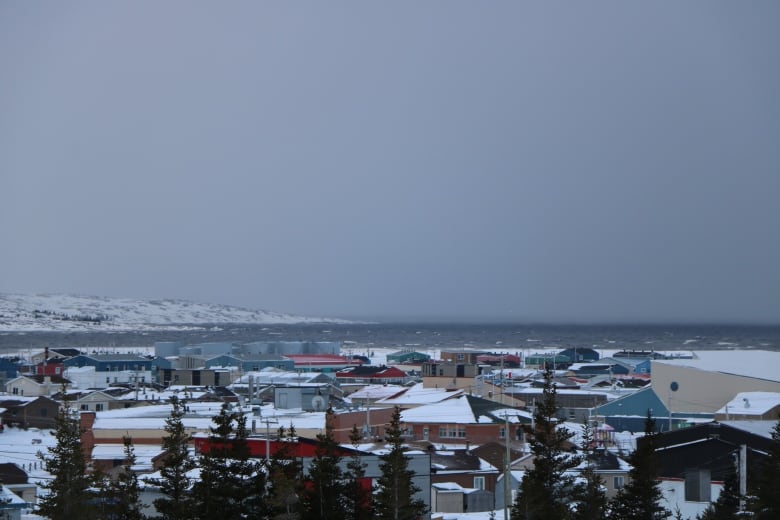 Hoping for change
Atagotaaluk and Scott say they are hoping the Viens Commission will make recommendations on how to overcome the language barriers in the justice system.
But there are other fundamental changes they'd also like to see to improve how the system works in the Far North.
For example, they say, justice committees are not adequately consulted before a defendant is sentenced.
They say instead of asking a Crown prosecutor to press charges, they would like to see police bring alleged perpetrators of crime directly to the justice committees at the village level.
Atagotaaluk said that's what happened when the Inuit exercised their own justice system — and it took a few days to deal with a matter, not months and years.
Related stories from around the North:
Canada: Arctic Quebec: Inuk woman's botulism symptoms not taken seriously by nurse, widower says, CBC News
Finland: Police in Northern Finland overstretched, says retiring officer, YLE News
Sweden: Bigger prisons for more prisoners, Radio Sweden
United States: Police officers in Alaska villages hired despite criminal record: report, Alaska Public Media