Woman, 10-month-old daughter killed by bear at remote cabin in northwest Canada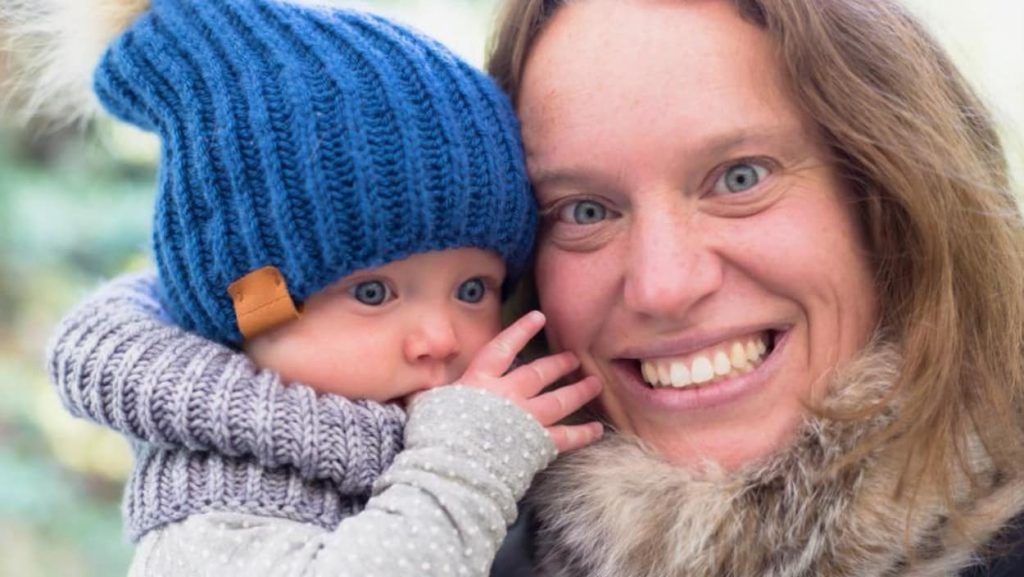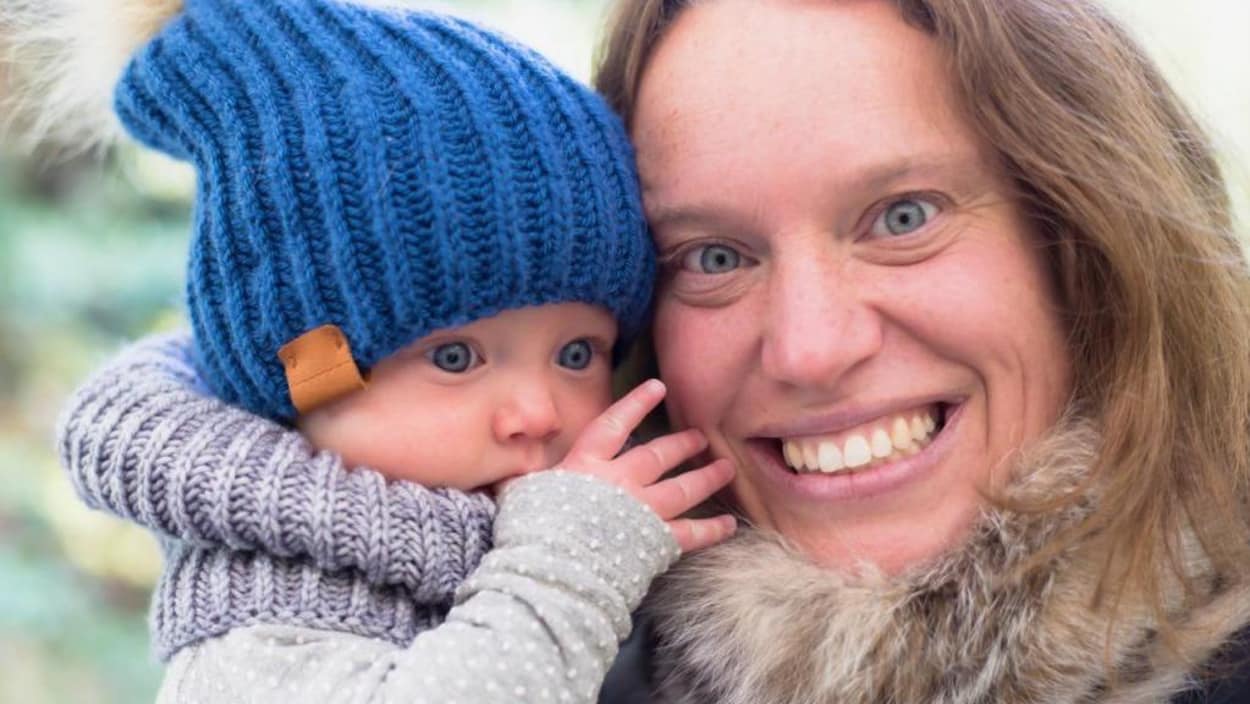 A Yukon woman and her 10-month-old daughter are dead after a bear attack at a remote cabin, the territory's coroner said.
In a news release, Yukon's coroner said the bodies of 37-year-old Valé​rie Thé​orêt, and her daughter Adele Roesholt were discovered by the child's father at around 3 p.m. on Monday.
According to coroner Heather Jones, the two had been alone at the cabin when the attack happened.
"It appears they had been out for a walk when the incident occurred, sometime between 10 a.m. and 3 p.m.," the coroner's news release said.
Thé​orêt, originally from Quebec, was on maternity leave from her job teaching Grade 6 French immersion at Whitehorse Elementary School. She and her partner, Gjermund Roesholt, and their daughter had been trapping at Einarson Lake for the last three months, the coroner said.
Einarson Lake is located more than 400 km northeast of Whitehorse, near the border between Yukon and the Northwest Territories.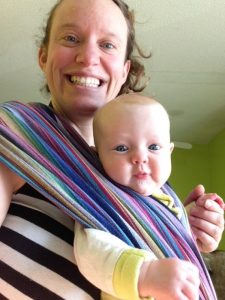 Roesholt was away from the cabin on the family's trapline when the attack occurred, Jones said. He came back just before 3 p.m. and was immediately charged by a grizzly bear, about 100 metres from the cabin.
Roesholt managed to shoot the bear, killing it. He then went to the cabin, where he found the bodies of his partner and child outside.
He used an emergency beacon device to call for help.
That call went to RCMP in Mayo, a village of 200 people and the closest settlement to the cabin. It also went to friends of the couple.
"It's a big, big blow. Everybody is totally devastated right now," said friend Rémy Beaupré, who heard details about the incident from another friend who received the emergency message.
"Lots of our friends are gathering tonight to mourn a little bit and support each other a little bit," he said on Tuesday.
'Competent bush people'
Beaupré said the couple bought their remote trapline about three years ago, and tried to spend as much time as they could in the wilderness. They were avid outdoors people with lots of experience, he said.
"It was the plan all along to go there and spend a lot of time there, but Valé​rie couldn't really take a lot of time off because she was a teacher," he said.
"Being on her maternity leave, now was the opportunity for them to all go as a family. So they just took their baby and went out on the trap line.
"They were, I'm 100 per cent sure, well-prepared for anything that could have happened. But, you never know."
Brian Melanson is a fellow trapper in the area. He said his trapline is near the one owned by the couple. He'd only met them a few times, he said, but it was clear to him that they knew what they were doing in the wild.
"These are competent bush people," he said. "It's not from lack of experience.
"It's going to be devastating to the community, because it's going to hit home to everybody. You know, we go out there, all of us, we take our wives and our children, and we live out there," he said.
Even though winter is around the corner and bears will be going into hibernation, there are still plenty of them around, he said. "We had seen bear tracks out even in the middle of December last season … the mild falls, you know, they're still out and roaming around."
Offers of support
Melanson said other local trappers are ready to offer any help they can to Roesholt.
"He's going to need support, and lots of it — from everybody."
Yukon's coroner is still investigating the incident, along with RCMP and Yukon's department of the environment.
Whitehorse Elementary School officials sent notification of Thé​orêt's death to parents on Tuesday, and said there was a support team at the school for staff and students.
A statement from Michele Royle of Yukon's department of education called Thé​orêt "a valued educator," and said she will be dearly missed by staff and students.
"We work with the school to identify and address needs. People react to tragic news differently, and at different times. Some people do not feel the full impact for days or weeks," the statement said.
With files from Claudiane Samson and Steve Hossack
Related stories from around the North:
Canada: Hunter in Nunavut, Canada calls for changes to polar bear rules after fatal summer attacks, CBC News
Finland: Photographer tells how he snapped picture of rare white bear cub in Finland, Yle News
Norway: Could drones help prevent polar bear attacks on the Arctic archipelago of Svalbard?, The Independent Barents Observer
Russia: Polar bears greatly exposed to toxic chemicals in eastern Barents Sea, The Independent Barents Observer
Sweden: Poachers suspected behind dwindling wolf numbers in Sweden, Radio Sweden
United States: After deadly bear attack, hikers in Anchorage, Alaska weigh risks, Alaska Public Media