Sámi-themed Finnish short film makes Sundance lineup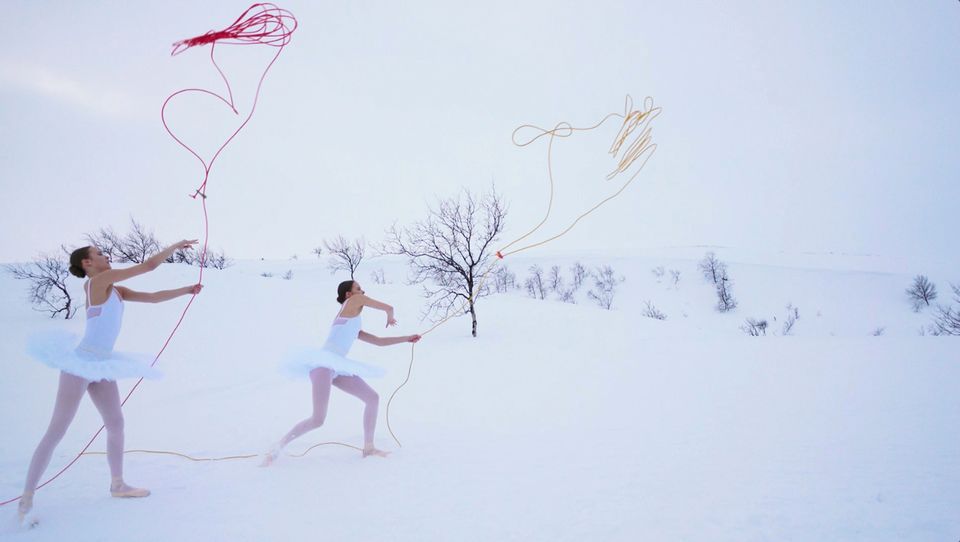 The Finnish short dance film Eatnanvuloš lottit ("Birds in the Earth", 2018) by Sámi artist and director Marja Helander has been included in the lineup of the prestigious Sundance Film Festival.
In the film two young ballet dancers belonging to the indigenous Sámi minority, Birit and Katja Haarla dance their way through villages in the traditional Sápmi homeland that spans four different countries in the Arctic Circle.
The film examines the ongoing question of Sámi land ownership and issues of cultural identity.
Helander's film has received the Risto Jarva Award at the Tampere Film Festival, where it was described as immensely beautiful, devilishly funny and politically involved. "Birds in the Earth" also won best experimental film at Toronto's ImagineNative Film + Media Festival in October.
Making the cut at Sundance is still a huge deal to director-screenwriter Helander.
"It is a real honour, not just for me but the whole production team. I hope inclusion in the festival will also open doors for everyone who worked on the film," Helander said.
Helander is known as a photographer and video artist who straddles the line between Sámi and Finnish culture. Her common themes include what she views as the post-colonial landscape of Sápmi and the scars left behind by the global mining industry.
Helander will also curate the renowned Mänttä Art Festival in Pirkanmaa in 2019.
"North America ripe for Indigenous films"
Even though films from all over the world are featured at Sundance, those directed by indigenous filmmakers have a special place in North American film festivals in general, according to programme coordinator Tytti Rantanen from distributor AV-arkki.
"Sámi movies are welcomed by viewers in North America, but it seems to me that Helander's film goes above and beyond this 'box' in terms of popularity," Rantanen said. "This is a great new step after Katja Gauriloff's Kuun metsän Kaisa ["Kaisa's Enchanted Forest", 2016] did well at Toronto's Hot Docs festival, and shows that there is an appreciation for the high quality and diverse vantages of Sámi films."
Director Helander also says that Sámi films doing well in the world is a big deal.
"It is always great when opportunities like this open up new future paths. It is a chance to communicate with the world about the issues facing Sámi people under institutional pressures."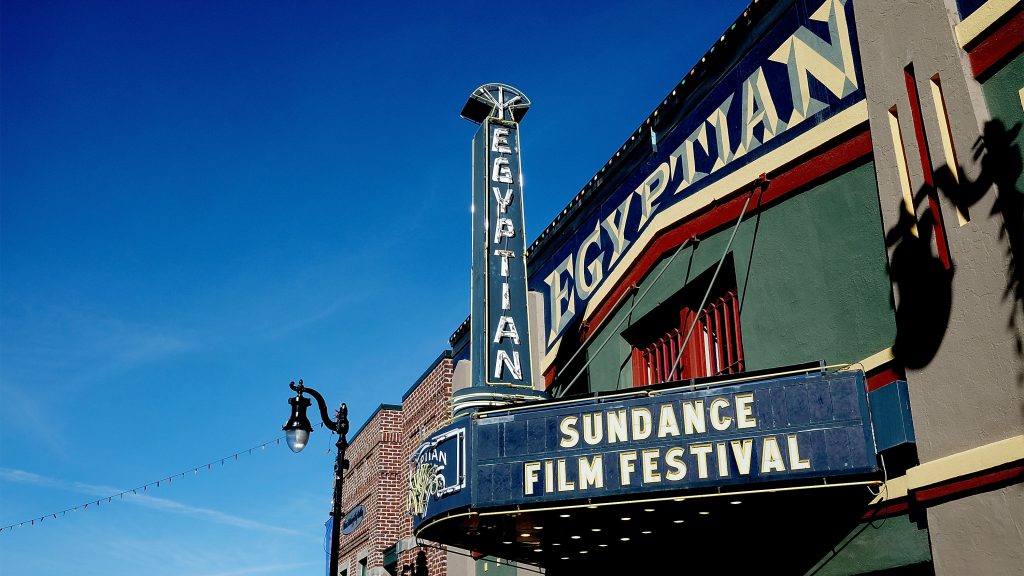 The last time a Finnish short film was included in the official lineup of the Sundance festival was with Jenni Toivoniemi's 2013 film Treffit ("The Date").
Sundance showcases about 200 films in total, 73 of which are short films – taken from a pool of more than 9,000 submissions. In 2018 some 124,900 people visited Park City, Utah for the festival.
Related stories from around the North: