Finnish energy sector's emissions dropping sharply: report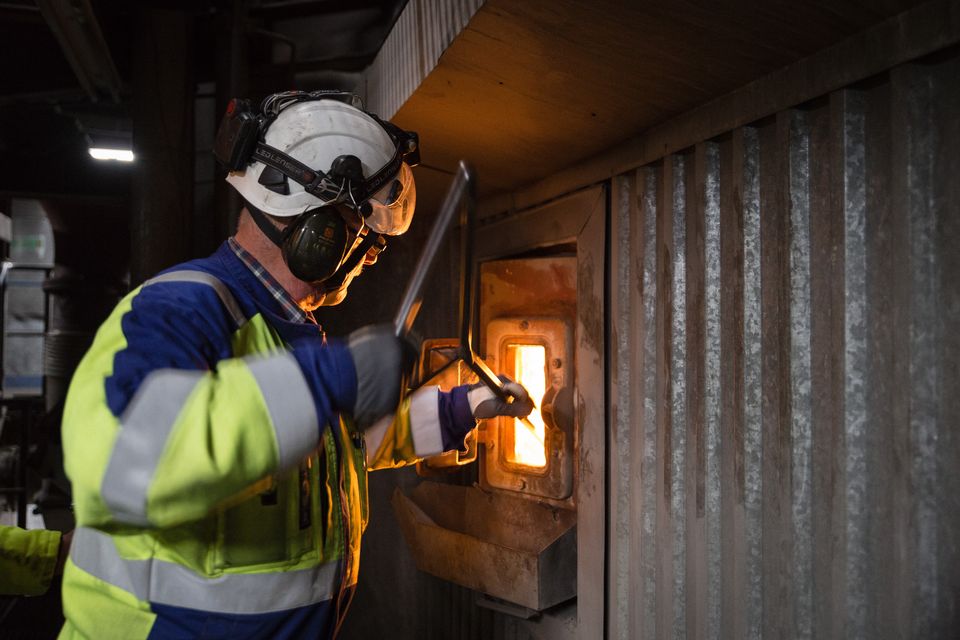 Emissions from electricity and district heating production are taking a nosedive thanks to policy measures aimed at fighting climate change, according to lobby association Finnish Energy, which advocates for industrial and labour market policies in the energy sector.
A report by the group indicates that Finnish energy production emissions have fallen by 50 percent over the past decade.
The same paper estimates that the current level will have halved again – from 15 million tonnes of CO2 to seven million tonnes – by the 2030s, predicting that decade after that energy emissions will be close to zero.
The CEO of Finnish Energy, Jukka Leskelä, said that the progress is due to technological advances that have reduced the need for combustion in producing heat and power.
Finnish homes will increasingly use waste heat and electric heat pump facilities for warmth in the future instead of coal, peat, natural gas and oil, the report said. The energy efficiency of buildings is also expected to improve.
The European Commission last week proposed that the EU should strive to be completely carbon neutral by 2050. Leskelä said this target could be reached even earlier.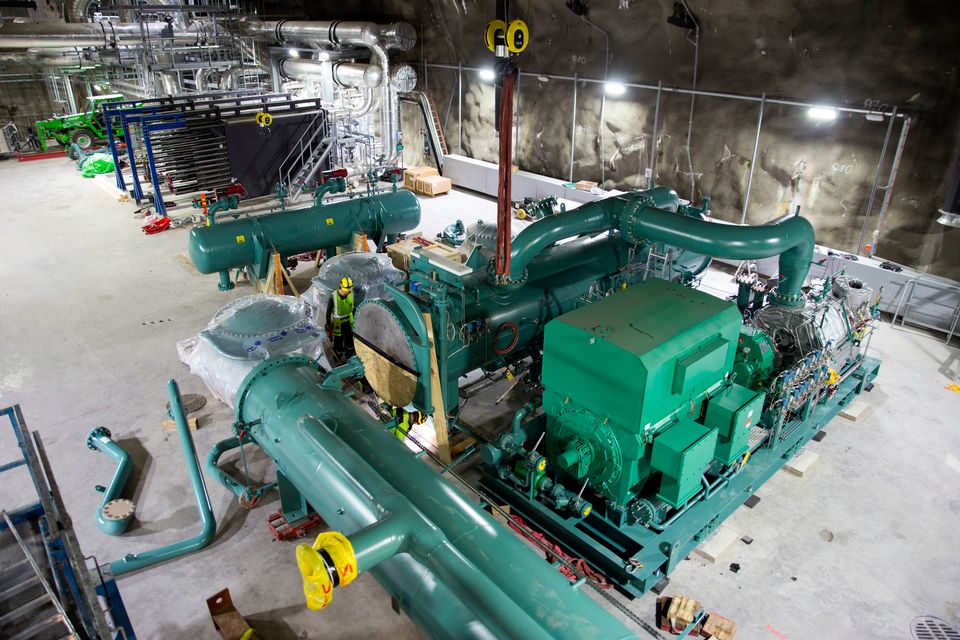 Better use of forestry resources
Leskelä also added that cutting down more forests just to burn the wood for heat should not be considered an option.
"Finland could be carbon neutral by the 2030s [instead of the official deadline of 2045] if we were to use the forestry industry's by-products such as logging residue and small trees left over from felling," he said. "That requires big developments in the traffic, production and agricultural industries."
However, Finnish Energy is unable to accurately estimate how much felling residue would actually be available region to region.
"It depends a great deal on the global demand for forestry products such as cellulose and lumber," Leskelä said.
Sawmills in areas such as Kainuu, Northern Karelia and Lapland (north) report an overabundance of usable scrap wood, whereas the capital region with its coal-free schedule may have to import wood from abroad by ship.
Related stories from around the North:
Canada: Dramatic changes to Yukon glaciers a warning for the planet, researchers say, CBC News
Finland: Climate change casts doubt on future of Finland's forest industry, Yle News
Norway: December sea ice levels in Arctic Europe at record low, The Independent Barents Observer
Poland: 'It would be great to have clean air': A Polish wish as crucial climate talks open, CBC News
Russia: New Finnish technology to slash nickel mining pollution in northwestern Russia, The Independent Barents Observer
Sweden: Swedish delegation cautiously optimistic ahead of climate conference in Poland, Radio Sweden
United States: Permafrost thawing under Arctic lakes warming climate faster than expected, says study, CBC News