Federal budget hints at content of Canada's Arctic Policy Framework: expert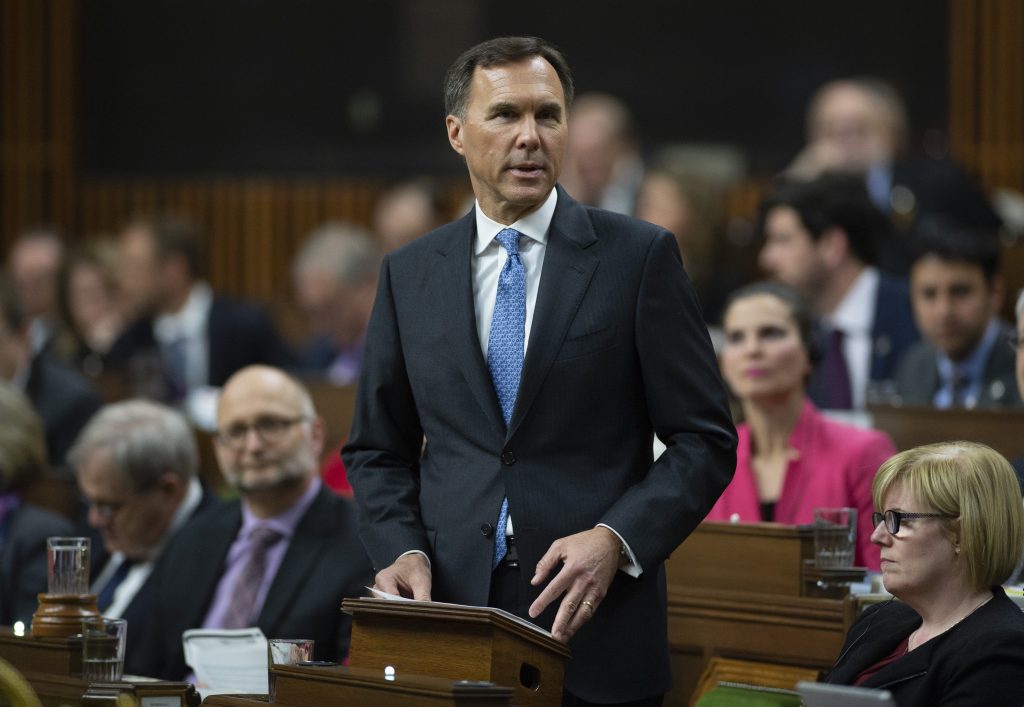 The federal budget tabled by Finance Minister Bill Morneau on Tuesday provides important clues to the outline of the Liberal government's much-delayed Arctic policy white paper, says an expert on Canadian northern policy.
The Liberal government of Prime Minister Justin Trudeau has promised to spend $700 million over the next 10 years for Canada's North, with money coming for post-secondary education in the North, new infrastructure and Arctic research.
Heather Exner-Pirot, an expert on Canada's northern development and the Arctic, says this spending provides insights the Arctic and northern policy white paper the Liberals have been working on since December 2016, when Trudeau announced plans to co-develop a new Arctic Policy Framework in conjunction with Indigenous, territorial and provincial partners.
"If you look at this budget, it pretty much gives away their hand of where the money is actually going to go for this Arctic and Northern Policy Framework," Exner-Pirot says. "In a way we know now what's in the Arctic and Northern Policy Framework."
The policy framework was developed in close consultation with northern leaders and aims at identifying shared priorities, goals, and objectives in Canada's Arctic and North, through 2030. It is expected to be released in June.
"And you can see what their wish list was," Exner-Pirot says.
Money for education and mental health services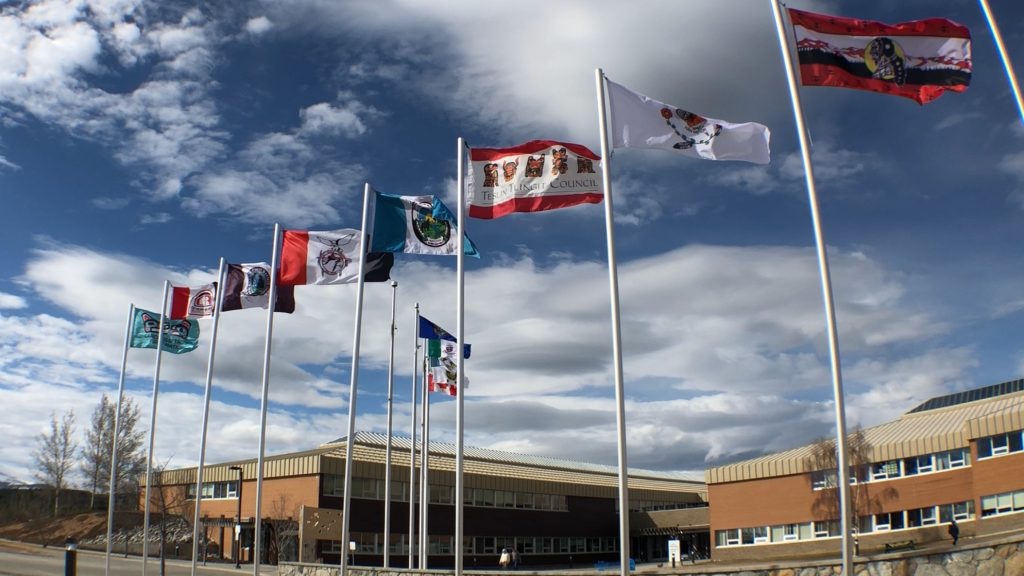 The budget includes new funding for post-secondary education in the three northern territories – Nunavut, Northwest Territories and Yukon – as well as enhanced infrastructure resources to connect northern and remote communities, increased economic development programming, and more funding for Arctic research.
The federal government will also provide annually increasing and unconditional Territorial Formula Financing transfers, which will be over $3.9 billion over the next fiscal year, according to the budget documents.
Ottawa plans to spend more than $1.7 billion over 12 years for infrastructure development in Nunavut, NWT and Yukon through bilateral agreements.
The Liberals are also proposing to spend $400 million over 11 years on transportation infrastructure in the northern territories under the National Trade Corridors Fund and $84 million to enhance the climate resiliency of northern communities by improving the design and construction of northern infrastructure.
The budget also includes a promise – though no specific funding numbers – to create an addictions treatment facility in Nunavut, which doesn't have any such facilities.
The federal government also pledges to continue funding programs with Inuit Tapiriit Kanatami, such as $50 million over 10 years for the Inuit Suicide Prevention Strategy, which was first announced in 2016.
That is the exact figure Inuit Tapiriit Kanatami asked for in its pre-budget submissions.
Closer engagement with the Arctic Council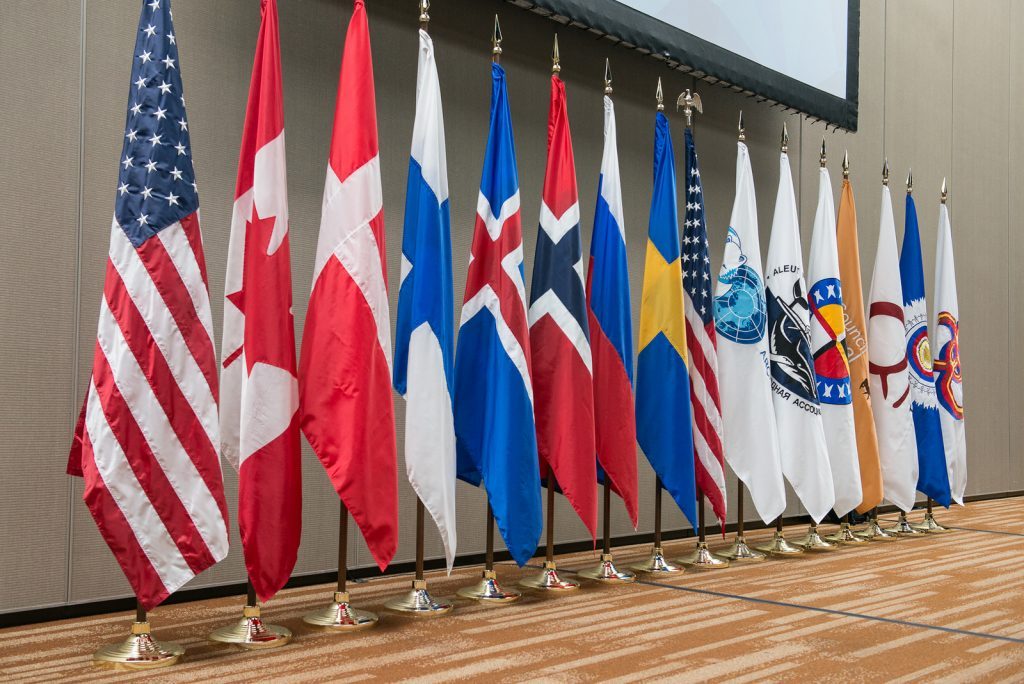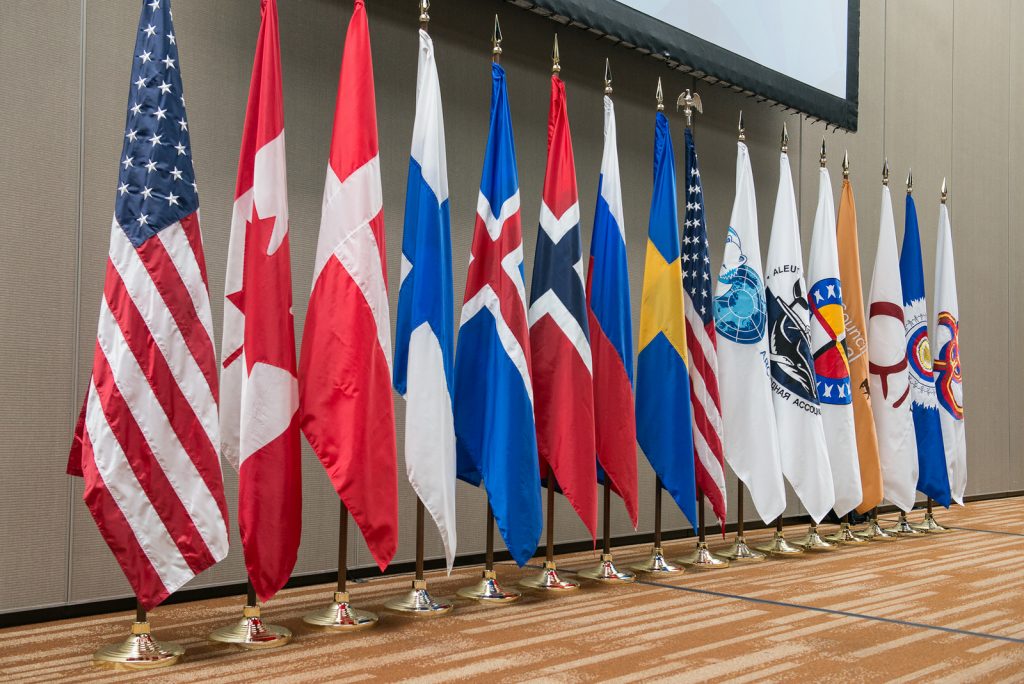 The budget also provides some clues to Canada's Arctic foreign policy priorities, says Exner-Pirot.
It includes $34 million in funding for "Global Affairs Canada to enhance Canada's global Arctic leadership, by strengthening Canada's engagement in the Arctic Council, creating the first Arctic Council-related permanent secretariat in Canada (for the Sustainable Development Working Group)," according to the budget document.
Joël Plouffe, a Canadian Arctic policy expert who works as an adviser at the Arctic Council Secretariat in Tromso, Norway, welcomed the announcement in a tweet.
Great news for #Canada and #Arctic cooperation: 2019 federal budget includes funding for "Enhancing Canada's Global Arctic Leadership," in particular establishing a permanent @ArcticCouncil-related secretariat for @SDWG_Chair in Canada – https://t.co/zkhXWzKhvY #PolCan #cdnpoli pic.twitter.com/DZAZ09fFf7

— Joël Plouffe (@joelplouffe) March 20, 2019
Exner-Pirot says the announcement also pledges to increase the participation of northerners in Arctic Council and Arctic research activities, and provide northern youth with international learning opportunities.
The budget also proposes to provide Natural Resources Canada with up to $7.9 million over five years, to continue the scientific work in support for Canada's claim to its extended continental shelf in both the Arctic and Atlantic Oceans.
"This will ensure that Canada's sovereign rights in the Arctic Ocean are internationally recognized, with a strong claim supported by science and evidence," the document says.
Related links from around the North:
Canada: Federal budget promises $700M for Canada's North over next decade, CBC News
Finland: Budget cuts threaten international Sámi language cooperation, Yle News
Russia: Northern Sea Route needs €143 billion in private funds to meet shipping goals: report, The Independent Barents Observer
Sweden: Swedish PM Stefan Löfven unveils new cabinet, Radio Sweden
United States: Alaska governor faces tough criticism over proposed budget cuts, Alaska Public Media