Lapland's sick leave, accidental injury rates among highest in Finland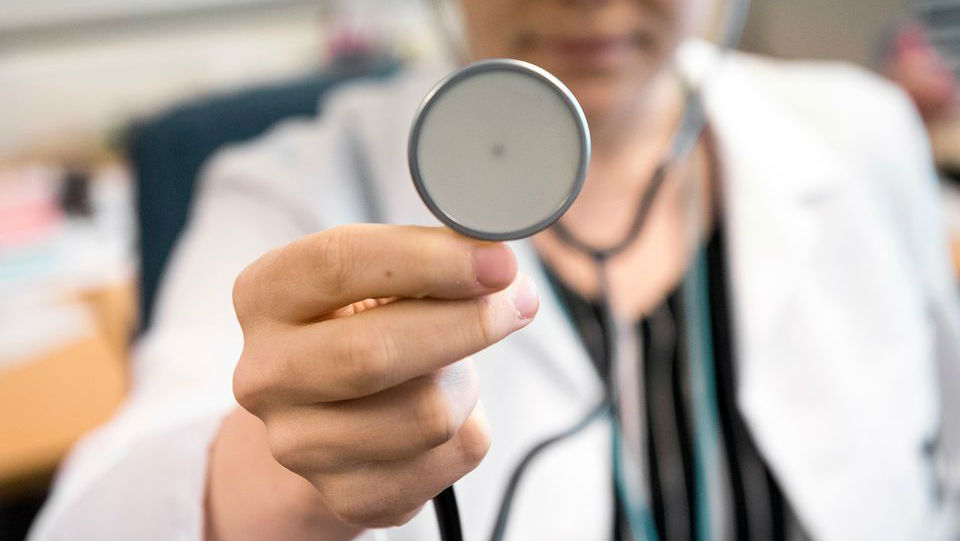 While Finland has seen an overall decrease in diseases since 2000, there are marked regional differences in the occurrence of various types of illnesses, according to a recently published index by the National Institute for Health and Welfare (THL).
The health watchdog's disease index shows that the healthiest people in Finland live on the Åland islands and along the south-western coast. The index was updated with data from 2014-2016 and now reflects the country's disease levels from 2000-2016.
THL Research Professor Seppo Koskinen said that while Finland's overall health levels have improved, regional differences were major and stark.
"Illness levels across the country went down by 16 percent during the 2000s, and [decreased] by 36 percent in the ten healthiest municipalities but only went down by five percent in the ten sickliest municipalities," Koskinen explained.
Indexed by region, municipality
THL's index measured the incidence levels of seven serious health conditions by region, including cancer, coronary heart disease, cerebrovascular diseases (affecting brain blood vessels), musculoskeletal illnesses (affecting muscles, ligaments and tendons as well as bones), mental illnesses, accidental injuries and various forms of dementia.
Regions with the highest level of illnesses were found in northern Ostrobothnia and a swath of communities across the centre of the country, from Raahe in the west, south-east towards Tohmajärvi near Finland's eastern border.
The disease index for the entire country was set at a base level of 100 points, and communities which scored lower numbers were considered healthier.
The healthiest municipalities home to 50,000 residents or more were found in the greater capital region; Espoo (73 points), Helsinki (81) and Vantaa (83).
The highest levels of sick leave taken by residents were in Kuopio (129) and in Ostrobothnia (89), while the highest levels of illnesses were found in the central region of northern Savo (130), northern Karelia (122), northern Ostrobothnia (122), Kajaani (118) and Lapland (115).
Incidents of coronary heart disease, musculoskeletal maladies as well as mental illnesses were most common in eastern and northern Finland, according to the index. The rates of cerebrovascular diseases, meanwhile, were distributed fairly evenly across the entire country.
Cancer rates were marginally higher in southern regions than in central and northern areas. The regions with the highest accidental injury rates were found in Lapland and North Karelia.
Related stories from around the North:
Canada: Boating deaths, injuries in Canada's Northwest Territories an 'urgent public health issue,' researcher says, CBC News

Finland: Accidents, suicide most common cause of children's deaths in Finland, Yle News
Sweden: Fewer people suffering strokes in Sweden, Radio Sweden
United States: Community health aides, Alaska's unique solution for rural health care, Alaska Public Media