Former Iditarod champion reflects on animal rights activists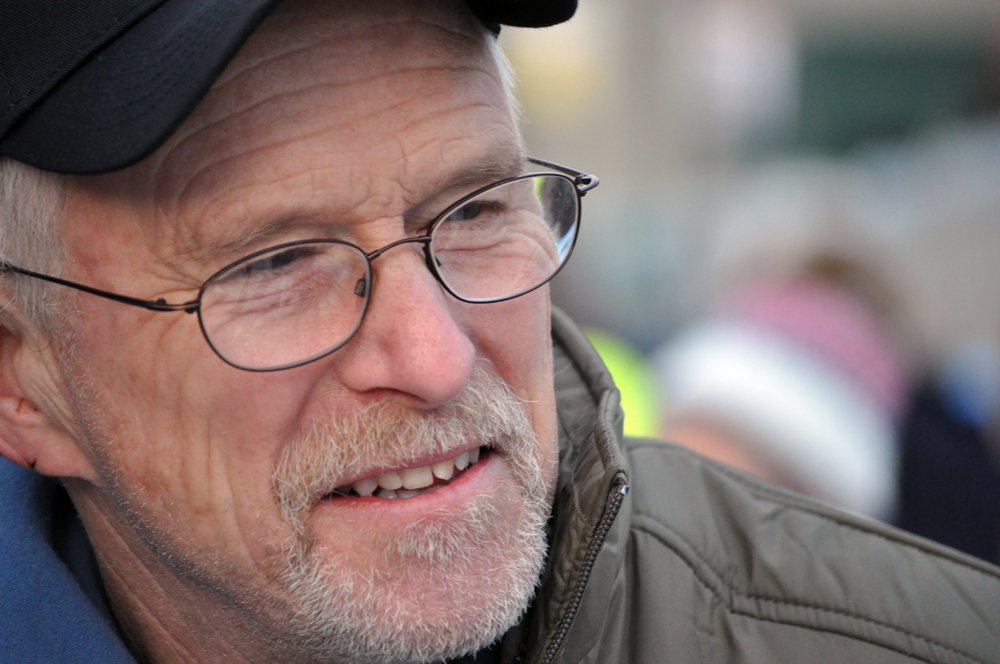 People for the Ethical Treatment of Animals or PETA plans to protest the start of the race in Anchorage tomorrow morning. Former Iditarod champion Jeff King sat down with me recently to talk about the race, his career and his feelings about the animal rights activists who are against racing sled dogs.
King says he's sure most of them are good people who want to do the right thing and he says a few decades ago, protests helped make the race better.
Related stories from around the North: