How Murmansk government plans to attract newcomers and reverse regional decline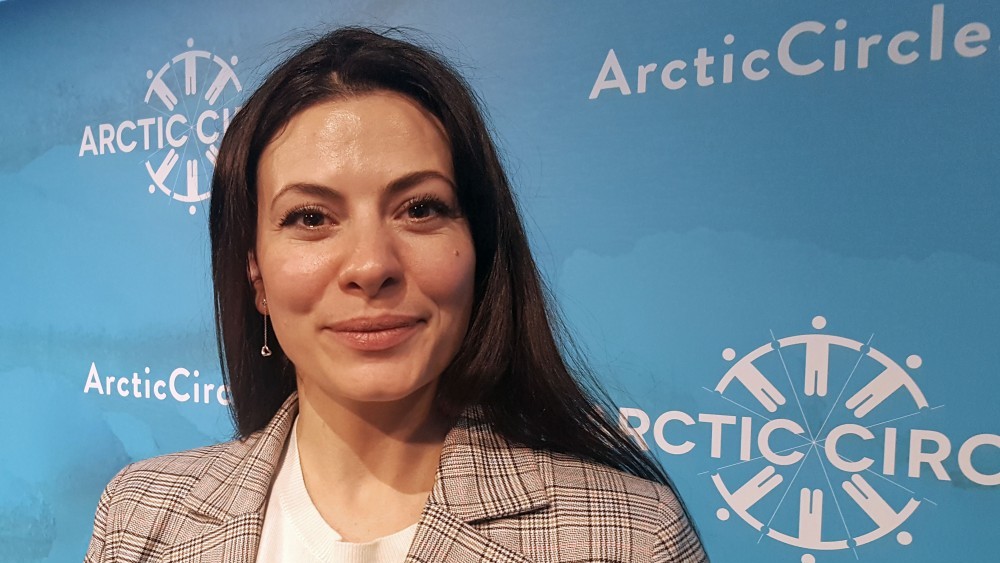 "We need 200,000 newcomers to compensate for natural population decline in the region over the coming decade," she says.
Depopulation has been a negative trademark for Murmansk region ever since the breakup of the Soviet Union.
Maybe it was artificial high, with close to 1.2 million people in 1989, but no other regional entities in the circumpolar north have lost more inhabitants than Murmansk Oblast, which geographically includes all of the Kola Peninsula in Russia's north-western corner.
Thousands after thousands decided to leave the harsh climate of the north and find new homes in central and south Russian regions.
With less than 750,000 today, Murmansk Oblast has nearly 450,000 fewer people than 30 years ago.
Outlining the region's main challenges at the Arctic Circle Assembly in Reykjavik recently, Maria Derunova put her main focus how the new governor's team will increase the population.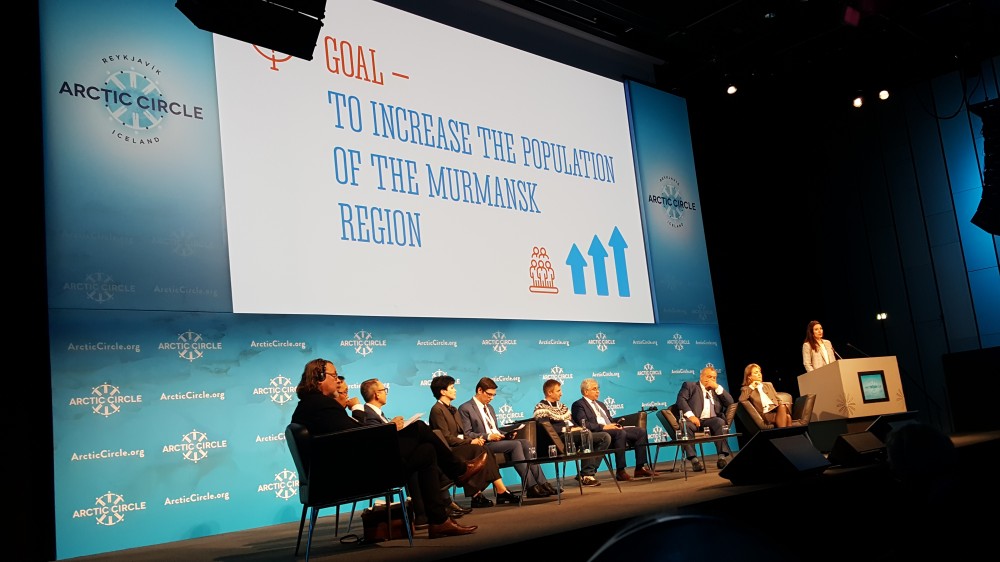 Entering office six months ago, Governor Andrey Chibis and Acting Deputy Governor Maria Derunova have selected four target areas on how to make Murmansk great again.
Increase the birth rate.
Increase moving to the Murmansk region.
Decrease mortality.
Reduce moving from the Murmansk region.
In short, all efforts paint a roadmap towards better life and attractive economic incentives.
"Mother's salary, support to larger families, building school and kindergartens and employment programs for working mothers are tasks we now will improve," the enthusiastic Acting Deputy Governor outlines.
"100% of people that need support will receive it in full," she adds as a goal.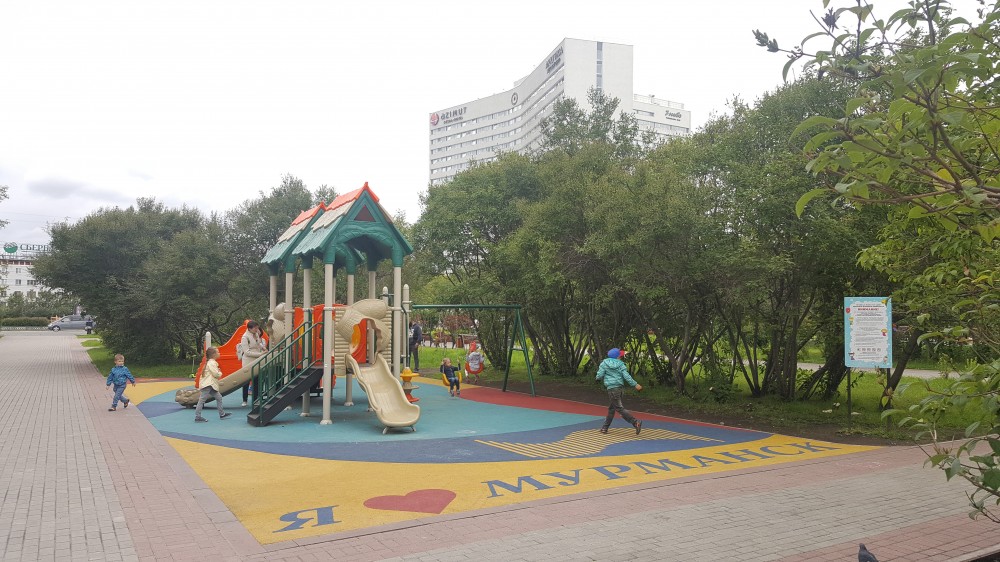 Increase salaries
Like in Soviet times, the regional authorities in Murmansk see a future of higher salaries for people working in the region that for the most is above the Arctic Circle.
"Polar payment for youth will attract newcomers," Derunova says.
She herself knows perfectly well how it works. Maria grew up in Novy Urengoy, a city built on the tundra in Yamalo-Nenets Autonomous Okrug (east of Murmansk) after discoveries of one of the largest gas fields in the world.
Her father got a job, well-paid and important for Russia's economy. "He got a job he felt was important. Where he could contribute to the country with his skills," Maria explains.
Murmansk has a goal that average salary should be 30% higher than in middle Russia.
Tax incentives
Tax incentives and stimulation of salaries increase by enterprises are means the governor's office will implement to reach the goal.
New investment projects and 2,000 highly qualified jobs will increase the moving to the Murmansk region.
"We will introduce topnotch solutions in order to increase labour productivity and modernization of fixed assets through tax preferences," Derunova explains.
"Grants for individual initiatives will be made available," she adds. However, it's still the existing industry that forms the main pillar for the job market with industrial enterprises like Nornickel, Olcon, PhosAgro, Novatek and different shipping- and yard companies.
More military
No secret, the closed military towns of Russia's Northern Fleet along the coast to the Barents Sea count for a substantial amount of the region's population.
Also, as President Vladimir Putin has pushed for renaissance of military spending with a special focus on nuclear submarines and Arctic build-ups, cities like Severomorsk and Gadzhievo saw an increase in population last year, as previously reported by the Barents Observer.
Many of the military towns, though, are struggling with old public utilities breaking down at the most inappropriate times. Like last winter when 10,000 people were left in the cold as the boiler at the central heating plant broke down in Zaozersk, the navy town home to several of Russia's nuclear powered submarines in Zapadnaya Litsa.
Comprehensive renovation is underway for the closed cities of the Northern Fleet, Acting Deputy Governor Derunova says.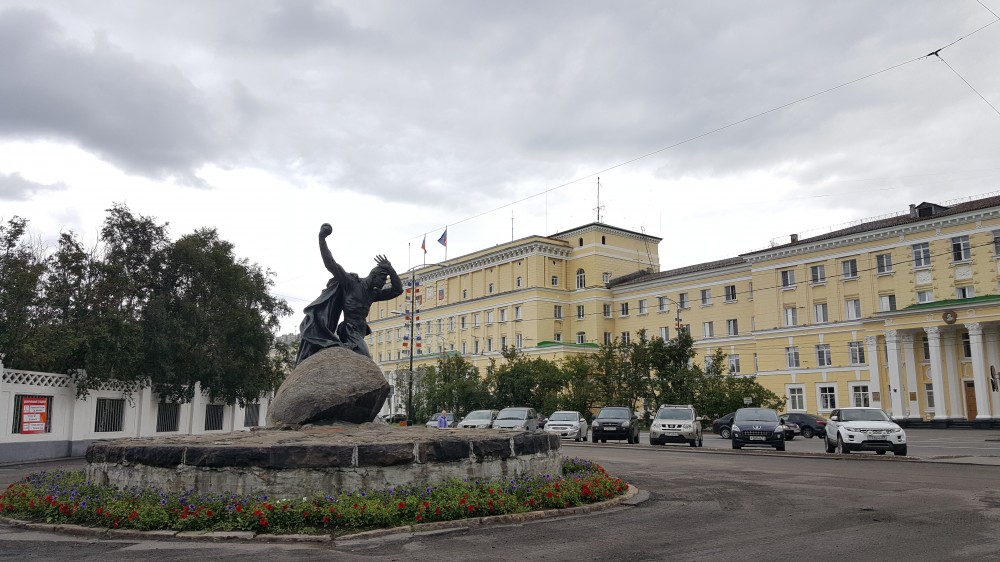 Healthcare and good life are keys to decrease mortality for the region. Derunova highlights affordable and professional healthcare as an area her team puts special focus on.
"All citizens over 40 years of age will get preventive medical examinations at least once a year," she says ensuring everyone will get optimal access to primary healthcare.
More exercise, less drinking and smoking
"Decreasing mortality, though, is not only about better healthcare. We have to be promote healthy lifestyle as well," Maria underlines.
"People will see reduced availability of alcohol and tobacco products. There will even be curtain times when alcohol will not be for sale," she proclaims.
Murmansk authorities will provide for more sport arenas and outdoor activity facilities and organisation of international and domestic sport competitions.
"Our goal is to have 90% of youth and children going into sports."
Renewing, expanding infrastructure
To make the Russian Arctic Murmansk region more attractive, the governor's plan includes capital repairs of buildings, reconstruction and creation of new objects in urban environment, road construction and repair, as well as modernization of public transport.
To take advantage of marketing itself as Russia's Arctic capital, a new Polar research and education centre will come along with creating of infrastructure for prototyping and testing of workings in the Arctic.
To the Barents Observer, Maria Derunova admits that it will not be an easy task to boost population in the Murmansk region.
"First of all, we have to take measures to stop the current decrease," she says.
"We need some 200,000 newcomers to compensate for natural population decline in the region over the next decade."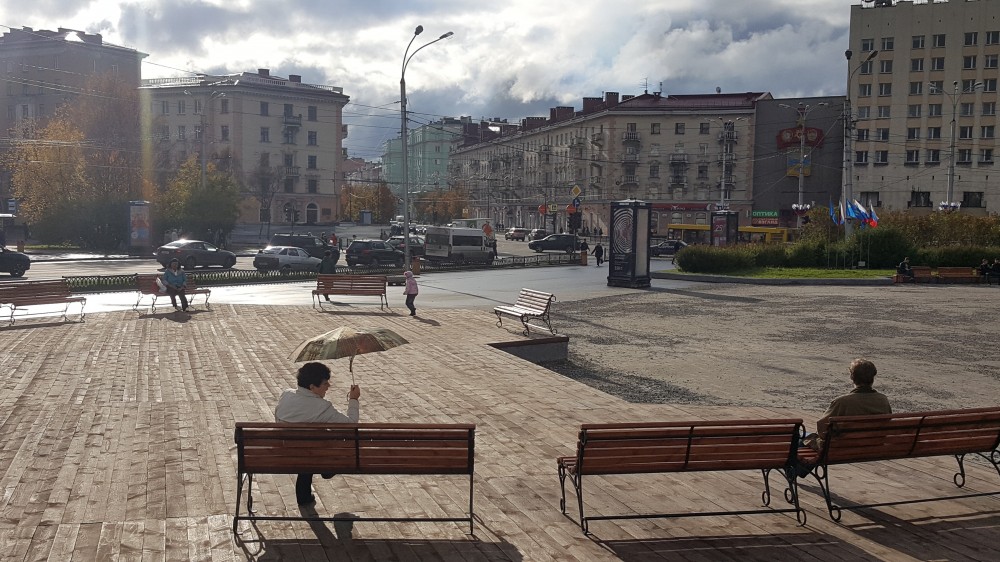 Federal relocation program still active
It might seem like a paradox, but simultaneously as the governor's office in Murmansk is working hard to keep its population, Federal authorities in Moscow are still facilitating with economical support to the program for relocation of people from the far north.
A dedicated web-page is set up by the Ministry of Construction and Territorial Development of the Murmansk region outlines how citizens can check if they are entitled to receive social benefits for purchasing houses in the south.
A few years ago, news-site Hibiny.com reported about 283 families on the Kola Peninsula approved for so-called state housing certificates, meaning economical support to buy house in the south and move away.
Most of the families chose to move to Moscow or St. Petersburg.
Related stories from around the North:
Canada: Access to affordable housing a challenge in Northern Canadian cities, CBC News
Finland: Finland's population could begin falling in 2031, Yle News
Norway: Population declining in Arctic Norway, The Independent Barents Observer
Russia: Population in northwest Russia continues to slide, The Independent Barents Observer
Sweden: Giant battery factory bringing economic boom to Northern Swedish city, Radio Sweden
United States: Understanding Alaska's growing senior population, Alaska Public Media