Politics, plastics and whaling: Arctic week in Review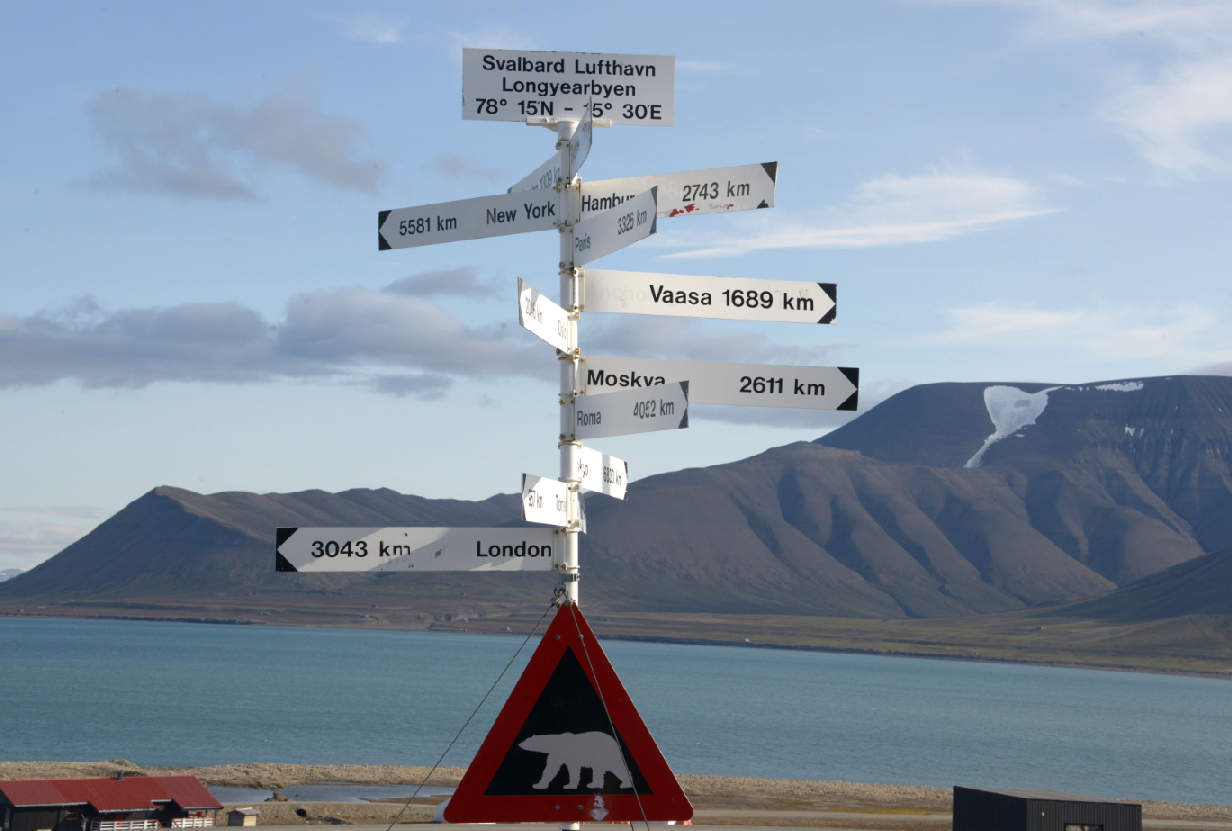 On this week's news round-up, we bring you some of your most read stories from Eye on the Arctic this week:
-In her most recent blog, Arctic expert Heather Exner-Pirot looks at the participation of indigenous people in the Arctic Council and how a new funding mechanism might improve it.
– Researchers have detected microplastics in Arctic waters near Svalbard, Norway. Data suggests that most particles travelled long distances and are from plastic items used aboard ships or for fishing.
-Arctic blogger Mia Bennett looks at the new class of polar explorers emerging in the wake of an expanding cruise industry.
-And in news from Alaska, profiles of three women who've taken part in the whale hunt as harpooners, something that has traditionally been a male role
– Russia and Finland talked economy at the Barents Euro-Arctic Council meeting this week, before chairmanship of the organization passed on to Moscow.
That's all from us for now. We'll be back next week with the latest stories and newsmakers from across the North.
Write to Eilís Quinn at eilis.quinn(at)cbc.ca