Polar night begins as sun sets on Finland's far North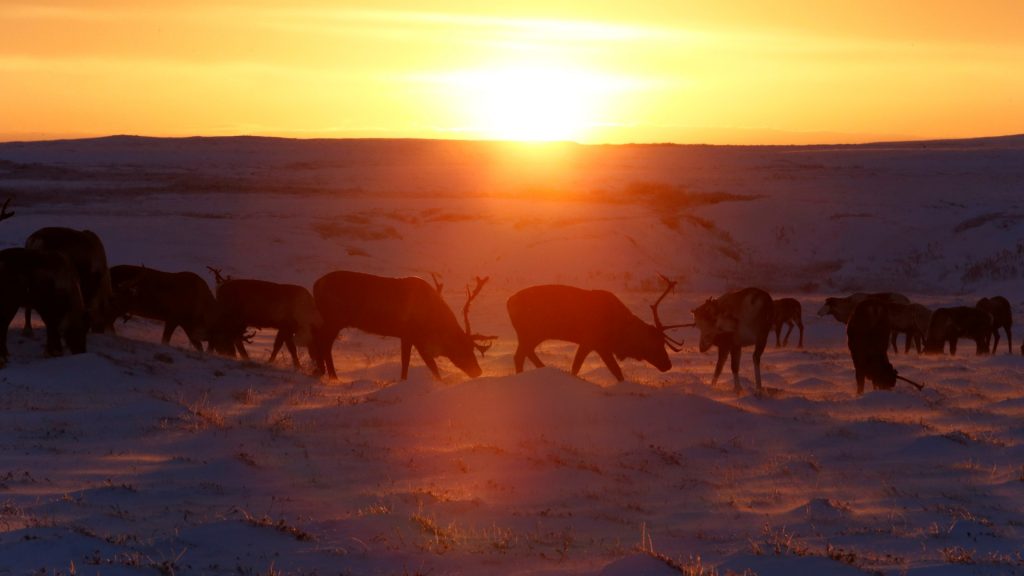 According to the University of Helsinki Almanac Office, residents of the village of Nuorgam — located close to the northernmost point of Finland — were treated to sunrise on Monday at 11:42am, and enjoyed just minutes of daylight before the sun dropped below the horizon at 12:07pm.
Darkness will now reign there for the next 52 days, with the next sunrise not until January 18, 2020.
Forty kilometres south, in the centre of Finland's northernmost municipality Utsjoki, the period of unbroken winter night, known as "kaamos" in Finnish, will start on Wednesday.
For Ellinor Guttorm Utsi, who lives just across the border in Nuorgam's neighbouring village of Hillagurrá, Norway, the start of the long polar night is a time for Christmas preparations and work with her family's reindeer.
Aside from her reindeer-herding duties, Guttorm Utsi tries to fill the dark winter days and nights with chores, such as working on traditional Sámi handicrafts.
"I get some of my livelihood from Sámi handicrafts. That's how I get ready for the Christmas season."
Beauty in the darkness
Guttorm Utsi told Yle that she is not bothered by the almost two months of darkness, and sees beauty in the many different and changing colours of light each dawn.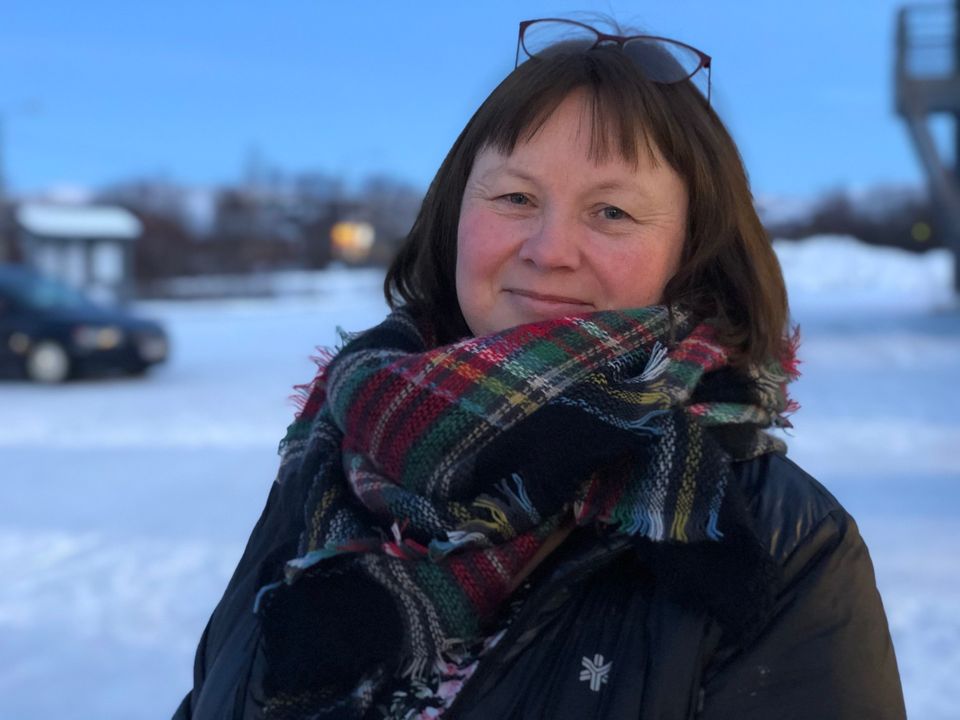 "The sky will one day be bright blue and the other day a completely different colour. The colours change daily. Those who say it's dark here don't look around," Guttorm Utsi said, before explaining that many Sámi people closely follow the signs of nature in order to predict the weather of the coming days and weeks.
Sverre Porsanger, a cultural worker from Utsjoki, agrees with this explanation, and added that he believes the weather over the "kaamos" period can be predicted from the weather on the morning it begins.
On Monday, snow was falling as the sun set for the last time in weeks, which leads Porsanger to predict a mild yet overcast period ahead.
Related stories from around the North:
Finland: 21 minutes of sunshine: Polar night ends in Finland's far north, Yle News
Russia: Walking around Murmansk under the midnight sun, Cryopolitics Blog
United States: Snapshots from up and down the Arctic in 2018, Cryopolitics Blog