COVID-19 could delay Kingdom of Denmark's Arctic strategy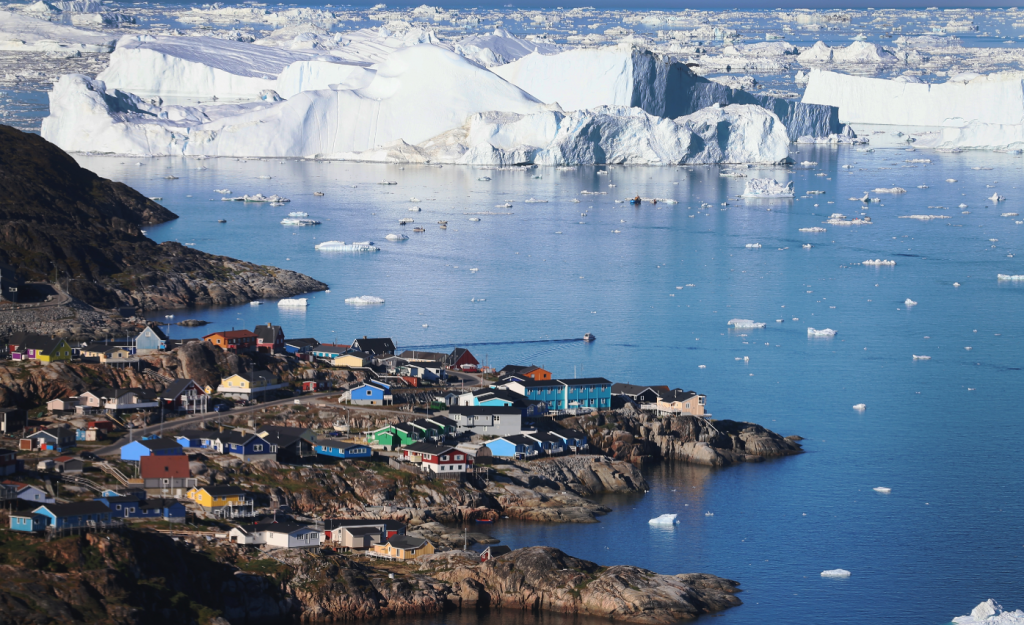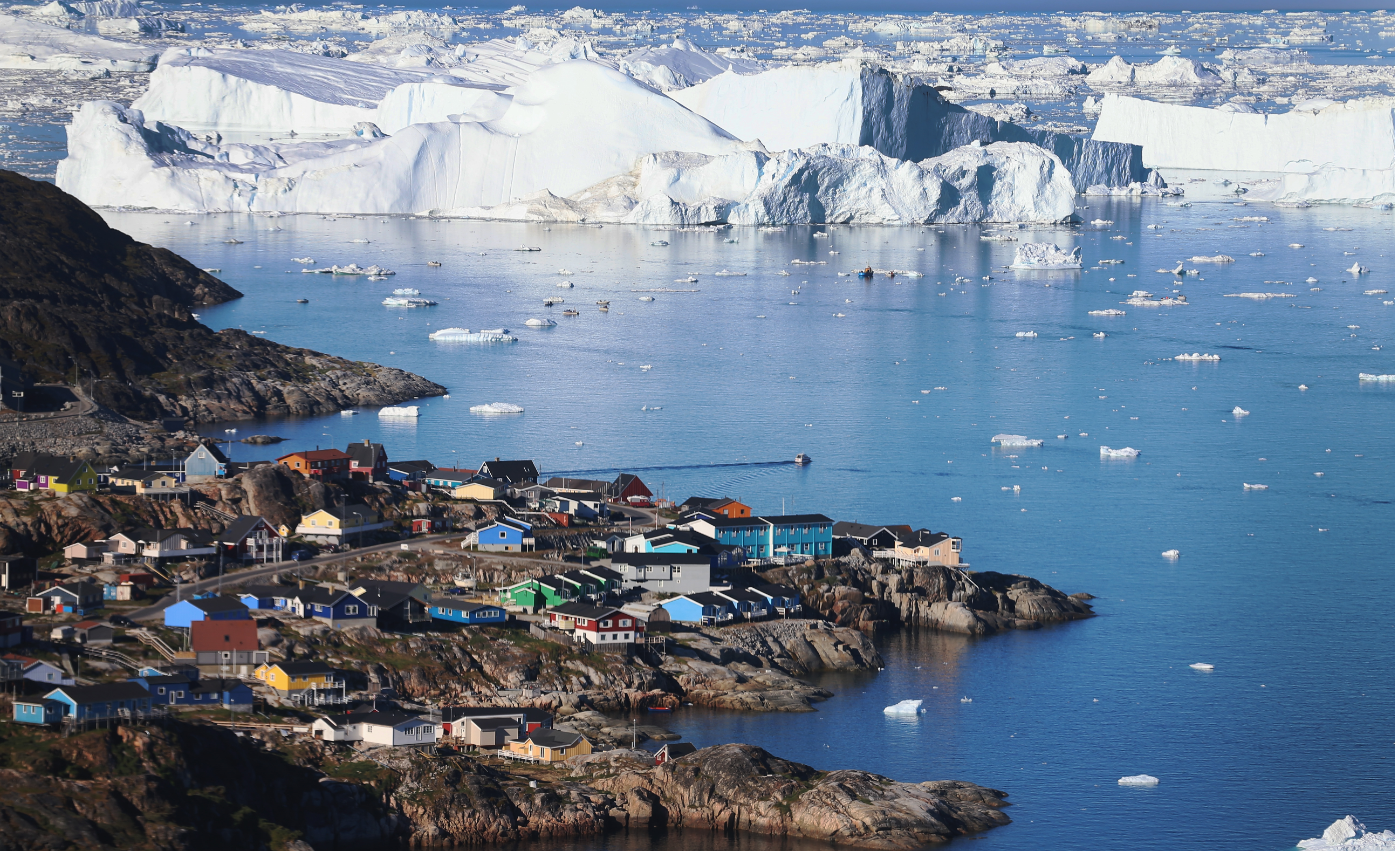 The COVID-19 pandemic may delay the Kingdom of Denmark's Arctic strategy, which expires at the end of the 2020, the Greenlandic government said in a news release.
The Kingdom of Denmark, made up of Denmark and the two autonomous territories of Greenland and the Faroe Islands, released their current strategy in 2011.
The document outlined the Kingdom's main goal as development of the Arctic for Arctic residents, peaceful cooperation and avoiding militarization in the Arctic.
A number of meetings and sessions were planned by Greenland this year to feed into the new document, but have been put off because of the coronavirus crisis.
"Due to the COVID-19 pandemic, some of the planned events have been postponed, including the parliamentary Grand Assembly in Ilulissat," the Greenlandic government said in a news release.
"However, (Greenland's Minister of Education, Culture, Church and Foreign Affairs) Ane Lone Bagger plans to continue activities to ensure broad involvement and input in connection with education, culture, church and foreign affairs in preparation for the new Arctic strategy."
Discussions to continue amidst COVID-19 restrictions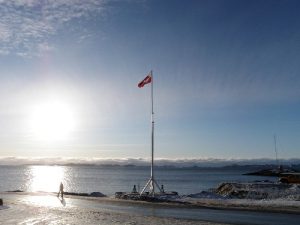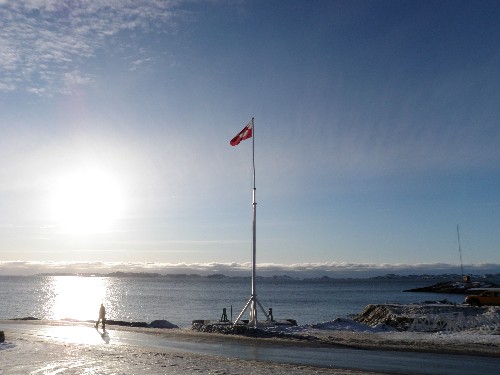 Some of the events planned for this summer include a web-based meeting between the parliaments of Greenland, Denmark and the Faroe Islands as well as a public meeting in Greenland where the public, or interested institutions, give could give feedback or ask questions about the upcoming document.
The Greenlandic government also says, depending on the epidemiological situation, a physical parliamentary meeting may still be held in the fall where the strategy can be discussed.
Write to Eilis Quinn at eilis.quinn(at)cbc.ca
Related stories around the North:
Arctic: Roundup of COVID-19 responses around the Arctic, Eye on the Arctic
Canada: More than 100 people refused entry to Canada's North under COVID-19 travel bans, CBC News
Finland: Traveller stuck between Finland and Russia, can't cross either border, Yle News
Greenland: COVID-19: Arctic science expedition postpones flight campaign after trainee tests positive for virus, Eye on the Arctic
Norway: Norway deploys Home Guard soldiers on border with Finland in the Arctic, The Independent Barents Observer
Russia: "Catastrophic" economic situation prompts merger talks for two Russian regions in,  Eye on the Arctic
Sweden: Swedish Public Health Agency says border closures 'won't work' against coronavirus spread, Radio Sweden
United States: COVID-19 pandemic raises hard questions about health disparities, says Int'l Inuit org, Eye on the Arctic