Iceland talks COVID-19 with Canada, Greenland foreign ministers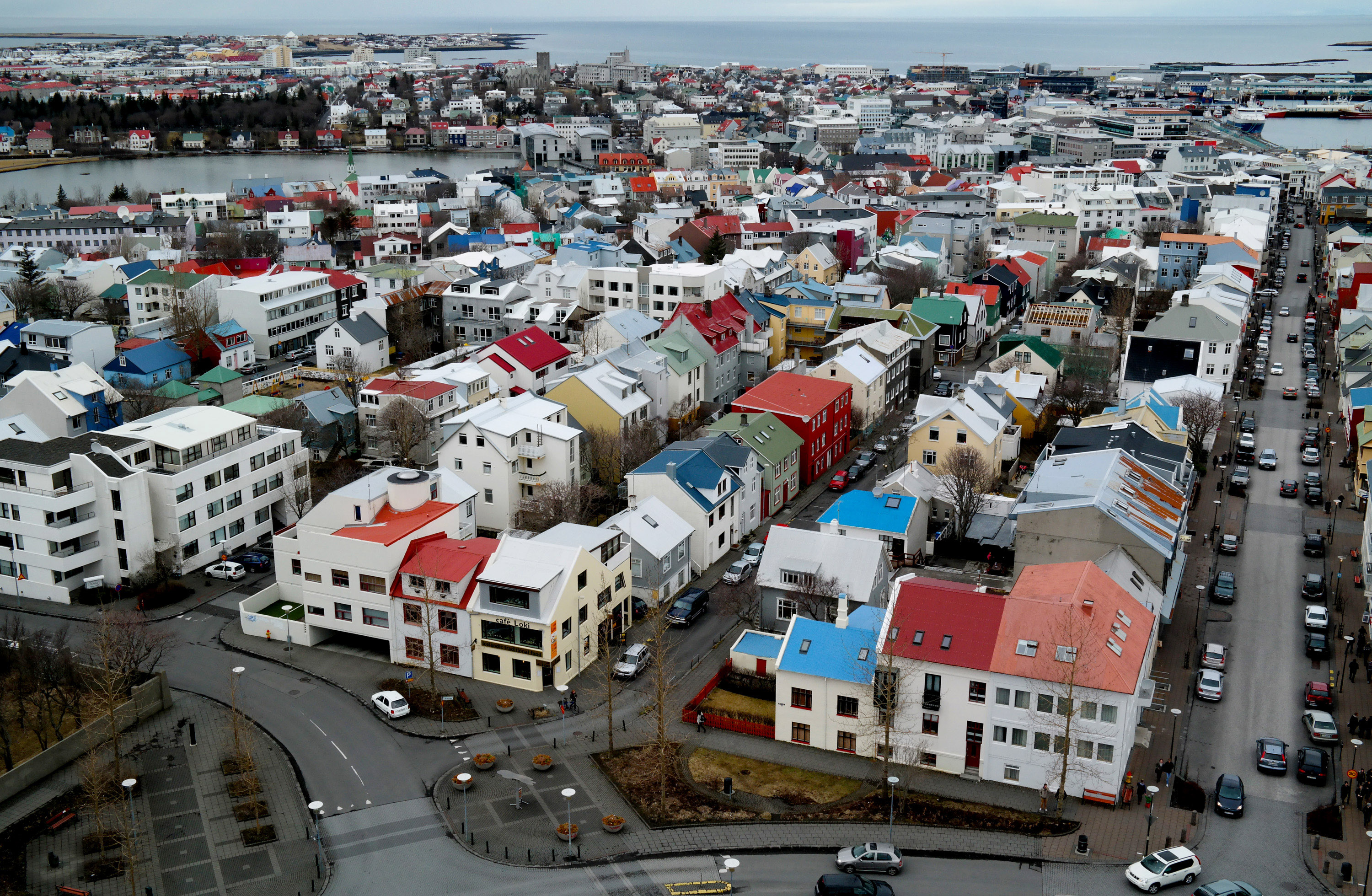 Iceland's Ministery of Foriegn Affairs said it has spoken with foreign ministers in other North American Arctic regions this month to discuss the ongoing reponse to COVID-19.
Icelandic Foreign Minister Gudlaugur Thor Thordarson's discussions include a conference call with Canada's Foreign Minister Francois-Philippe Champagne on May 11 where they discussed the pandemic as well as ongoing cooperation with Arctic countries.
On May 18, Thordarson  had a conference call with Greenland's Minister of Education, Culture and Foreign Affairs  Ane Lone Bagger to talk about the pandemic and the lifting of travel restrictions for Greenlanders or citizens of the Faroe Islands to travel to Iceland as of May 15. 
Both Greenland, and the Faroe Islands, an archipelago between Iceland and Norway, are part of the Kingdom of Denmark.
"The ministers agreed to stay in contact on future developments and that cooperation would be important going ahead, especially when it comes to tourism and restarting their economies," Iceland's Minstery of Foreign Affairs said in a news release on Wednesday.
No new coronavirus cases in several Arctic regions
Both Greenland and the Faroe Islands have had all active COVID-19 cases resolved.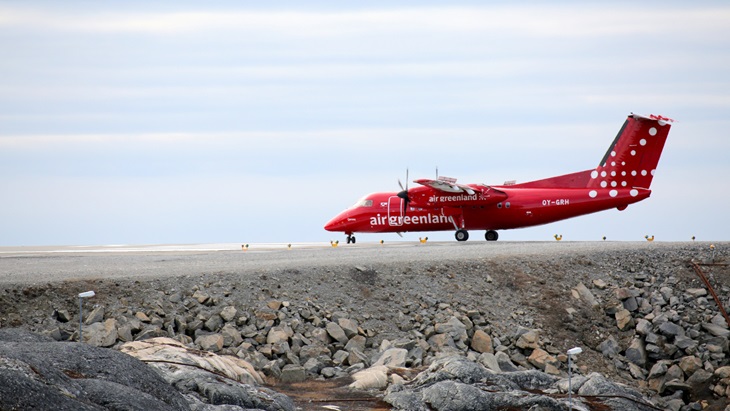 The Faroe Islands had a total of 187 confirmed COVID-19 cases since the pandemic began. There were  no hospitalizations or deaths. No new cases have been identified since April 22 and the government has gradually been lifting public health restrictions since April 8.
In all, Greenland had a total of 11 confirmed COVID-19 cases, but all people have since recovered and there's been no new cases since the end of March.
In northern Canada, all active COVID-19 cases have also resolved.
Write to Eilis Quinn at eilis.quinn(at)cbc.ca
Related stories around the North:
Arctic: Roundup of COVID-19 responses around the Arctic, Eye on the Arctic
Canada: More than 100 people refused entry to Canada's North under COVID-19 travel bans, CBC News
Greenland/Denmark: COVID-19 could delay Kingdom of Denmark's Arctic strategy, Eye on the Arctic
Finland: Half of Finnish Lapland's tourism businesses fear failure by winter, Yle News
Greenland: COVID-19: Arctic science expedition postpones flight campaign after trainee tests positive for virus, Eye on the Arctic
Norway: Growing concern among Nordic officials over increased Arctic border traffic, The Independent Barents Observer
Russia: Migrants arrested in Barents Sea as they try to reach Norway, Russian security services video, The Independent Barents Observer
Sweden: Swedish Public Health Agency says border closures 'won't work' against coronavirus spread, Radio Sweden
United States: COVID-19 pandemic raises hard questions about health disparities, says Int'l Inuit org, Eye on the Arctic