Nordics concerned over COVID-19 spread in Sweden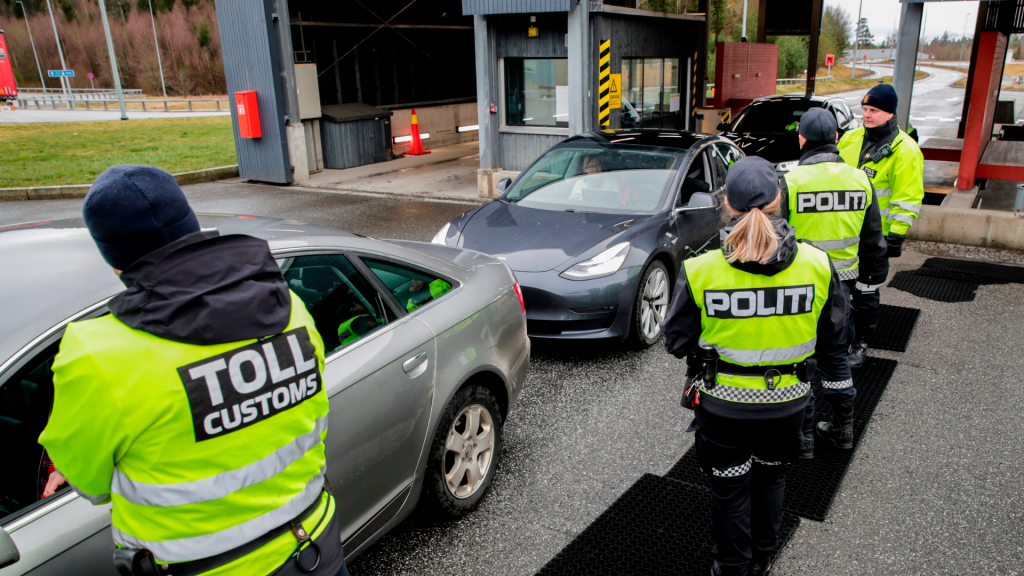 Norway and Finland are looking at opening their borders for the tourist season and are said to be considering retaining travel restrictions on Sweden.
In Denmark, several opposition parties want to open to Germans and Norwegians, but not to Swedes.
With cases having crossed the 30,000 mark, Sweden's death toll in the pandemic has reached over 3,800, more than three times the combined total of Denmark, Norway, Finland and Iceland.
We can see that Sweden has a good overview of the situation and it's transparent. We speak to our Nordic colleagues weekly and there are ongoing discussions on how to lift the restrictions in the best way.Line Vold, department director for infection disease control and preparednesss at the Norwegian Institute of Public Health
Click on the link to hear our interview with Line Vold, which also covers Norway's lockdown strategy.
Related stories around the North:
Arctic: Roundup of COVID-19 responses around the Arctic, Eye on the Arctic
Canada: More than 100 people refused entry to Canada's North under COVID-19 travel bans, CBC News
Greenland/Denmark: COVID-19 could delay Kingdom of Denmark's Arctic strategy, Eye on the Arctic
Finland: Half of Finnish Lapland's tourism businesses fear failure by winter, Yle News
Greenland: COVID-19: Arctic science expedition postpones flight campaign after trainee tests positive for virus, Eye on the Arctic
Iceland: Iceland talks COVID-19 with Canada, Greenland foreign ministers, Eye on the Arctic
Norway: Growing concern among Nordic officials over increased Arctic border traffic, The Independent Barents Observer
Russia: Migrants arrested in Barents Sea as they try to reach Norway, Russian security services video, The Independent Barents Observer
Sweden: Swedish Public Health Agency says border closures 'won't work' against coronavirus spread, Radio Sweden
United States: COVID-19 pandemic raises hard questions about health disparities, says Int'l Inuit org, Eye on the Arctic