Nunavut, Canada artists to contribute to upcoming, youth-made climate change documentary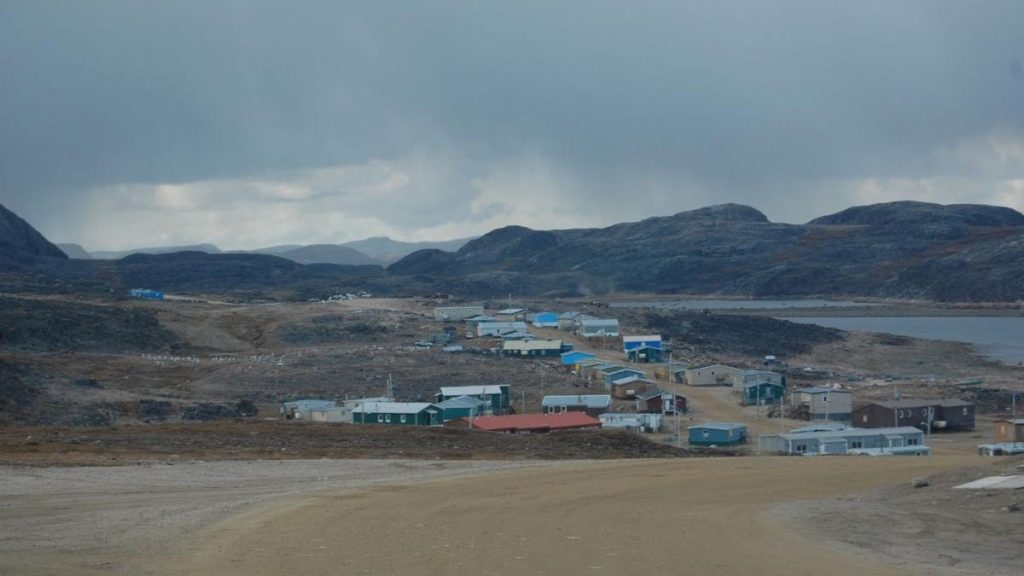 The West
Baffin
 Eskimo Cooperative, based in the community of Kinngait in Canada's eastern Arctic territory of Nunavut,  will be partnering with the Centre for Contemporary Arts Glasgow, the ilinniapaa Skills Development Centre Iqaluit and the University of Minnesota Duluth on a documentary project looking at climate change. 
The project, titled Our People, Our Climate, will train youth and young people in documentary filmmaking, with the finished project also commissioning imagery from West Baffin Eskimo Cooperative (WBEC) artists. 
"We are very pleased to participate in this dynamic and multifaceted partnership," WBEC President Pauloosie Kowmageak said in a news release.
"The Inuit artists of Kinngait have a long history of documenting the land around them, and their artwork will provide important insights on climate change for the viewers of this exceptional film production."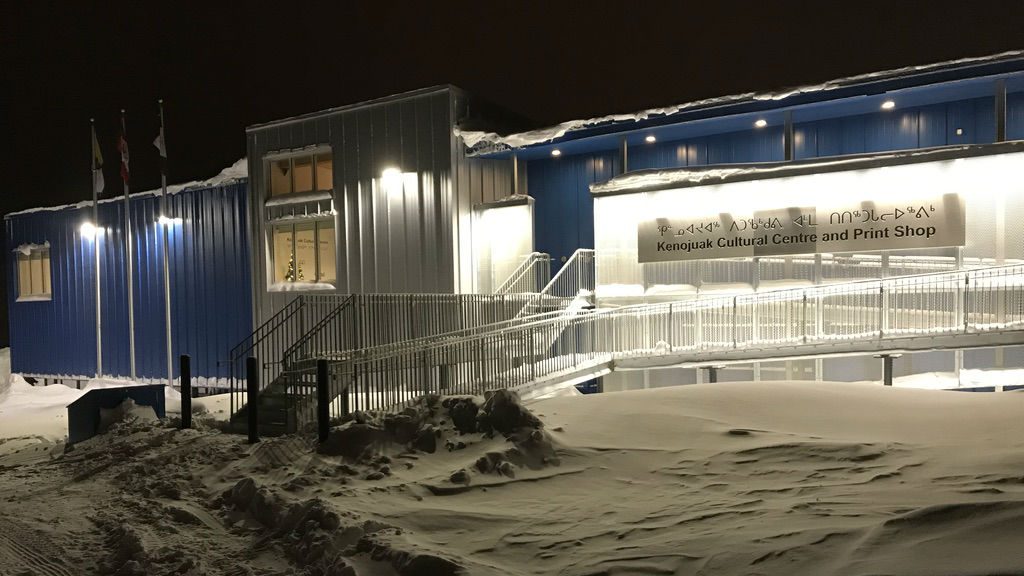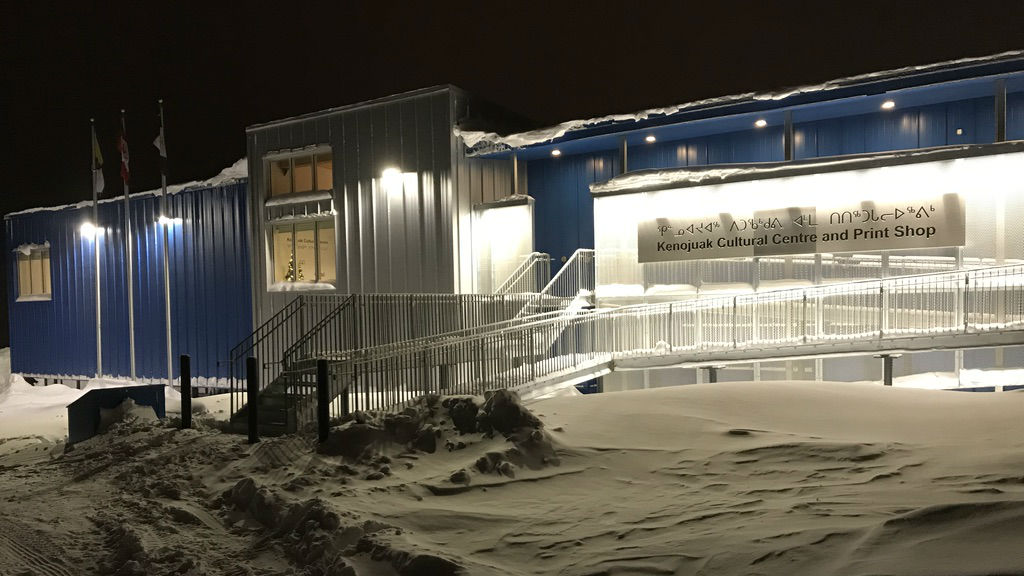 Documenting the changing environment in Nunavut
The youth and young people participating in the project will be from all over Canada's eastern Arctic territory of Nunavut, and will record audio and visuals on the effects of climate change in their community.
The ilinniapaa Skills Development Centre, a  Nunavut-based place that offers preemployment skills and skills development training, will host an online training platform on documentary techniques like photography, videography, drone footage and interviewing techniques. 
The University of Minnesota Duluth will also contribute digital photography and video technique curriculum to the project as well as mentorship.
Screening in 2021
The finished film will be screened at the Centre for Contemporary Arts Glasgow during the annual meeting of the United Nations Framework Convention on Climate Change in November 2021 in Glasgow, Scotland.